As a keynote speaker, Mark is the total package. He brings knowledge and depth to the sales training community with an engaging style. Mark is a true professional and the social proof is his books, videos, webinars and training content which will resonate practical content with his audience.
Doug Lehman
Lehman's Terms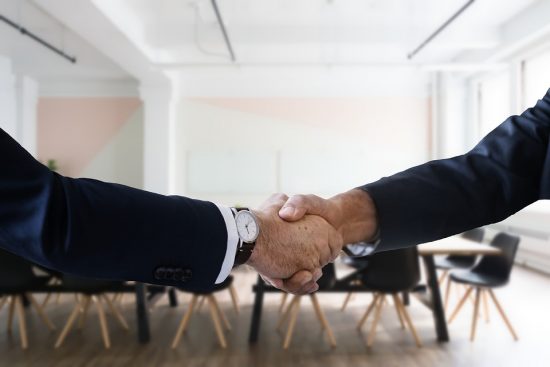 In my new book A Mind For Sales, I discuss how important it is for you to have the right mindset, but it's not only about your mindset, it also has to do with the customer's mindset. What is the level of trust you have with your customer, and what is the level of...
read more
Be the first to get fresh Sales Hunter insights, sales tips, and special offers.