Turning prospects into profits
Mark's new book, A Mind for Sales, is out now.
Speaker
Delivering high-energy best practice sales truths across the globe
Author
One of the world's top thought leaders in prospecting and sales strategy
Consultant
Helping others succeed with their time, their mind and their resources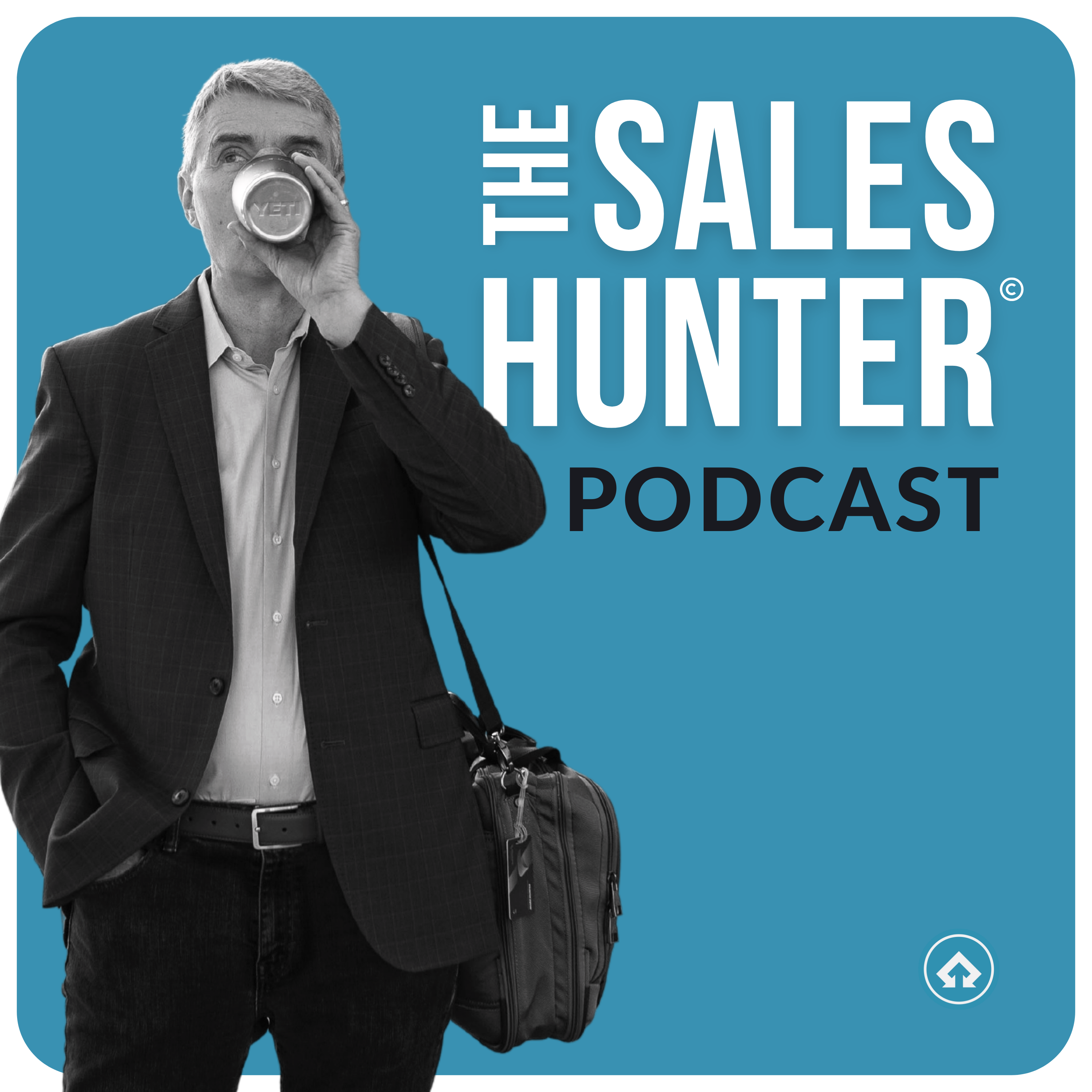 The Sales Hunter Podcast brings together Mark Hunter and other sales leaders to deliver value, insights, and ideas to help you become the salesperson you're capable of becoming. This show isn't just to entertain you, it's to fire you up! Knowledge is power. Mark's goal is to give you actionable ideas and strategies to make you a more powerful sales professional. It's time to turn prospects into profits. Subscribe, leave a review, and great selling!
"Mark is your go-to for getting high dollar results."

Ready to take your sales to the next level?
Get access to a growing, on-demand library of video clips containing Mark Hunter's world-class sales tips, tricks, and advice.