"ACCELERATE YOUR SALES PROSPECTING"
Mark "The Sales Hunter" helps companies find and retain better prospects they can close at full price. He does this through speaking, training, and consulting.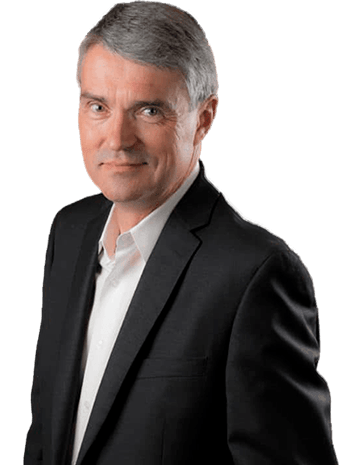 Sales is without a doubt the greatest profession. There is nothing I enjoy more than helping others be successful. It is why I enjoy delivering a keynote speech as much as coaching the single solo salesperson or helping a company develop a prospecting strategy.
The reason I enjoy sales so much is I never set out to have a career in sales. If it had not been for the Seattle Police Department and their habit of giving me tickets, there is little chance I would have wound up in sales. Yes, you're eager to know more details, but we'll save that for another day or a keynote speech.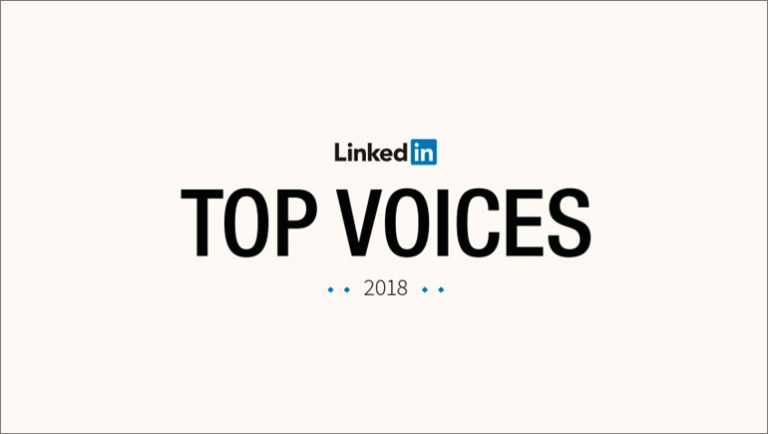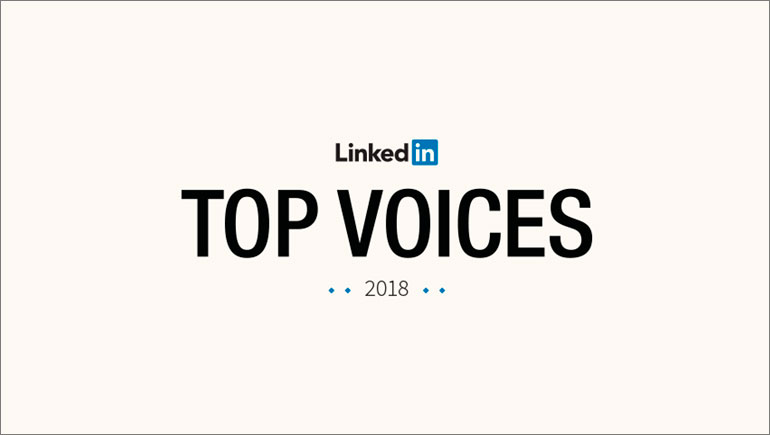 "Mark Hunter shares his secrets for improving your outcome so you can improve your income."
Gerhard Gschwandther
Selling Power Magazine
WITH COMPANIES AND SALESPEOPLE
I felt it was time to write with two great books and proven sales methodologies