Author. Keynote Speaker. Sales Hunter.
Mark's new book, A Mind For Sales, is out now.
"We measured the results and found the 200 new hires Mark trained were outpacing our existing team 3-1!"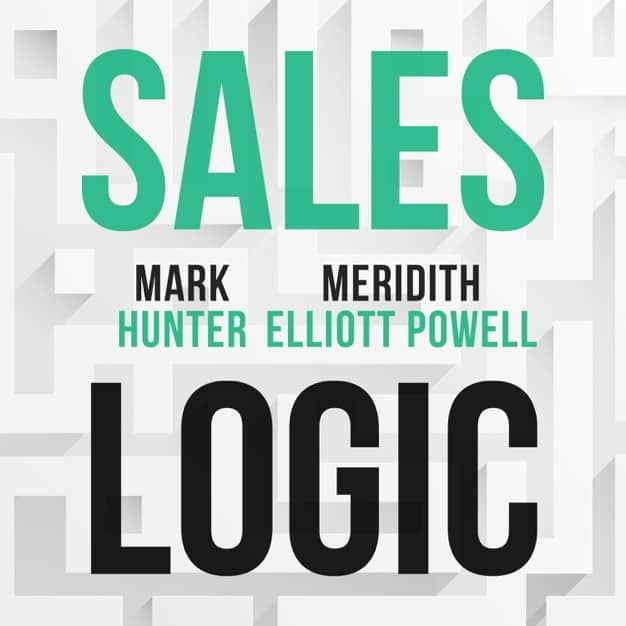 Hosted by sales experts Mark Hunter and Meridith Elliott Powell, Sales Logic answers today's toughest selling questions with a logic that will help you win more deals and make more money. When you sell with confidence and integrity, uncertainty becomes your competitive advantage and the sale becomes logical.
Mark inspires trust and confidence by helping salespeople

and companies see and achieve the impossible. 
Mark is your go-to for getting high dollar results.
Speaker
Delivering high-energy best practice sales truths across the globe
Author
One of the world's top thought leaders in prospecting and sales strategy
Consultant
Helping others succeed with their time, their mind and their resources.