My sales potential is not limited
by what I sell, my price,
or my customers.
It's limited only by my thinking.
Mark is the consummate salesman! His techniques and time-tested strategies have made him one of the superstars of selling for years. It's no wonder why so many companies count on Mark to increase sales.
St. Louis Small Business Owner
Hidden Dangers of Discounting Your Price
Is discounting your rule rather than your exception? It doesn't have to be that way! Develop the skills…
Ten Reasons Most Prospecting Plans Fail
Do you struggle with prospecting, even though you are trying techniques that you are sure…
12.5 Critical Factors for Negotiating
The key to good negotiation is knowing if you should even be negotiating in the first place! Explore the…
14 Things Great Salespeople Do
Why settle for being average when you can be great? You CAN learn the skills…
You can't afford to send a bad email! In order to effectively reach your prospect, your emails…
Prospecting is not an afterthought. Prospecting is the foundation …
10 Secrets to a Successful Sales Meeting
Most sales meetings are a waste of time! Salespeople know this. So why not be a manager…
10 Things Great Salespeople Do
10 Reasons Most Prospecting Plans Fail
Are You Working with Prospects or Suspects?
12.5 Critical Factors for Negotiation
9 Attributes of a Great Sales Leader
10 Physical Signs You are a Sales Leader
Sales Leader Rules of Engagement
Email Prospecting Checklist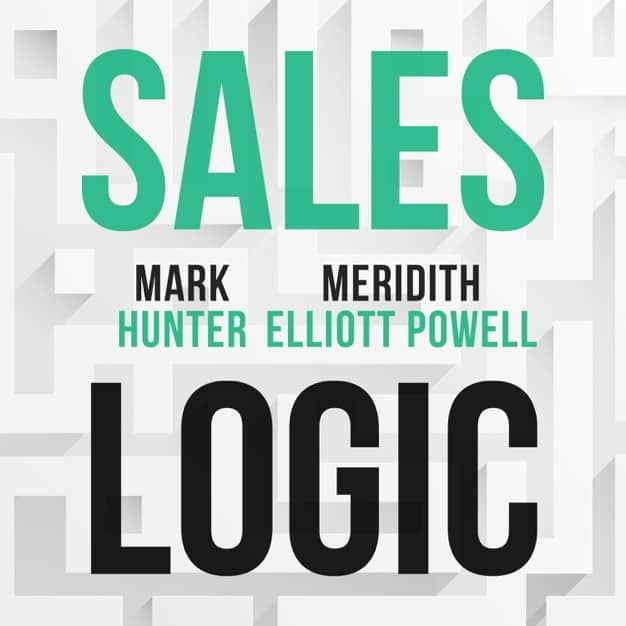 Hosted by sales experts Mark Hunter and Meridith Elliott Powell, Sales Logic answers today's toughest selling questions with a logic that will help you win more deals and make more money. When you sell with confidence and integrity, uncertainty becomes your competitive advantage and the sale becomes logical.
High Profit Sales Coaching
Expert Sales Coaching from Mark Hunter and his business partner Sam Richter, CSP
Unlike most on-line training, Mark and Sam provide real-time insights and strategies you can use immediately. 
Each Monday members receive a new 2-minute video from Mark sharing a keen insight they can use that week based on the time of year.
Three times each month Mark and Sam conduct live interactive training sessions you can participate in.  Sessions are recorded to allow members to catch sessions they missed.
Members have unlimited access to nearly 100 training modules, each one covering a specific sales issue.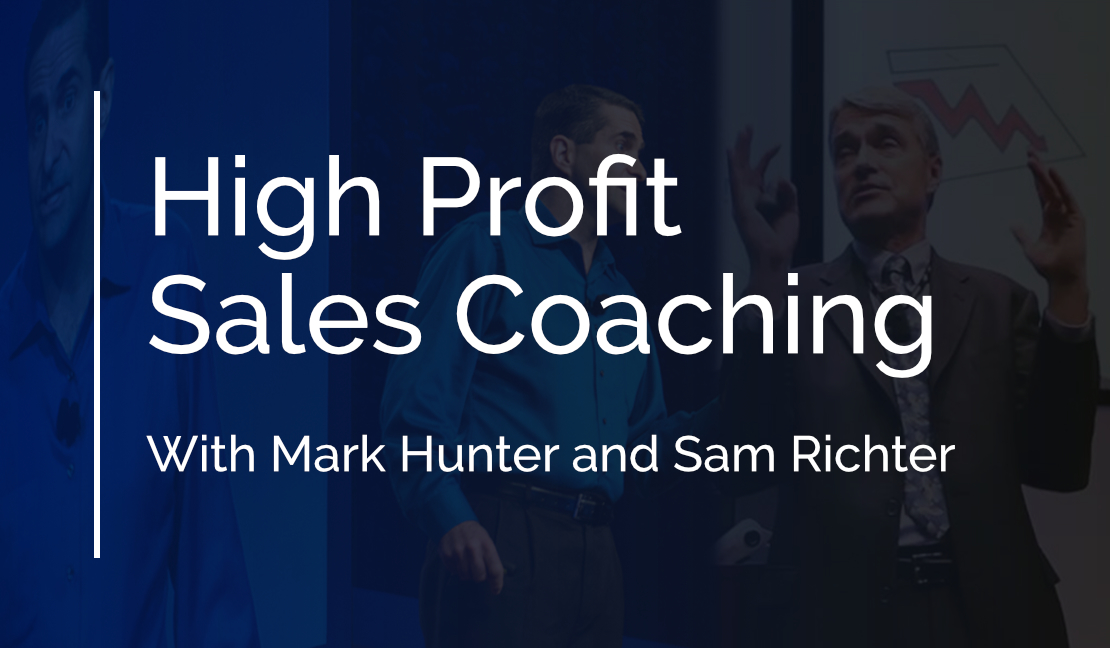 Members have unlimited access to the library of sales scripts for email, telephone, proposals and many other topics.
Members have unlimited use of the Sales Intel Engine, this research tool gives you access to information your competitor does not have.  When it comes to building your prospecting plan, learning about customers this tool is second to none.
*No long-term obligation. Cancel at any time.