Sales Training On Any Screen, Any Time
Relevant Training in Real-Time or On-Demand
Live Workshops | Master Classes | On-Demand Courses | Weekly E-mails
SIX LEARNING PROGRAMS | ONE MEMBERSHIP
Members receive full access to Mark Hunter via real-time coaching each month plus special video messages from Mark each week. This is premium on-demand content paired with real-time coaching on topics relevant to today. Members receive access to live, 90-minute masterclass events delivered each month. An all-access subscription also provides on-demand access to Mark's "schools" based on his best-selling books. Finally, members receive discounted access to Mark's 6-hour on-line boot camp events.  These are deep-dive hands-on learning events that are limited in size to give you maximum learning.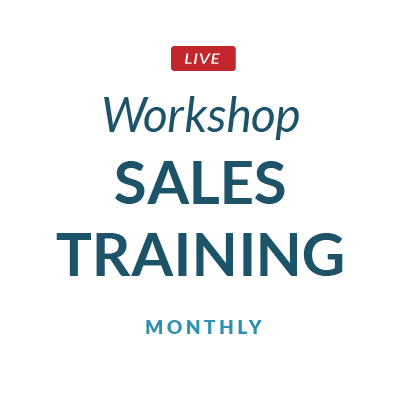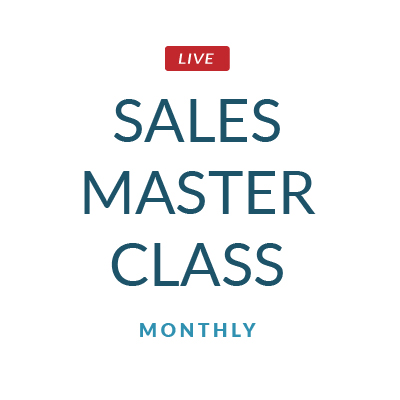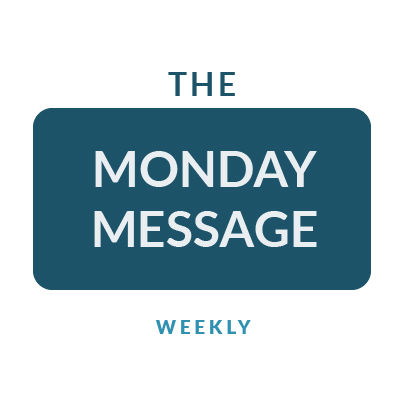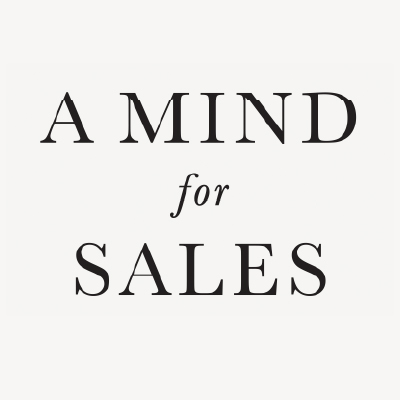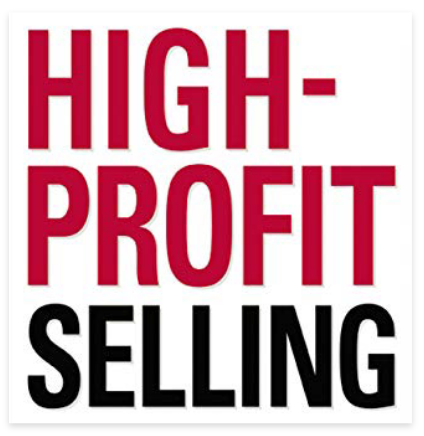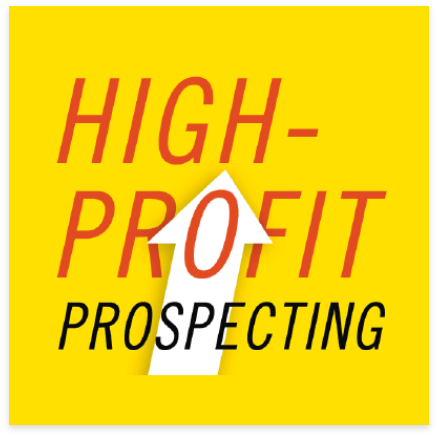 Curriculum Example – A Mind for Sales
Just a few of the modules available now in A Mind For Sales
Overview
A Mind for Sales Welcome
Your Mindset Drives Your Success
Your Greatest Asset
Minefields and Mind Traps
Don't Let Customers Control Your Mind
The Future of Sales
Your Monday Mission
Make Monday Your Money Day
Setting up to Win
Maximize Monday
The Sale Begins With You
Your Mind if Your Most Powerful Tool
Who Are the Leaders You Admire
Sales is Leadership, Leadership is Sales
Annual Goals
Should You Care?
Measurements That Count
Own Your Goals
Download a study example
Each on-demand video and live session offers a study guide to help you engage with the content and sharpen your skills. Download these guides and use them to take notes and build a library of your own thoughts, learning, and ideas.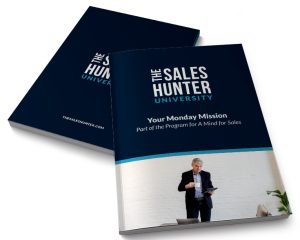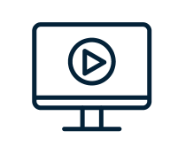 COURSES ON-DEMAND
Each month Mark releases new video training courses at the University. These courses will cover both sales and leadership. Individually, these courses will cost $29 each. As part of the membership, you'll have access to the video training and PDF guides for all of these courses.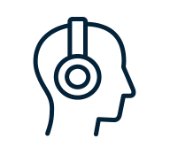 REAL-TIME COACHING WITH MARK HUNTER
Join Mark Hunter live twice a month for a training call. These live calls are tailored specifically to the issues of our current environment. Mark's coaching is used by Fortune 100 companies and leading startups from around the world. All members will have access to these timely and actionable sessions.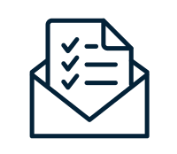 WEEKLY MONDAY MESSAGE
Mondays are for selling. Start your week off the right way with a message from your sales coach, Mark Hunter. The Monday Message is an e-mail to inspire you, encourage you, and give you practical tips to launch your week well.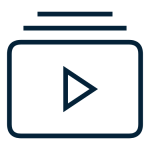 MONTHLY MASTER CLASS
Each month Mark Hunter conducts a masterclass where he goes much more in-depth on a specific sales issue.  With your membership, you can attend these live on-line or on-demand. Each masterclass comes complete with a PDF guide to help you apply what you're learning immediately.
Mark Hunter is not only one of the world's most highly-acclaimed speakers and consultants on the topic of sales, he truly lives his profession. He is an ambassador of sales, and a practitioner and teacher of doing it…the right way.
The insight and advice Mark gives is a game-changer. So many practical things to set you up for success.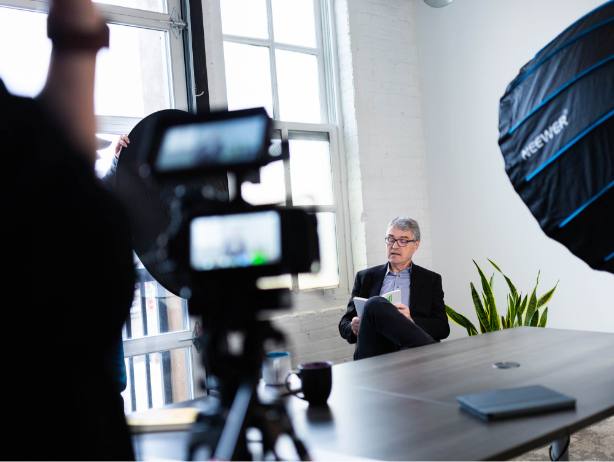 My passion for helping, training, and leading others has given me an opportunity to travel the globe. When not on the road, my home is in Omaha with my wife, Ann Marie, who believes in me the most. I am so glad you stopped by!
I would love to hear more about your sales journey.
If you have questions about our sales training program, we'd be happy to answer them for you. Please contact us via the form here and The Sales Hunter Team will get right back with you. Great selling!