Accelerate your sales skills
SUBSCRIBE AND SAVE
With limited time discounted pricing
All courses / All content / Live Coaching
"We measured the results and found the 200 new hires Mark trained were outpacing our existing team 3-1!"
– Lenovo Executive
THREE SCHOOLS | ONE MEMBERSHIP
In the coming months, we will be rolling out courses under each of the three schools at Sales Hunter University. Each school will have multiple courses released over time so you can continue your training and education. You can buy courses individually, or subscribe with a membership to receive all of the courses within all of the schools.
Buy the Books >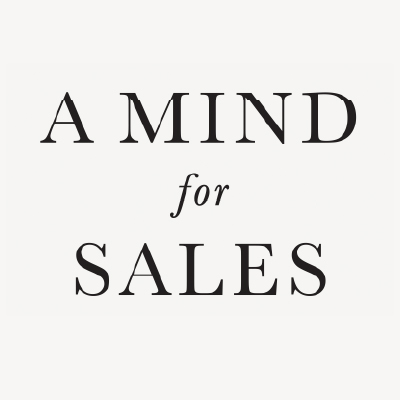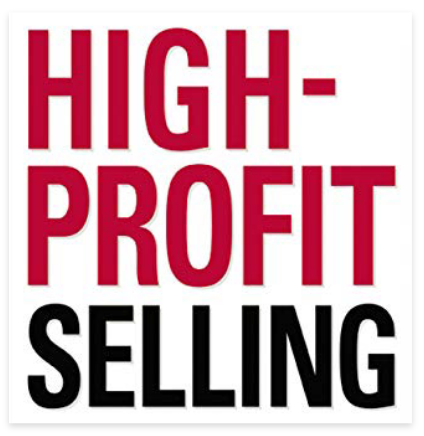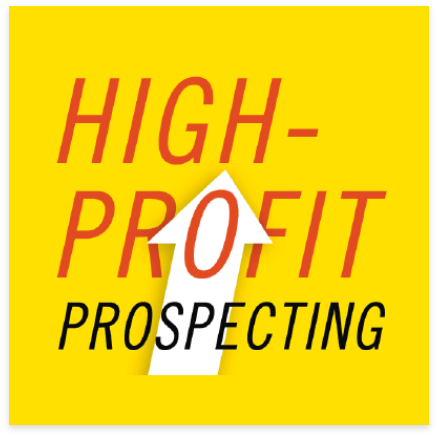 Curriculum Example – A Mind for Sales
Just a few of the courses in the first part of A Mind for Sales.
A Mind for Sales Welcome
Run Time: 48 seocnds
Introduction from Mark and overview of this module's curriculum.
Your Mindset Drives Your Success
Run Time: 6 minutes 39 seconds

What periods of your day are your most productive period for talking to customers? Is this the most productive period for your customers and prospects?
What do you need to move on your schedule to ensure you spend the best time of the day is spent prospecting or with customers?
Don't Let Your Customers Control Your Mind
Run Time: 4 minutes 42 seconds

Speed and ease are two words that do go together. Complexity loves time and time is what you and your customers do not have. The easier things are the faster they can go. The easier you make it for your customers the easier it will be for them to make a decision.
Minefields and Mind Traps
Run Time: 4 minutes 39 seconds

Anyone can make things complex; it takes a keen eye on the objective and focus on never wavering from the objective to keep from getting side-tracked. Just watch any 3-year old at how easily they can become distracted. We might be older, but it can be far too easy to slip back into the world of a 3-year old when a shiny-object comes into view.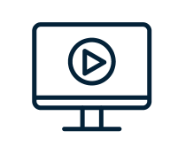 UNLIMITED VIDEO COURSES
Nearly every month Mark will release a new video training course at the University. These courses will cover both sales and leadership. Individually, these courses will cost $79 each. As part of the membership, you'll have access to the video training and PDF guides in all of these courses.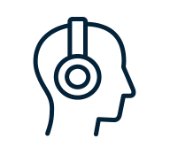 REAL-TIME COACHING
Join Mark Hunter live twice a month for a training call. These live calls are tailored specifically to the issues of our current environment. Mark's coaching is used by Fortune 100 companies and leading startups from around the world. All members will have access to these timely and actionable sessions.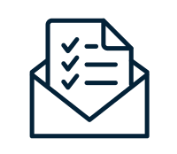 WEEKLY MONDAY MESSAGE
Mondays are for selling. Start your week off the right way with a message from your sales coach, Mark Hunter. The Monday Message is an e-mail to inspire you, encourage you, and give you practical tips to launch your week well.
Mark Hunter is not only one of the world's most highly-acclaimed speakers and consultants on the topic of sales, he truly lives his profession. He is an ambassador of sales, and a practitioner and teacher of doing it…the right way.
The insight and advice Mark gives is a game-changer. So many practical things to set you up for success.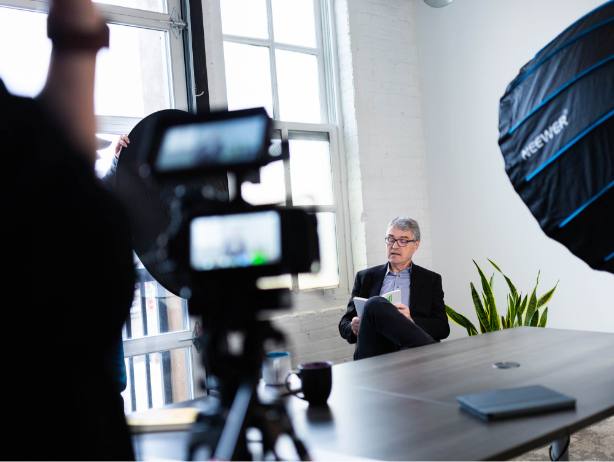 My passion for helping, training, and leading others has given me an opportunity to travel the globe. When not on the road, my home is in Omaha with my wife, Ann Marie, who believes in me the most. I am so glad you stopped by!
I would love to hear more about your sales journey.
If you have questions about our sales training program, we'd be happy to answer them for you. Please contact us via the form here and The Sales Hunter Team will get right back with you. Great selling!