For salespeople feeling stressed out, burned out, and bummed out
A Mind for Sales is the guide you need to develop a success mindset and habits required to break through to a whole new level of sales performance.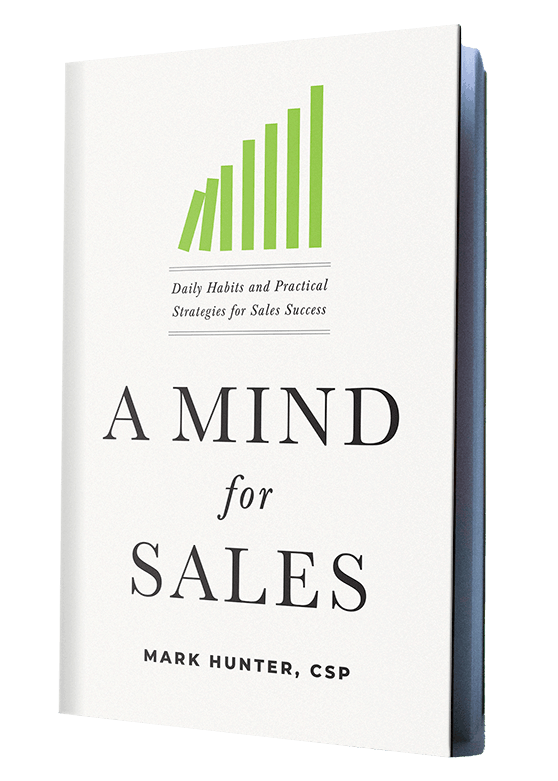 Sales is about solving pain and creating gain for your customer.
In A Mind for Sales, you'll discover what top performers do to prepare for the week and how they handle issues thrown in their way. Everything is backed up with examples of how real people make it happen. At times you will find A Mind for Sales in your face and controversial. That is very intentional. Sales is not for the faint of heart. Sales is about making an impact and influencing others.

Minefields and Mind Traps

Your Mindset Drives Your Success


Don't Let Customers Control You

Praise for A Mind for Sales
"You are the biggest driver of your own sales success and 'A Mind for Sales' is a pointed and much-needed reminder that your thoughts, beliefs, and values are the absolute keys to winning big. Stop searching for new tools, techniques, and tricks and instead apply the powerful insights Hunter shares in this brilliant book!" 
"If you don't have the right mindset, you won't do the things necessary to succeed at selling.  This book is full of real-world examples of how shifting your thinking can shift your outcome. If you're tired of not achieving or exceeding your revenue goals then now's the time to read this book."
"A Mind for Sales deals with the inner game of selling. It is packed with proven principles and tactics that will help you align your mindset with your skills to close more sales and rekindle your passion for winning."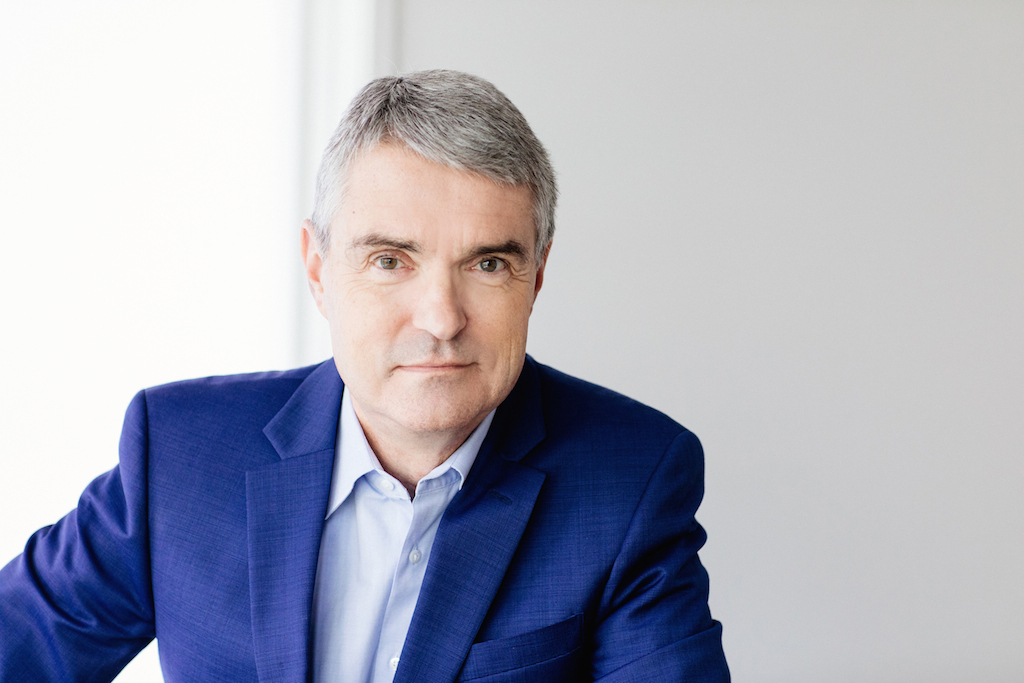 Daily Habits and Practical Strategies from Mark Hunter
Feel reenergized by renewed purpose and success in your sales role by following the success cycle approach outlined in the book.
Receive practical strategies on how to change your mindset and succeed in sales.
Learn the daily habits needed to maximize productivity and make hitting the ground running strategy number one.
Gain real-world insights from Hunter's vast experience as a highly successful sales professional and sales coach.
Who Should Read This Book?
Read this book if you are serious about becoming the 1% who truly make a difference.
A Mind for Sales is intended to help you achieve the level of success you know you're capable of achieving.
Do not read this book if you would rather make excuses. Do not read this book if you feel it is someone else's responsibility to train you. This is for those who are ready to make a difference.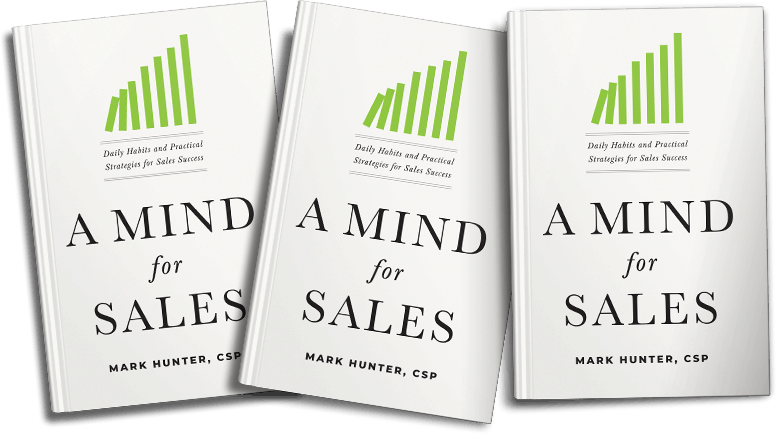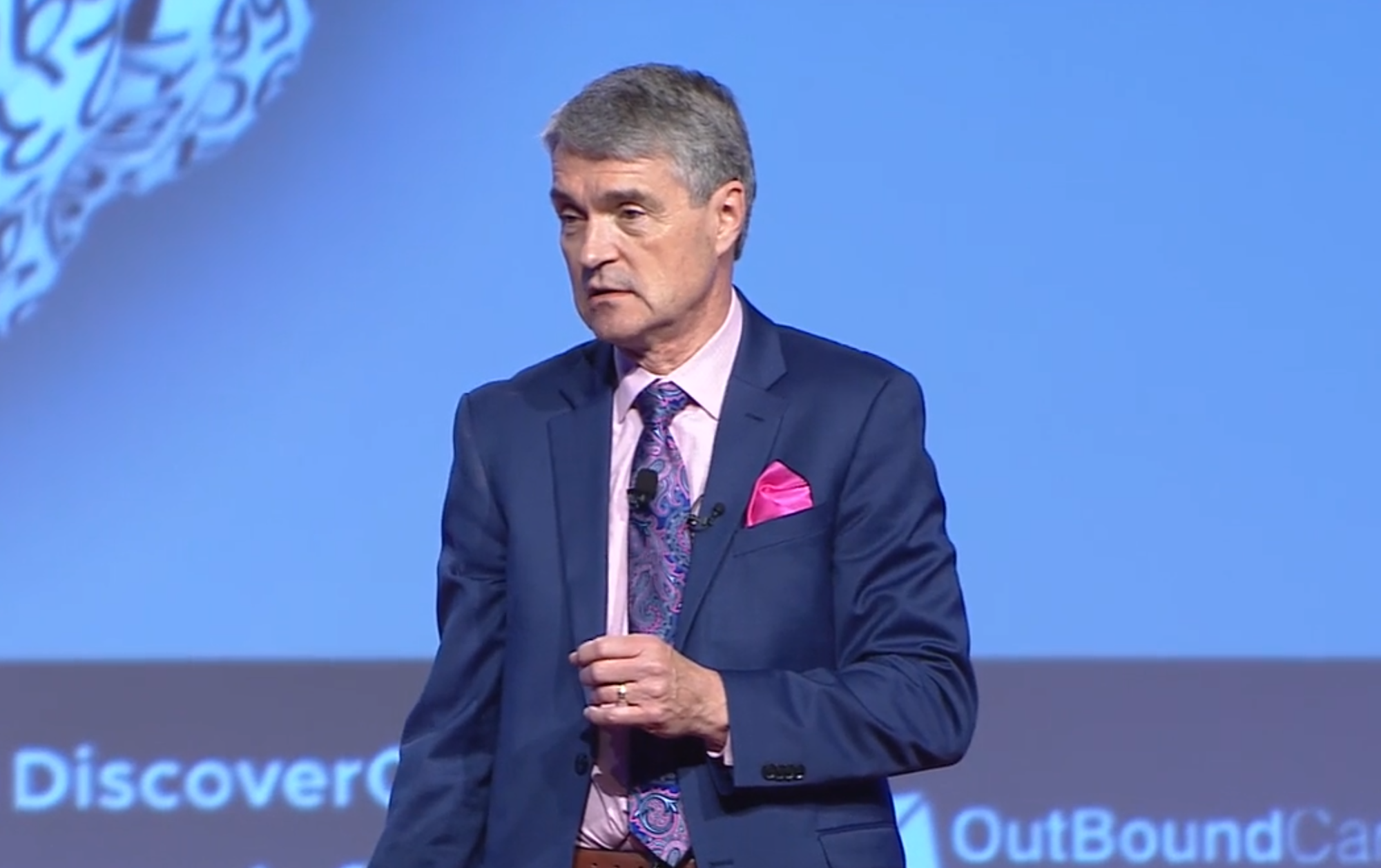 I never intended to work in the sales industry but when the last name on my birth certificate read "Hunter," a sales career was meant to be.
My journey in sales included multiple sales and leadership roles with three Fortune 500 companies. Those experiences provided the foundation for me to create the name, "The Sales Hunter" more than 20 years ago. That is when I began my lifestyle of consulting, speaking and writing about sales.