Do you believe prospecting is someone else's job?
I hear this a lot from account managers, enterprise salespeople and even veteran salespeople. 
If you want to be the best salesperson you can be, you have to own it, and that means owning every step. 
**This blog is part of the 15 Reasons Holding Salespeople Back series**
1. Sales is about ownership. 
If you want to be a great salesperson, it's your job to prospect. I'm all about taking leads from anywhere I can get them, but it's my job regardless of my role in the sales organization. Everybody must prospect from the CEO on down. 
I was with a company the other day feeling so proud of the CEO because they knew that it's also their job to pick up the phone, make calls, have relationships, use their context, and develop their network to create prospects. 
I don't care who you are, everybody prospects. 
2. Love marketing. 
Love marketing, but don't blame them.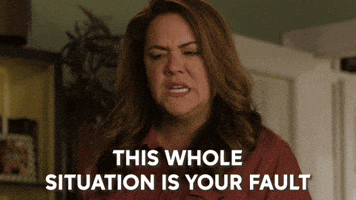 via
ABC Network
on
GIPHY
I'd have more deals to close if marketing would just do their job. Hold it, it's your job to close the sales. Now, if it's in their job description, that's great, but I can't blame them.
I'm going to take leads from wherever I can, but I can't wait just for marketing. Whatever they want to do, it's icing on the cake. It's not the cake. I'm the cake. They're just the icing. 

3. Establish personal goals.
If you've been selling for any length of time, you've got existing customers. That means you've got contacts, you've got relationships. Pick up the phone, call them, and ask them for other people you should be talking to. 
Set small, achievable goals for yourself to develop new leads, new opportunities. How many referrals do you want to get this month? This quarter? 
I take goals seriously. Learn to create great goals and start achieving them in my Goal Setting Masterclass. 
Suddenly you're going to be liking marketing even more because, hey, the leads they give you are just icing on the cake. 
4. Schedule time to prospect. 
I don't care how much of a veteran you are, or how many years you've been in the business. Schedule time to prospect. 
I was meeting just the other day with a veteran salesperson who has been in the business some 40 years, and she still prospects regularly. I love that. Yes, she gets a tremendous amount of leads, a tremendous amount of inbound, but she still prospects. 
Even after 40 years, she doesn't believe prospecting is someone else's job.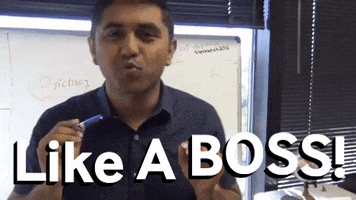 via
Satish Gaire
on
GIPHY
A FREE 5-day virtual summit made just for introverted sales professionals? Yes, please. 
You don't want to miss out on the Introverted Sellers Summit hosted by Mark Hunter and Matthew Pollard!

When Prospecting Calls Go Poorly…
+How to shift your perspective after a negative call
+ Why focusing on yourself is getting you nowhere
Which Soft Skills Are Most Important?
w/ Larry Levine
+ Tips for how to achieve confident believability consistently
+ What inner work it takes to get outer success
Episode drops Thursday 10/5 anywhere you listen to podcasts.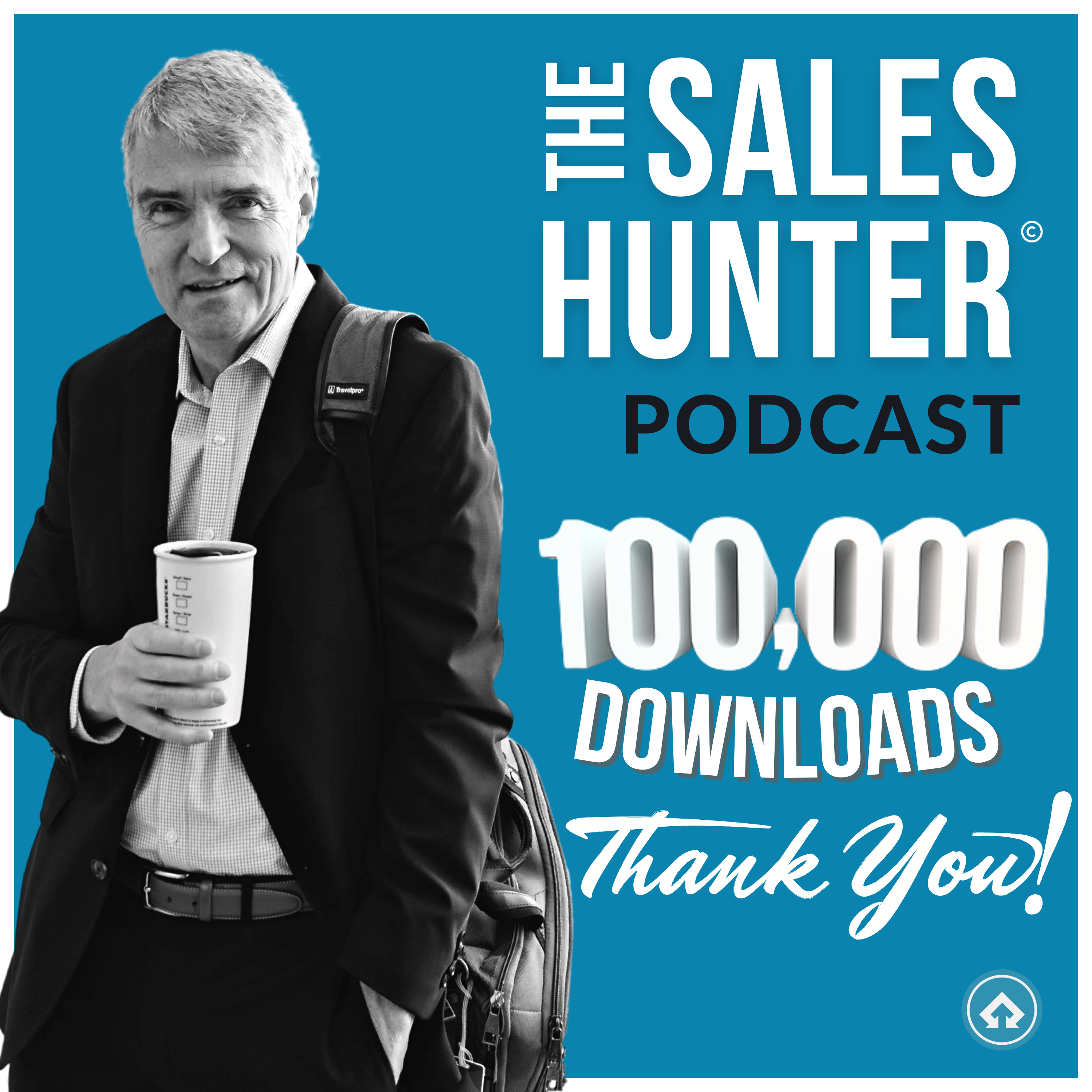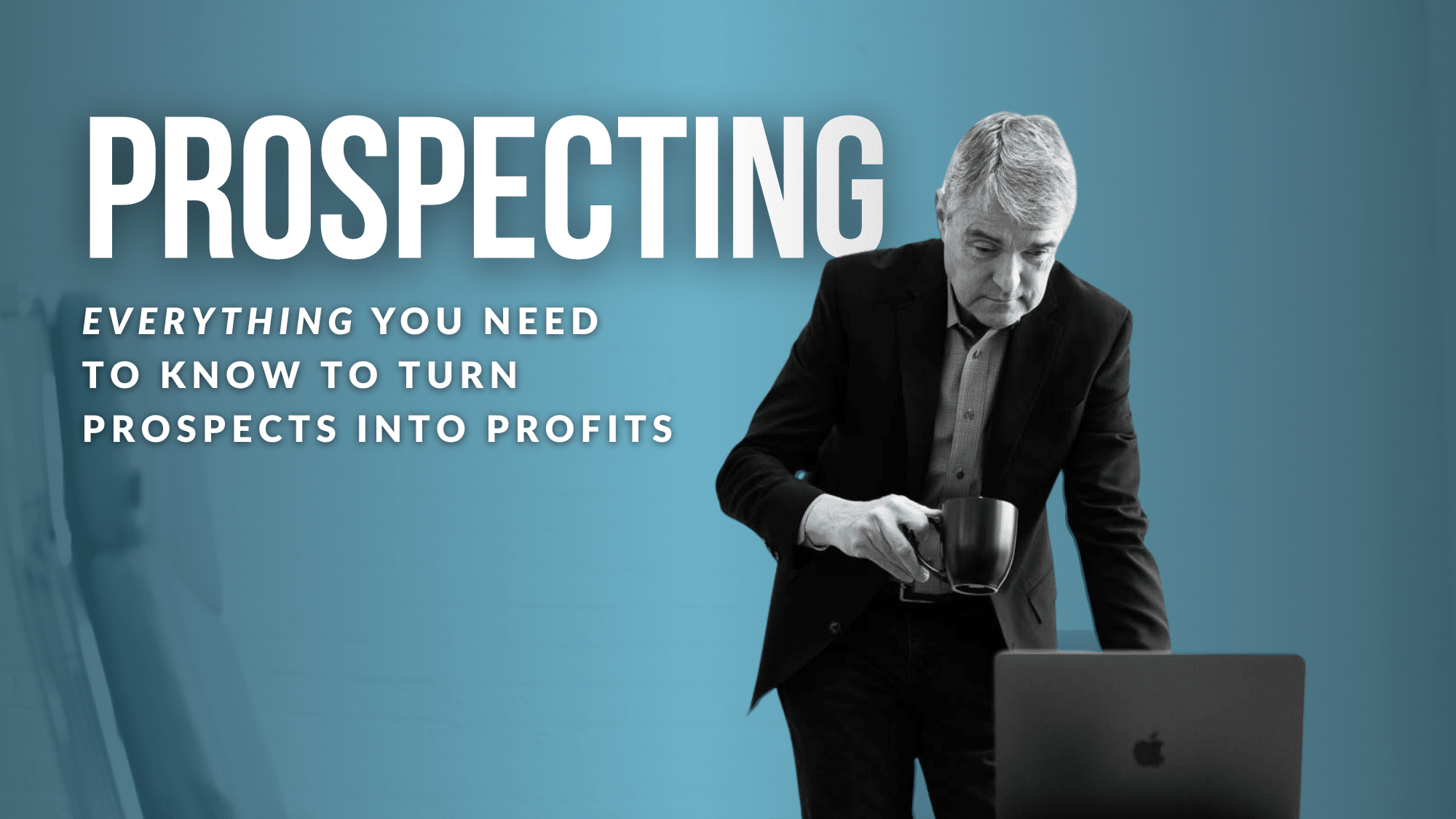 The Most Comprehensive Prospecting Training Available.
54 meticulously crafted modules at your fingertips.
Click here to learn everything you need to know about turning prospects into profits.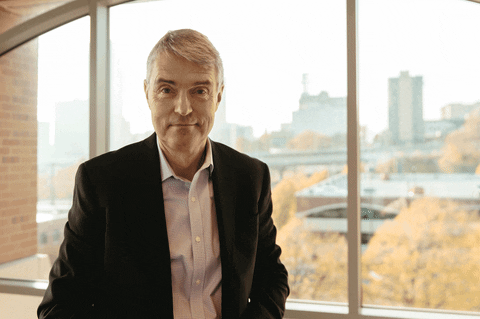 via
The Sales Hunter
on
GIPHY