Is Your Prospecting Muscle Strong or Flabby?
+No more excuses. Make and achieve your prospecting/sales goals now.  
How can companies leverage sales enablement?
We welcome Roderick Jefferson to The Sales Hunter Podcast.
+Create long-lasting customer relationships from revenue-producing techniques.
Listen to the conversation on Thursday's episode, 8/17!
Read the August '23 Edition of:
Moments Matter! Magazine
with articles from Meridith Elliott Powell
and Mark Hunter!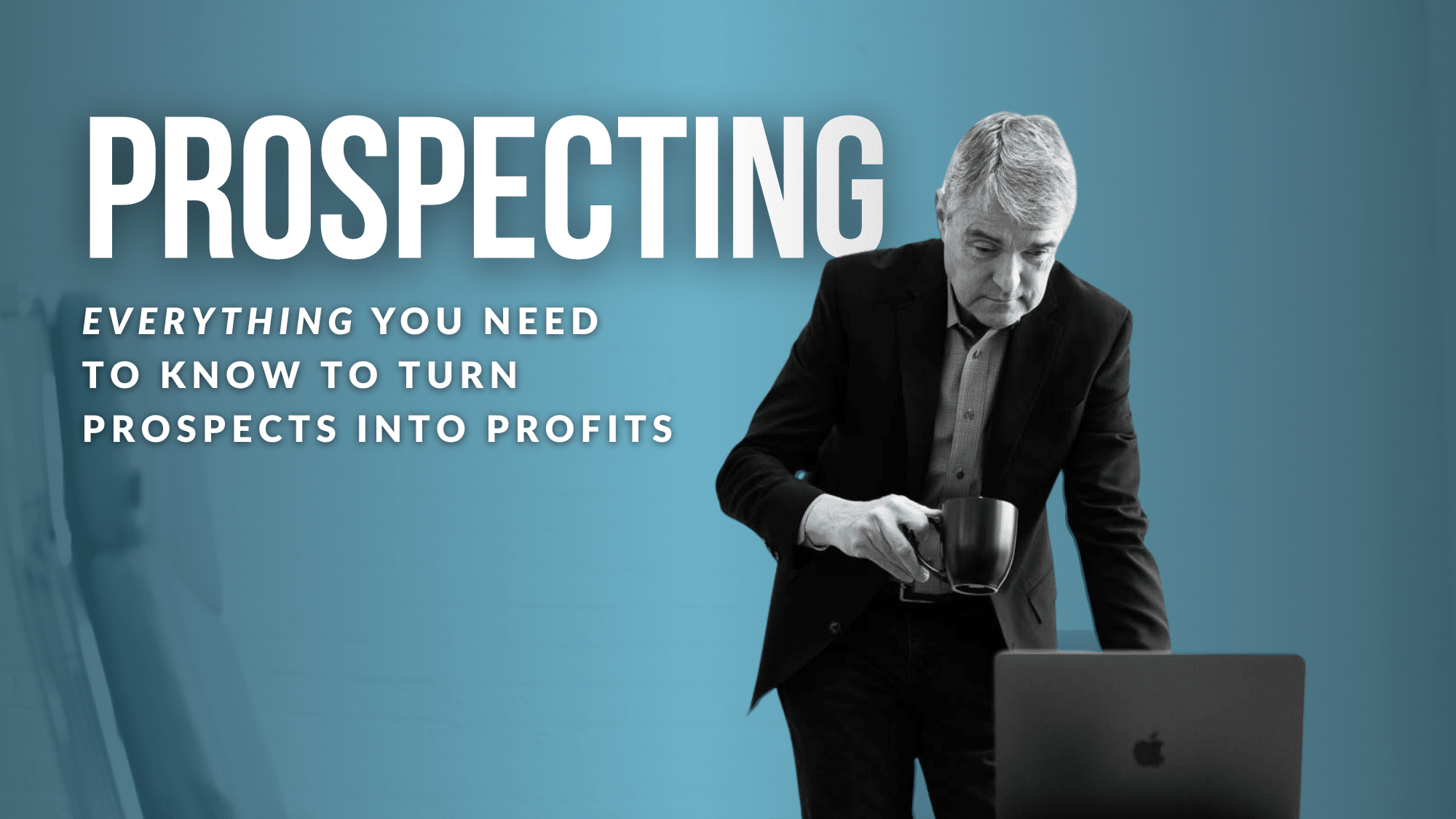 The Most Comprehensive Prospecting Training Available.
 If you…
54 meticulously crafted modules at your fingertips.

Click here to learn everything you need to know about turning prospects into profits.