3 Strategies to Improve Your Attitude Before a Call
+ the link between attitude and results
+practical ways to brighten your mood and your mindset
How to Land the Complex Sale
w/ Randy Pennington
What does it take to get that complex sale…other than a great deal of patience?
Trust and integrity play a huge part, but what other practical strategies set you apart from the pack? 
Mark and Randy share strategy and insight.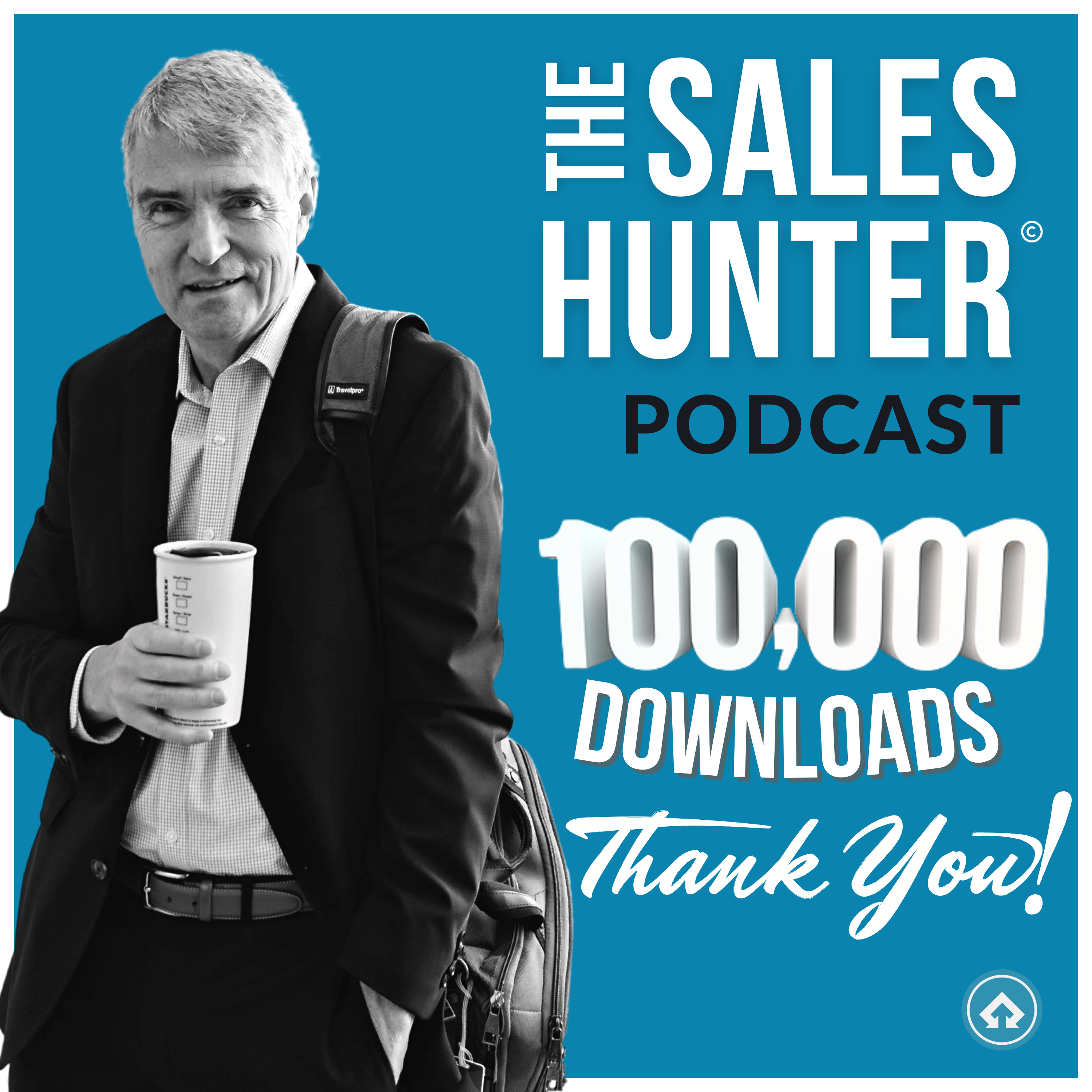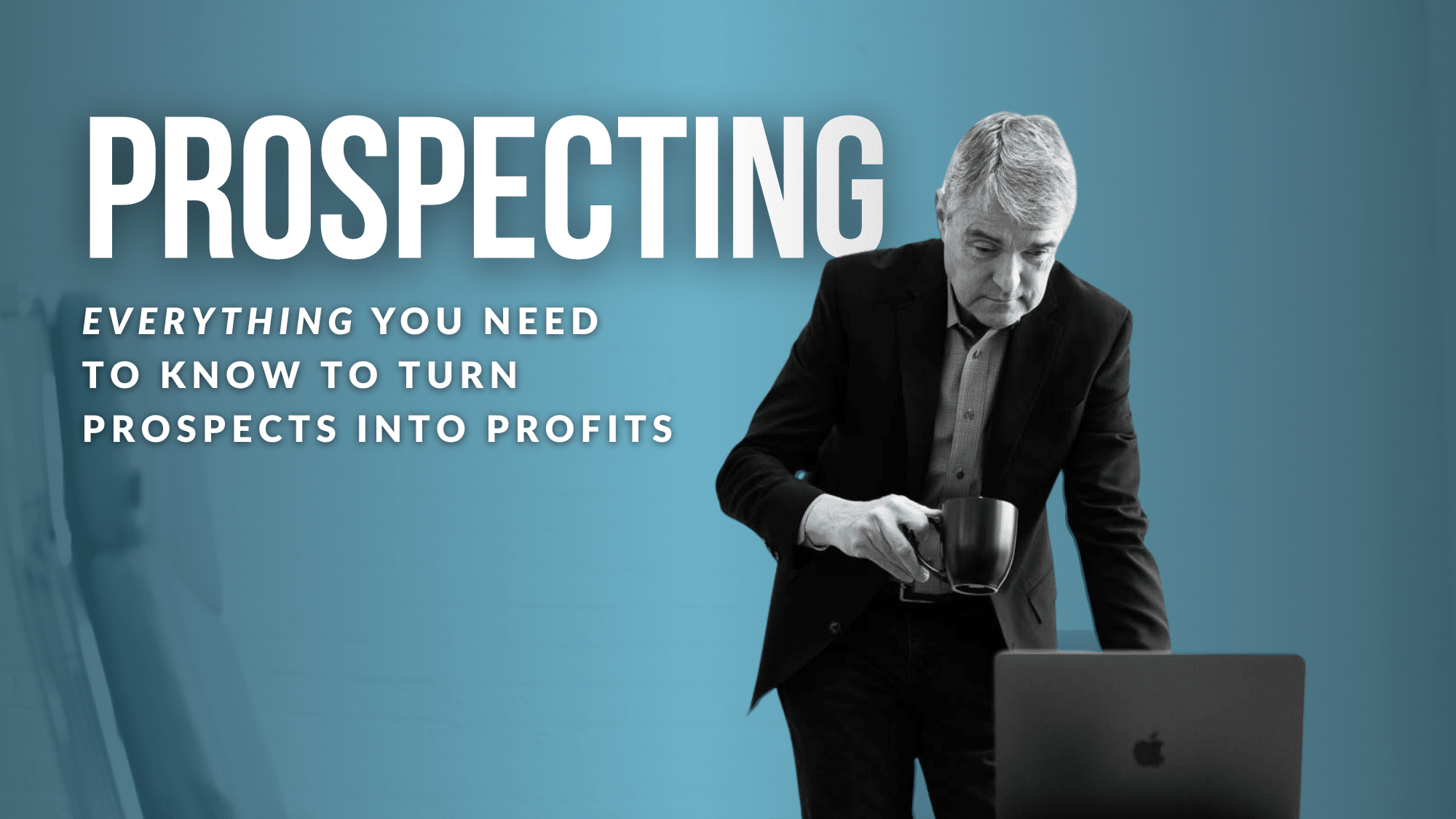 The Most Comprehensive Prospecting Training Available.
54 meticulously crafted modules at your fingertips.
Click here to learn everything you need to know about turning prospects into profits.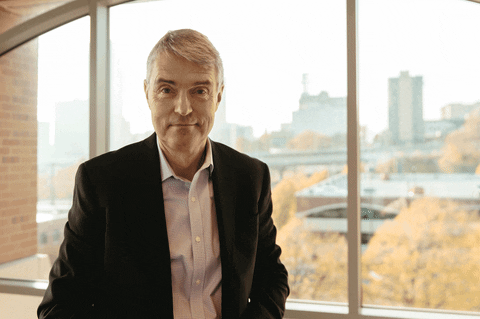 via
The Sales Hunter
on
GIPHY