When Are Your Expectations When Prospecting?
+ Learn how to set expectations around an activity and play the long game.
A Must-Listen for Sales Managers!!
w/ Mike Weinberg
+ How sales managers are failing their sales force and why
+ The importance of mentorship and coaching
Episode drops Thursday 10/12  anywhere you listen to podcasts.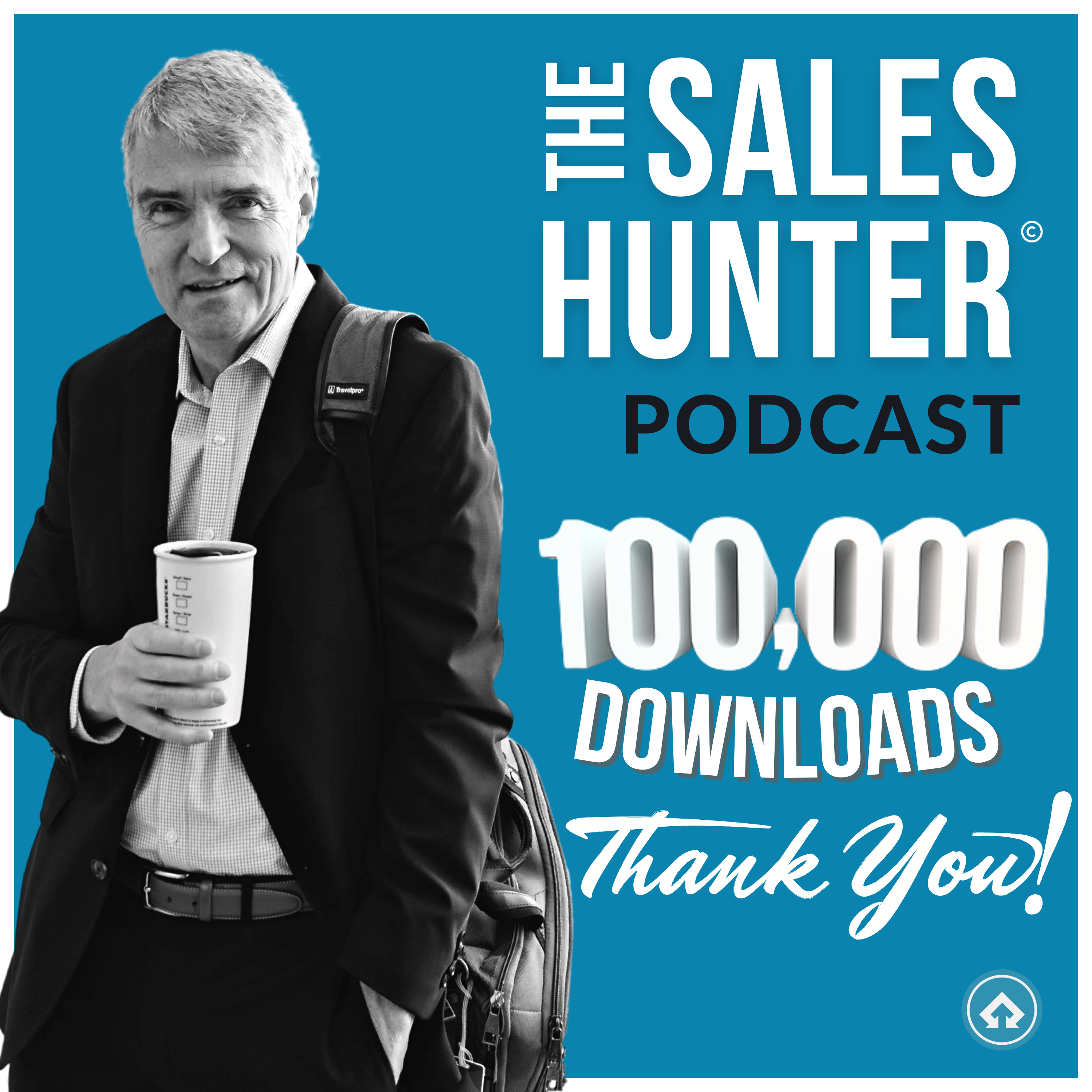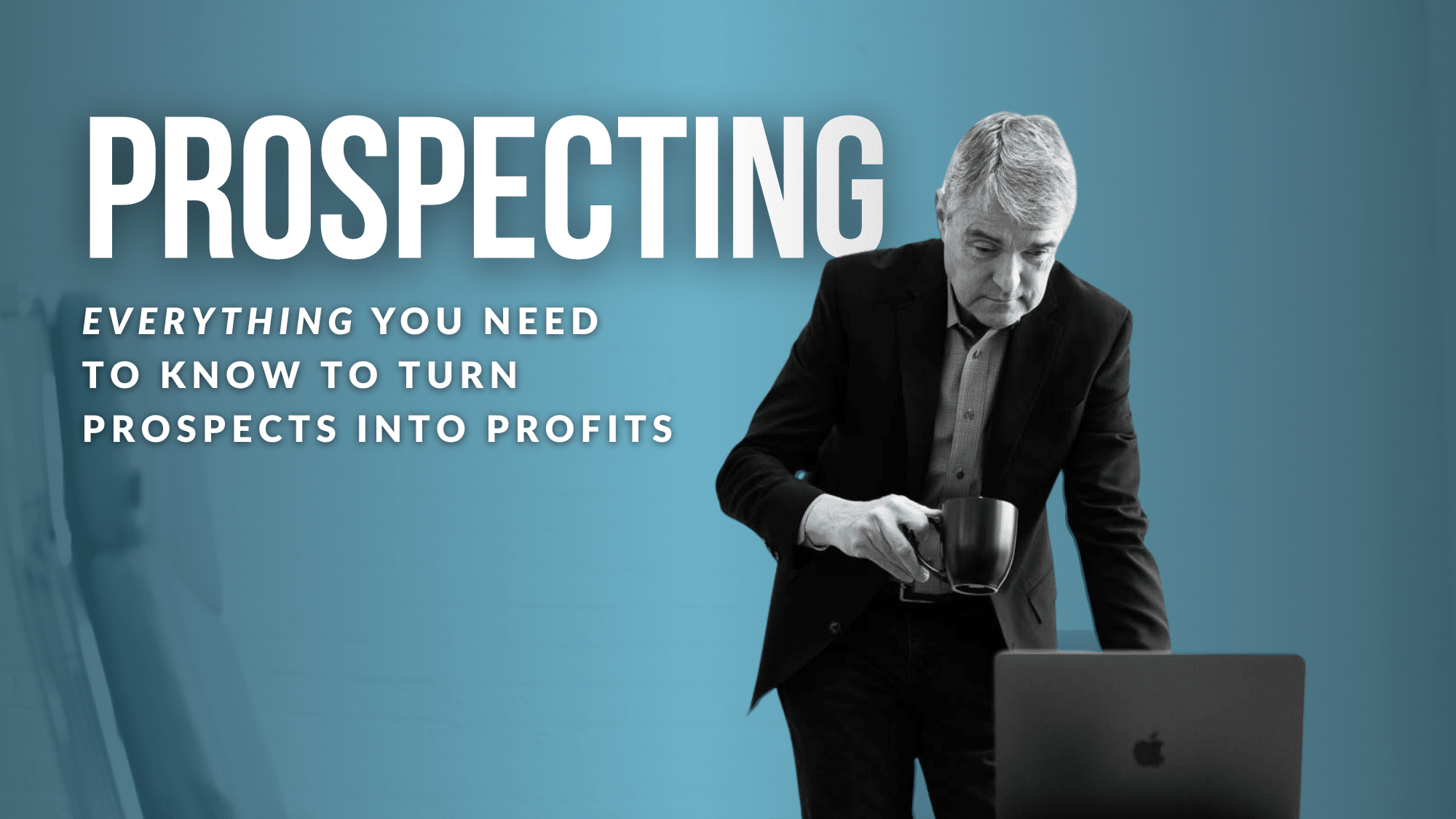 The Most Comprehensive Prospecting Training Available.
54 meticulously crafted modules at your fingertips.
Click here to learn everything you need to know about turning prospects into profits.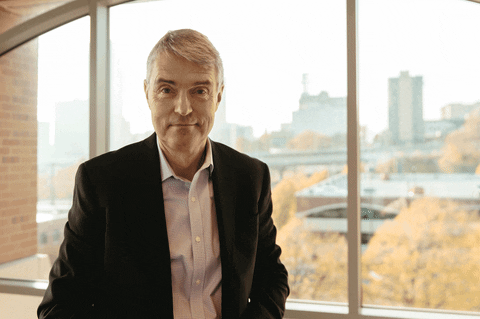 via
The Sales Hunter
on
GIPHY