How Any Salesperson Can Be a Subject Matter Expert
+D
efine your business and seek specific learning opportunities to boost your value. 
Will ChatGPT Take My Sales Job?
w/ Beth Z, your Nerdy BFF
Beth Z and Mark discuss the benefits as well as penalties to using ChatGPT, and when to use caution with the results. 
Don't miss Thursday's episode, live on 8/31!
Read the August '23 Edition of:
Moments Matter! Magazine
with articles from Meridith Elliott Powell
and Mark Hunter!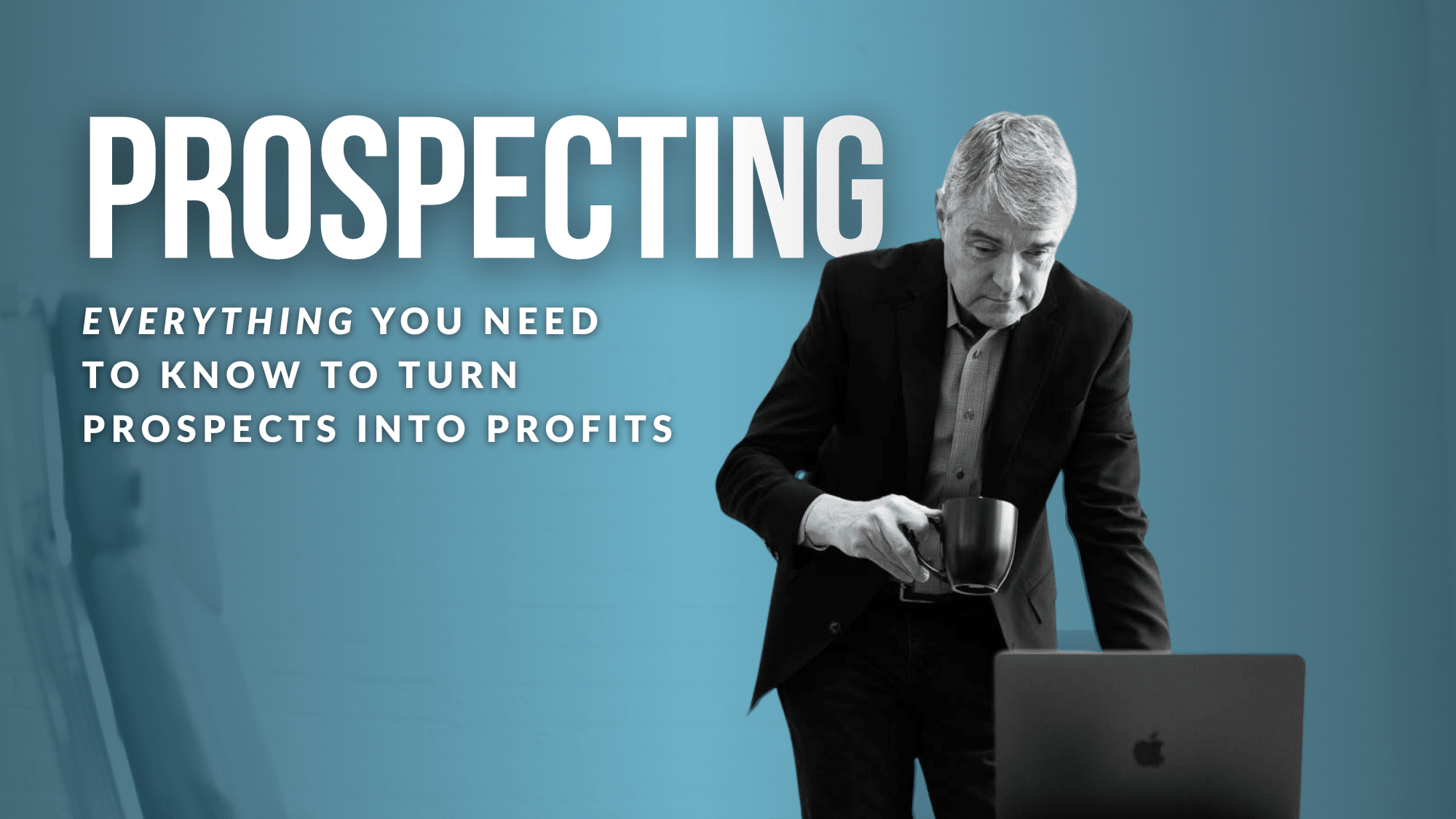 The Most Comprehensive Prospecting Training Available.
54 meticulously crafted modules at your fingertips.
Click here to learn everything you need to know about turning prospects into profits.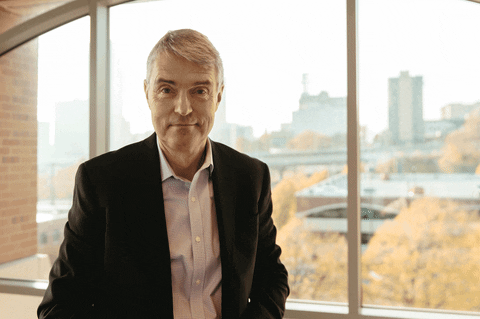 via
The Sales Hunter
on
GIPHY