Overcoming the #1 Obstacle to Prospecting
Mark shares how to break your to-do list into granular activities and schedule yourself in a way that they'll actually get done. 
Never Miss an Episode!
Subscribe to The Sales Hunter Podcast.
+ 1 short sales tip from Mark every Monday.
+ 1 in-depth interview episode every Thursday
Find it  wherever you get your podcasts!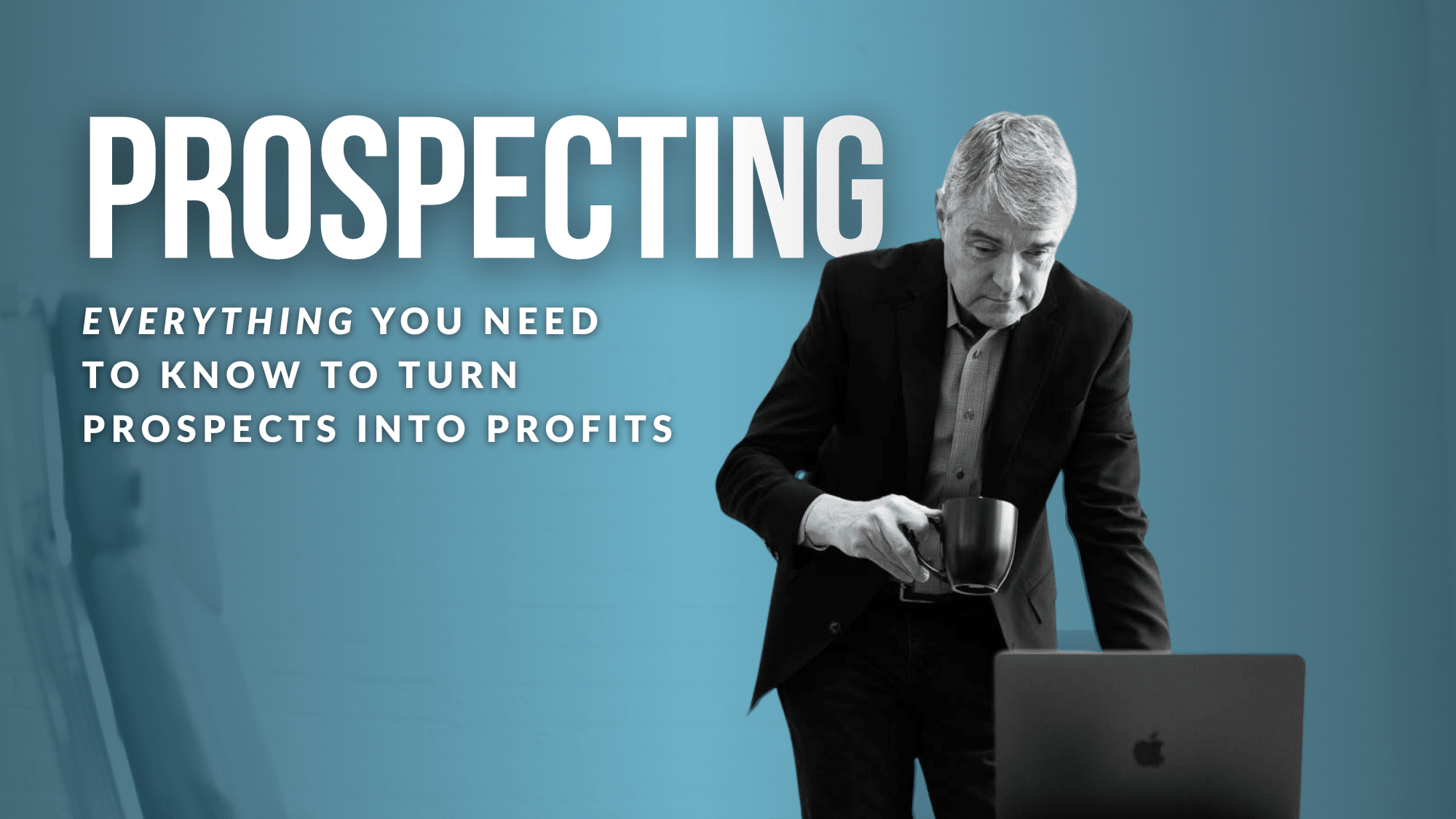 We've left no stone unturned in providing you the most comprehensive prospecting training available.
54 meticulously crafted modules teaching you how to:
save time leveraging social media
get past gatekeepers
develop your prospecting plan
learn communication styles for different prospects
reach the C-suite and senior-level people
Click here to learn everything you need to know about turning prospects into profits.