6 Ways to Overcome Rejection in Sales
How do you continue to believe in yourself and what you do despite how prospects respond?
Mark shares 6 tips to keep your sales sanity. 
Fewer Deals, Better Conversations
Better Goals, Better Discipline
w/ Ron Karr
Ep. 122 Available Thursday, 8/3!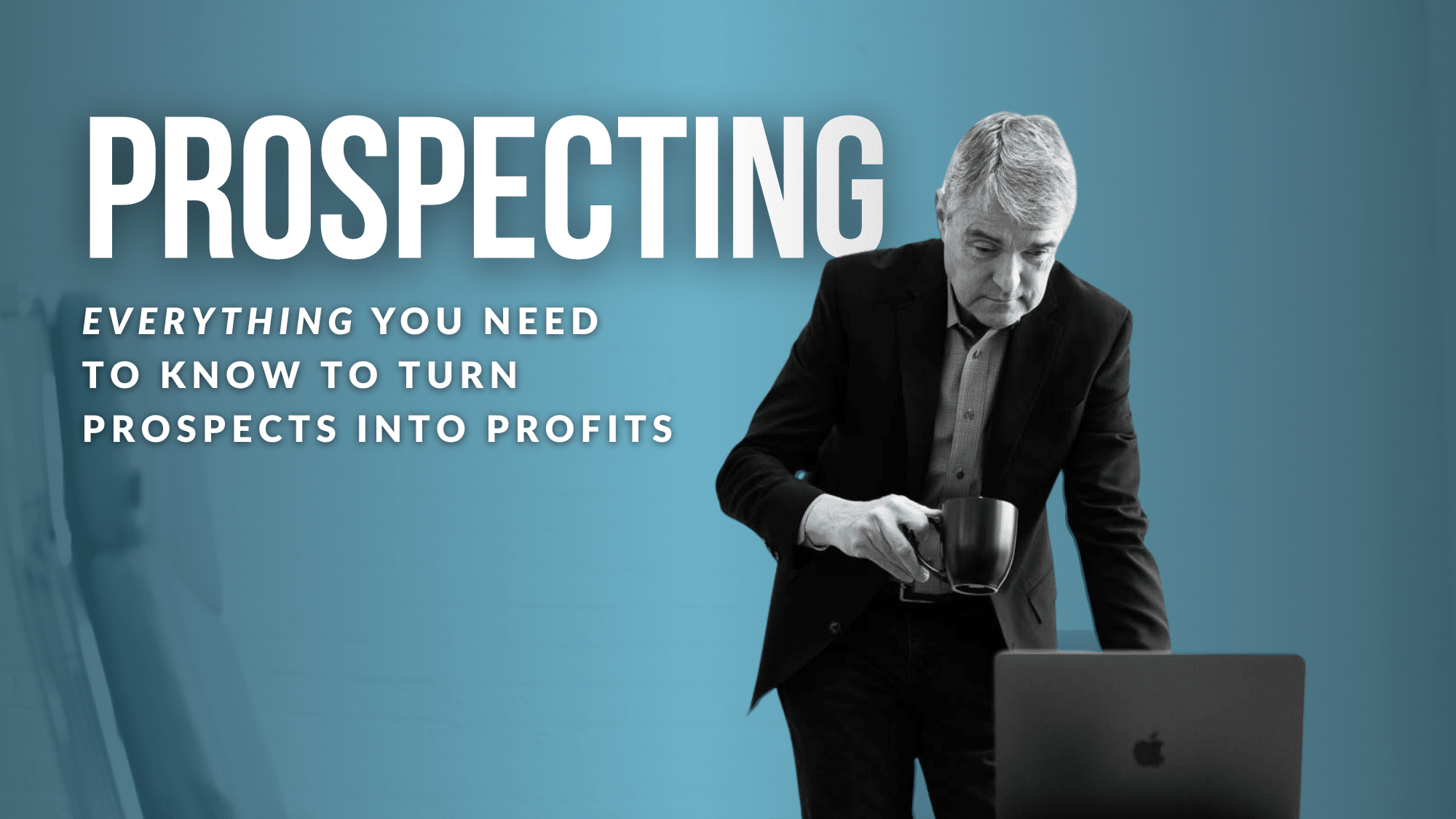 We've left no stone unturned in providing you the most comprehensive prospecting training available.
54 meticulously crafted modules teaching you how to:
save time leveraging social media
get past gatekeepers
develop your prospecting plan
learn communication styles for different prospects
reach the C-suite and senior-level people
Click here to learn everything you need to know about turning prospects into profits.