Quit Procrastinating on Prospecting!
The best time to make your next prospecting call is NOW!
Learn to identify hang-ups and how to beat them.
What Is Accountability in Sales?
w/ John Barrett
+ How to use accountability and feedback to improve performance
+How feedback can elevate your team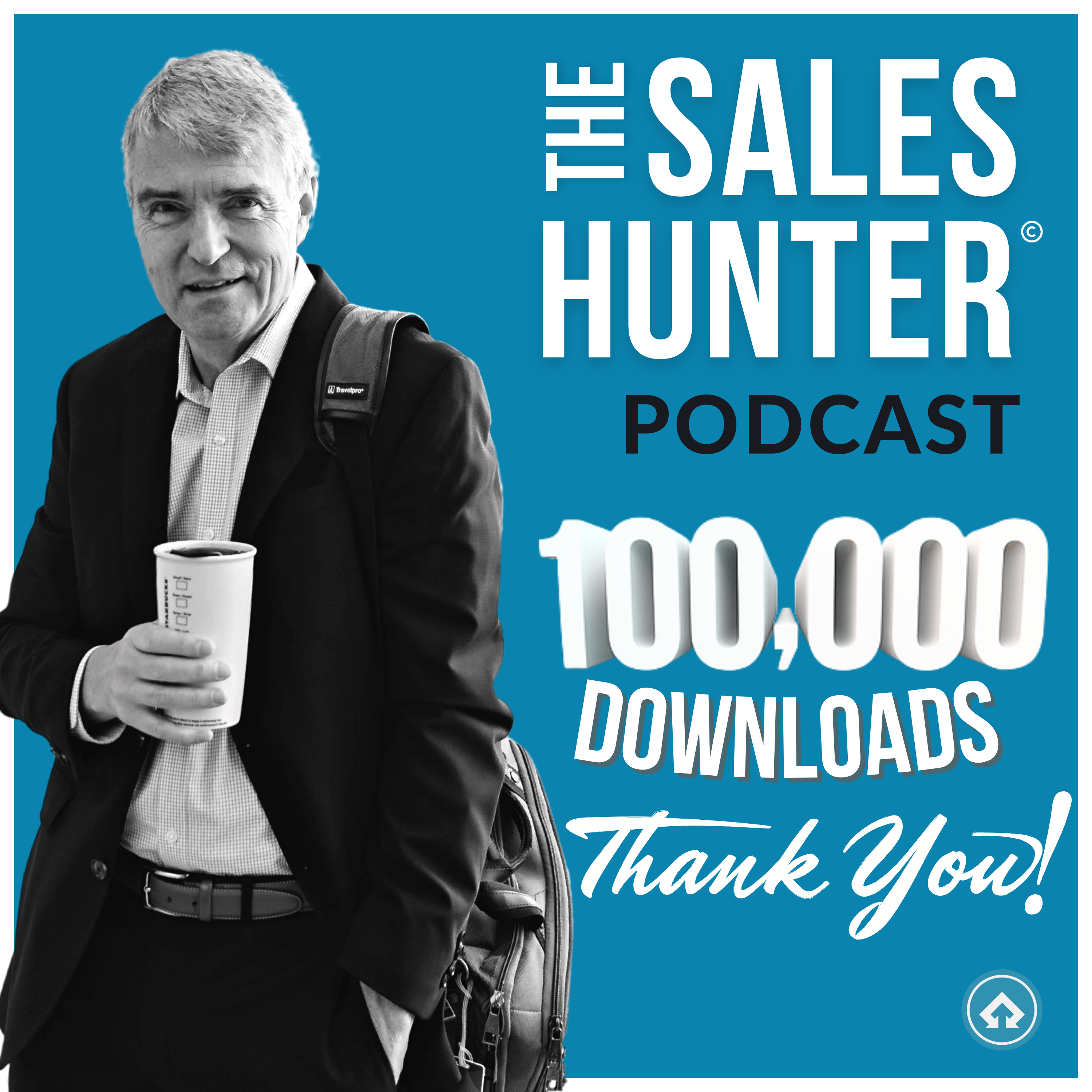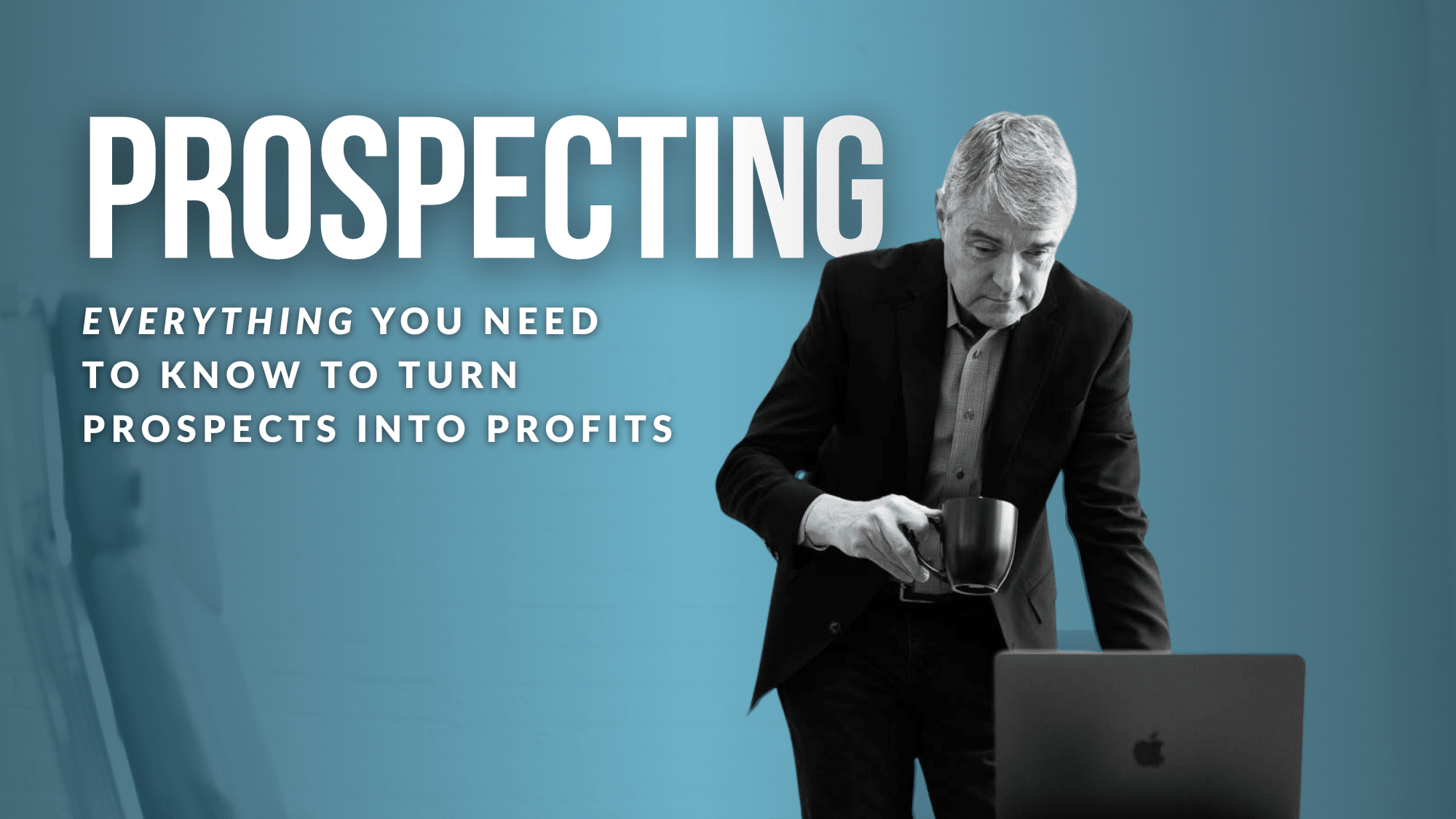 The Most Comprehensive Prospecting Training Available.
54 meticulously crafted modules at your fingertips.
Click here to learn everything you need to know about turning prospects into profits.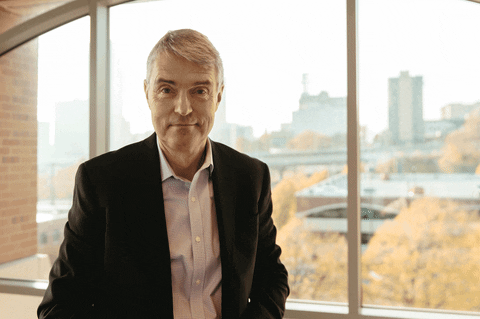 via
The Sales Hunter
on
GIPHY