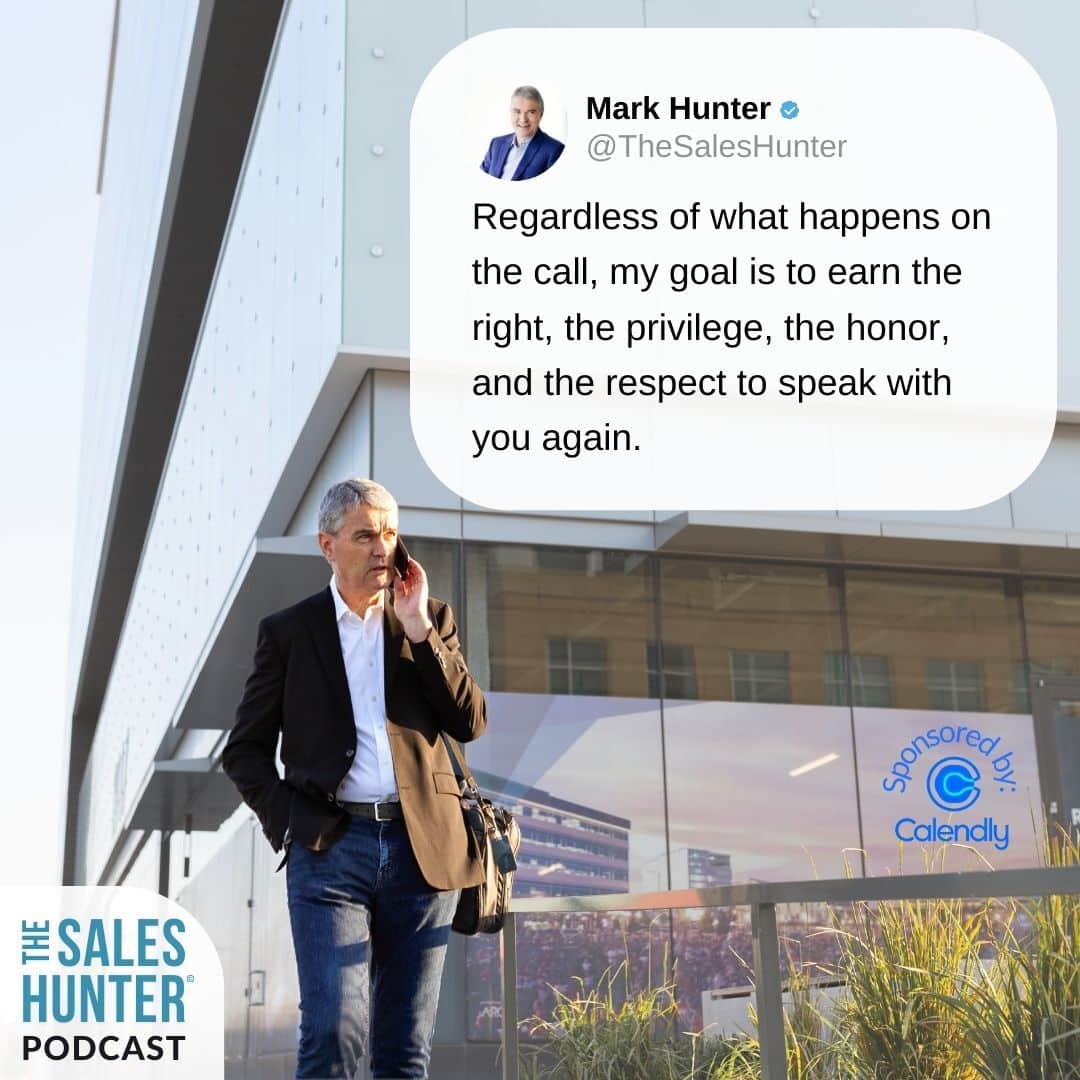 What you missed on Monday:
How to Make the Phone a Useful Prospecting Tool
If you're not picking up the phone and calling prospects in conjunction with other tools such as email or text, you're missing out on a great deal of business. Tune in for Mark's tips on best ways to make the phone work for you. 
You did your part.
You started a conversation. But now they've gone silent on you. 
What now?
Find out more here.
$59 gets you:
6 training videos on follow-up and preventing radio silence
+ a 22-page workbook for even greater learning.
Click here to enroll.