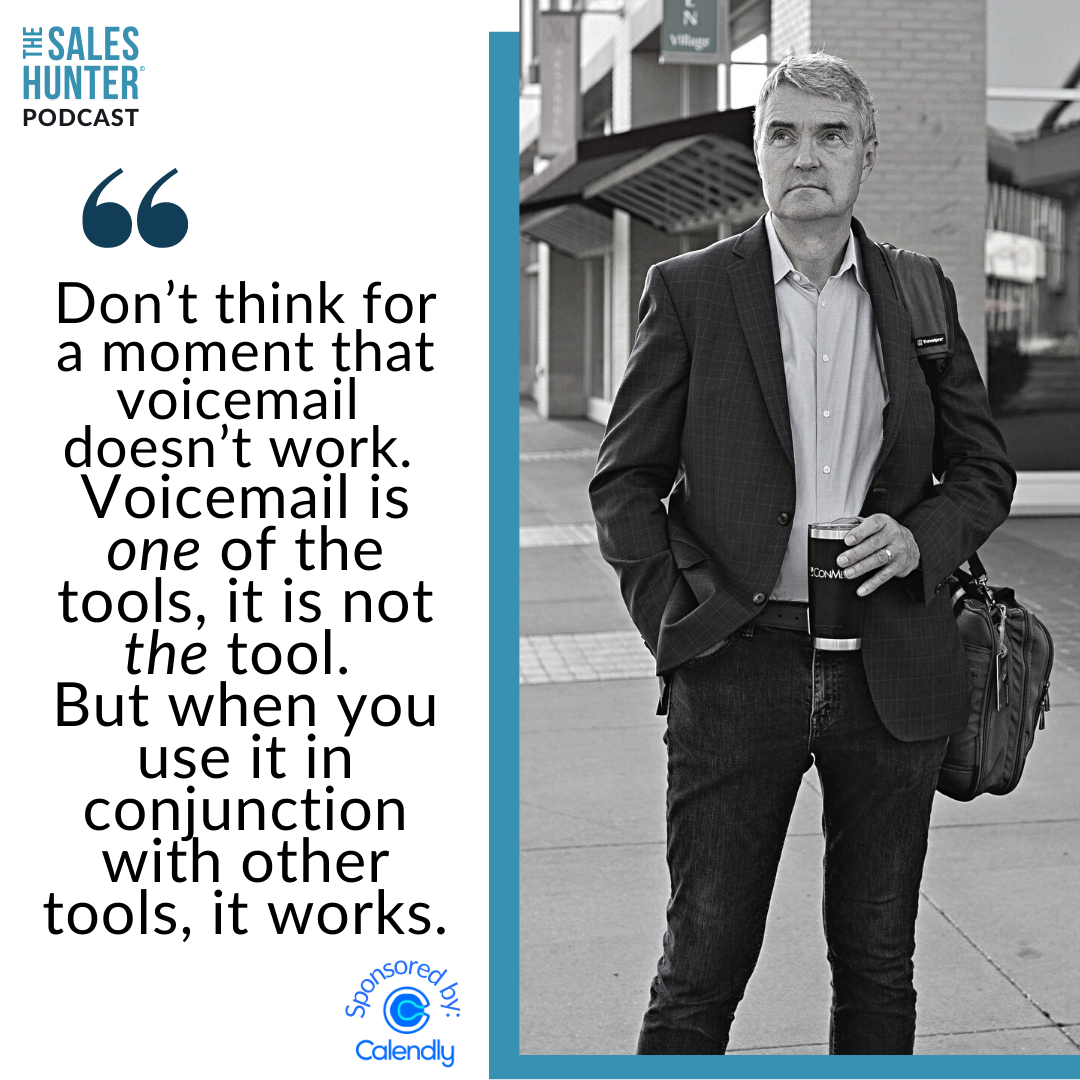 What you missed on Monday…
How to Unlock the Potential of Voicemail
Don't leave another terrible voicemail!
Listen to Mark's quick tips from Monday's episode of The Sales Hunter Podcast.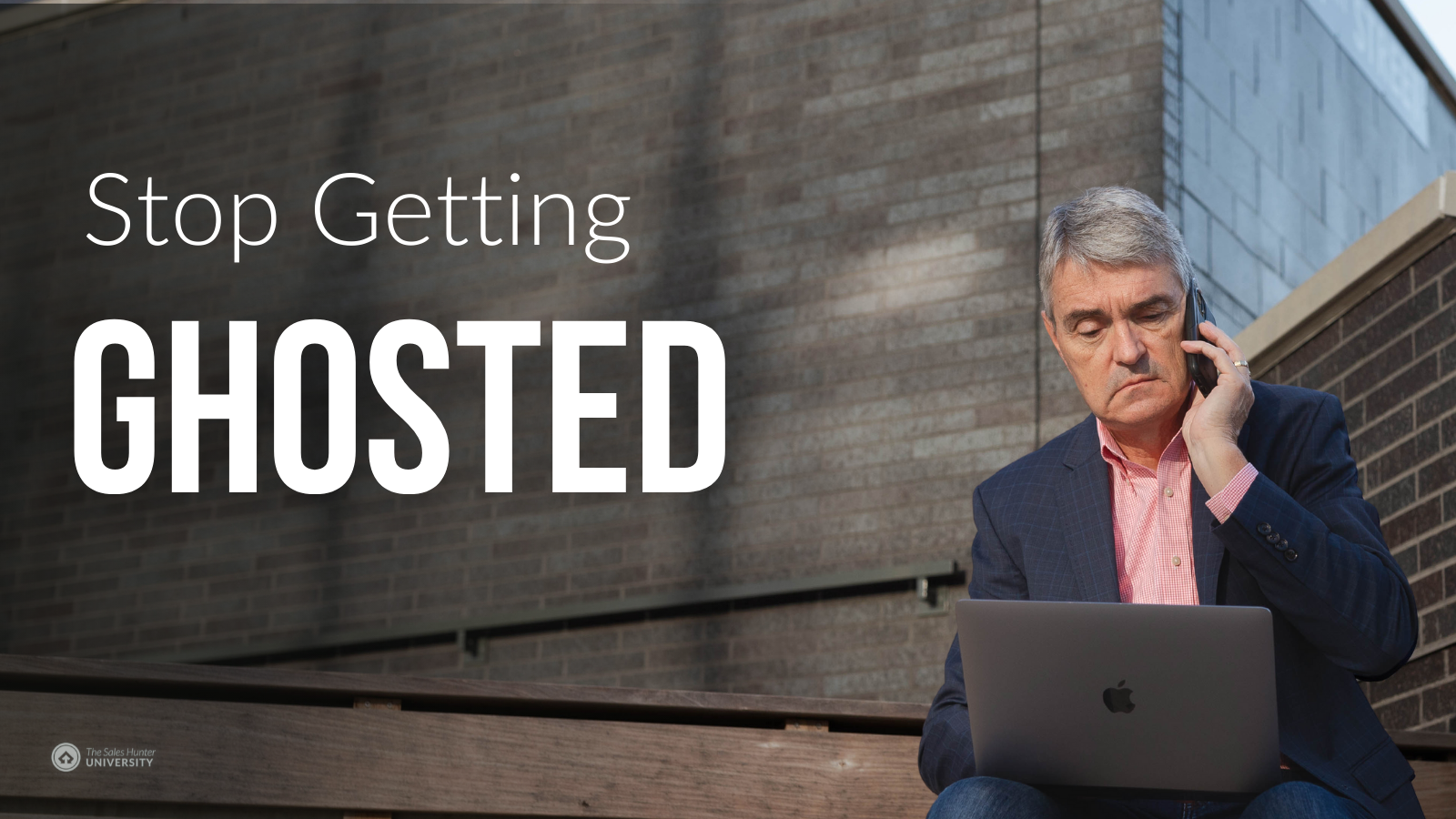 NEW Masterclass available now!
Think of all the deals you didn't close this year because the prospect went silent. What if you could change that?
Consider this your Anti-Ghosting Guide. Start having better communication, and more effective follow-up now. Click here for more information. 
Join this industry expert panel, including:
Donald Kelly, The Sales Evangelist
Mark Hunter, The Sales Hunter
and Molly McKinstry, Calendly's Head of Enterprise Sales
…as they share advice and lessons learned for reaching your full revenue potential. 
Nov. 2nd at 1:00 p.m. EDT Register and find out more here.