Does Your Personality Sell or Repel?
+ The customer is going to do business with the person they like the most. How can you harness that likeability?
It's time to check in on your attitude. 
Using Tech to Support, But Not Replace
w/ Nikolaus Kimla
+ How technology must support us in the effort to build real relationships
.
+Why t
ech will always be an enabler, and relationships will always foster sales.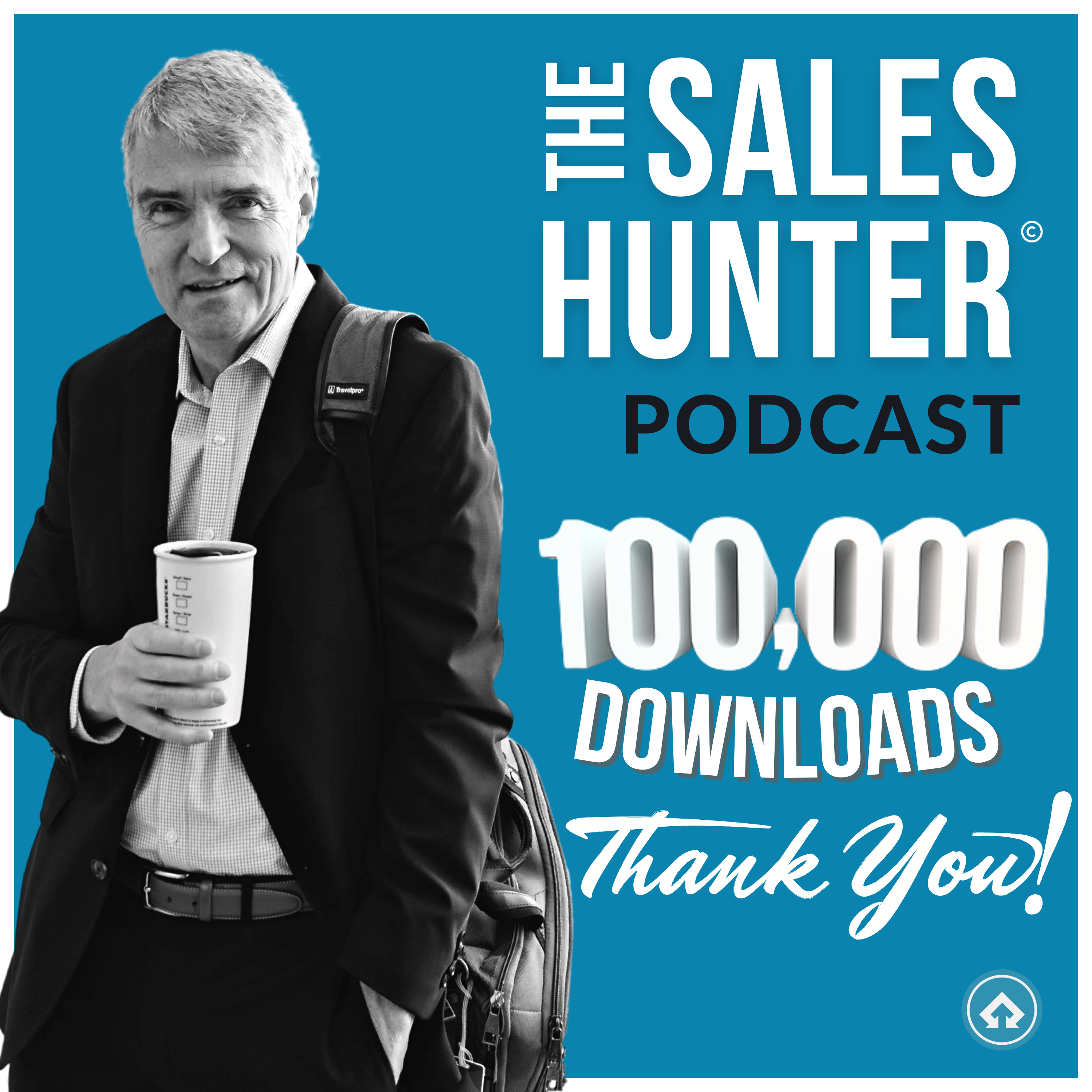 The news bombards us daily with negative stories that affect our mental state and performance.
Now would be a good time to know how to change your negative state into a positive state.
Read The Negativity Fast by Anthony Iannarino. You'll find a proven, scientific system for long-term positivity and peak performance.
Find it on Amazon now!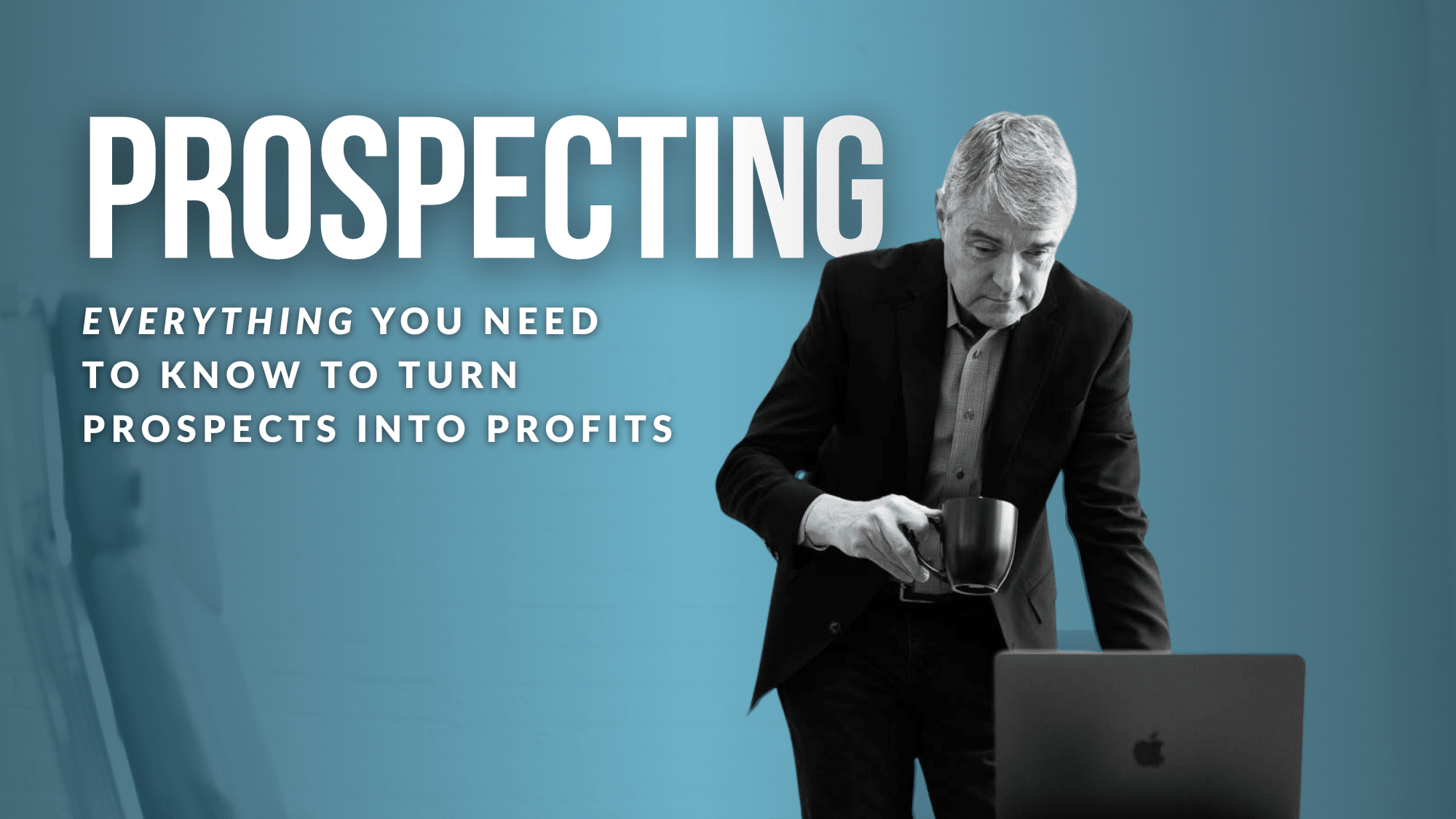 The Most Comprehensive Prospecting Training Available.
54 meticulously crafted modules at your fingertips.
Click here to learn everything you need to know about turning prospects into profits.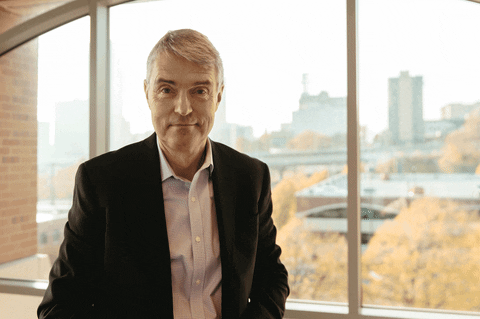 via
The Sales Hunter
on
GIPHY