­


Two cups of coffee, one unexpected, but I sure learned a lot.
What did I learn from two cups of coffee in twenty minutes? 
Let me set the scene for you. I was meeting a friend for coffee. I bought my coffee and  sat at the table and thought, "I better check my phone just to make sure I'm in the right place." I'm so glad I did, because it was absolutely the wrong place. 
I quickly hustled about 10 minutes away to a different place to get a second cup of coffee.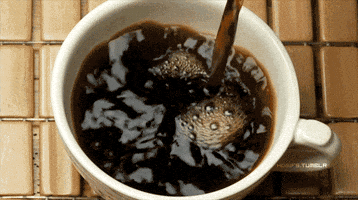 via
GIPHY
Two cups of coffee, one unexpected, but I sure learned a lot. 
First, look where you're going before you go there.
Stuck in a Rut
It's amazing how we get stuck in our rut, because when I left the house for this early morning coffee, I just naturally drove to the place where I normally go. It was the wrong place.  
You have to really know where you're going before you go there. I would have saved myself about 20 minutes because it was 10 minutes in one direction, 10 minutes back in the other direction. Twenty minutes lost. 
Okay, that's definitely not the end of the world. But you know what? I would not have lost anything if I had taken two seconds to look at my phone and double check where I was going to meet that person. 
What Might You Be Missing?
How many times do we miss things because we assume, or because, well, this is what we always do? What do we miss  because we fail to take two seconds to check, two seconds to simply verify?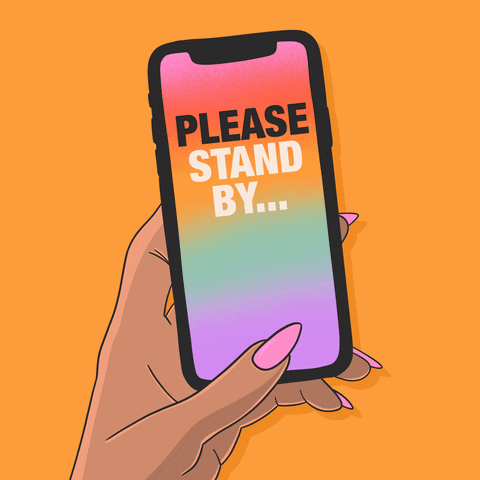 via
United Nations
on
GIPHY
My only consequence was an extra cup of coffee (which for those of you worrying, of course I drank them both! I'd never waste a cup of coffee!) and some wasted time. But I'm going to be remembering for a while that I should never leave the house to go meet somebody without first noticing–where am I going?
Looking for a little more motivation than just Friday mornings? 


The Sales Hunter University offers great opportunities to boost your sales skills, as well as your mindset. 
Choose Level 3,  'All Access' and we can meet during my open office hours, or you can attend my live coaching sessions each month. 
Level 3 also gives you access to all of my Masterclasses, past, present, and future. This month's Masterclass is all about Email Prospecting. Plus, a Weekly Sales Kickoff video I send out each Monday.
Isn't it time you made an investment in your success?