Your Prospects Aren't What You Think You Are
+Stop stuffing your pipeline. Save yourself some valuable time, and know when to cut a lead loose.   
How to Network Without Attending an Event
Ready to grow your net worth? Put a little energy into your network.
Learn Mark's '100 Strategy' on Thursday's episode, live on 8/24!
Read the August '23 Edition of:
Moments Matter! Magazine
with articles from Meridith Elliott Powell
and Mark Hunter!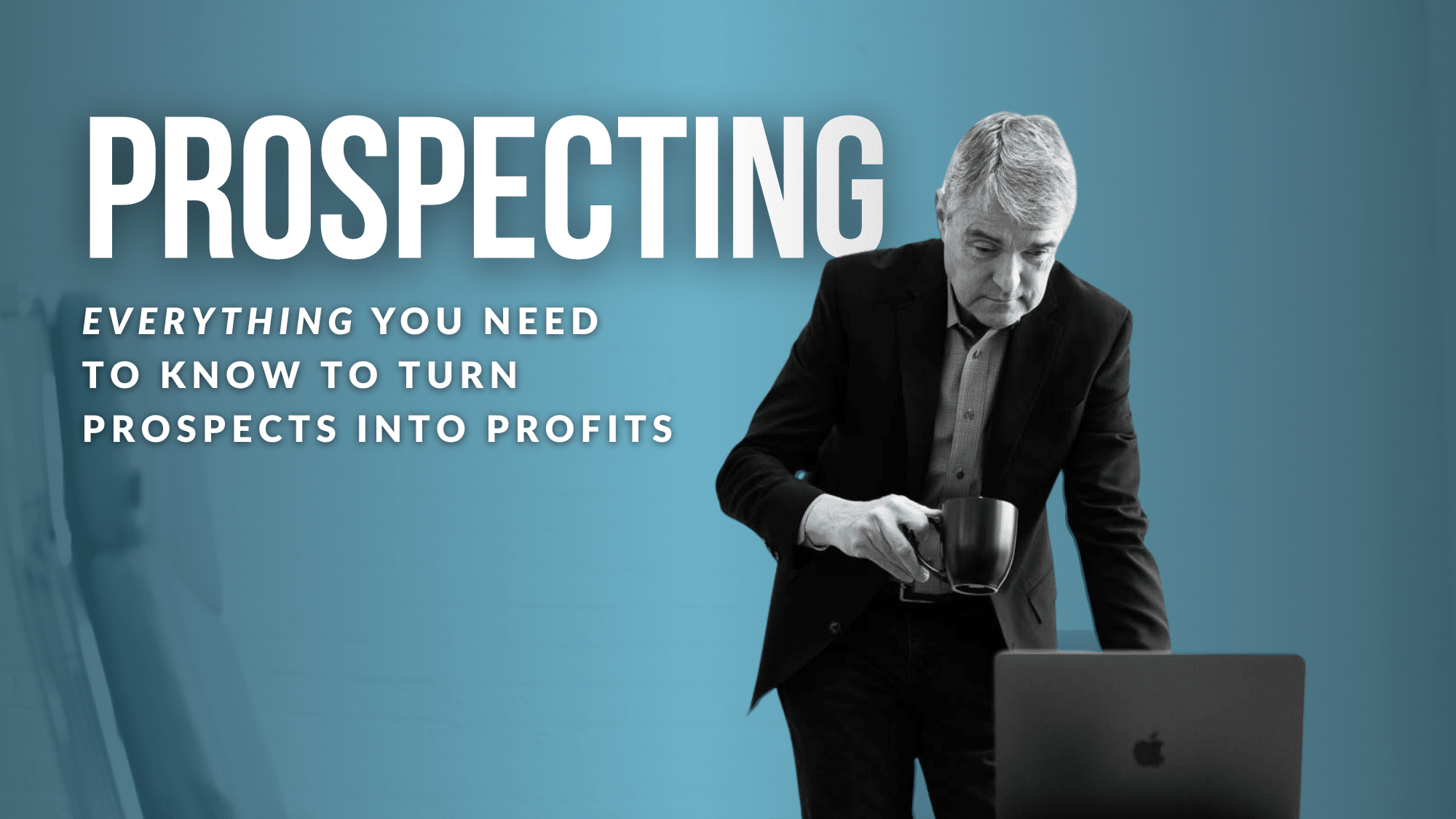 The Most Comprehensive Prospecting Training Available.
54 meticulously crafted modules at your fingertips.
Click here to learn everything you need to know about turning prospects into profits.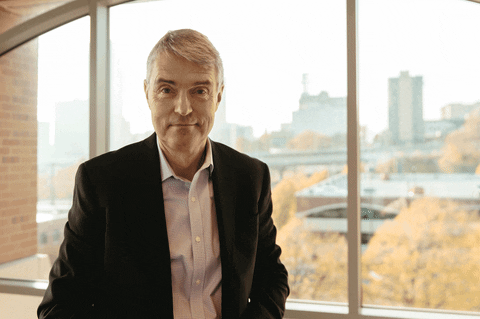 via
The Sales Hunter
on
GIPHY