As a keynote speaker, Mark is the total package. He brings knowledge and depth to the sales training community with an engaging style. Mark is a true professional and the social proof is his books, videos, webinars and training content which will resonate practical content with his audience.
Doug Lehman
Lehman's Terms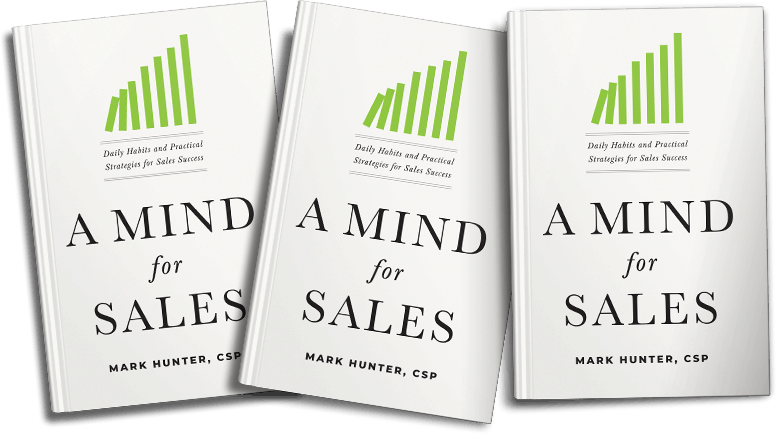 Time is one resource you can't make more of. It's possible to make more of every other resource, but you can't with time. The question you must ask yourself is how effective are you using your time? You're in sales. Being effective is extremely critical. This is one...
read more
Be the first to get fresh Sales Hunter insights, sales tips, and special offers.