Creating Momentum with Your Mindset
Prospecting starts in your head. 
Mark shares 4 mindset strategies to get your head in the game.
How to Best Prepare to Prospect
w/ Paul Caffrey
+ how to know if a deal is worth pursuing
+ what to research before you pick up the phone
Subscribe now on your favorite streaming service!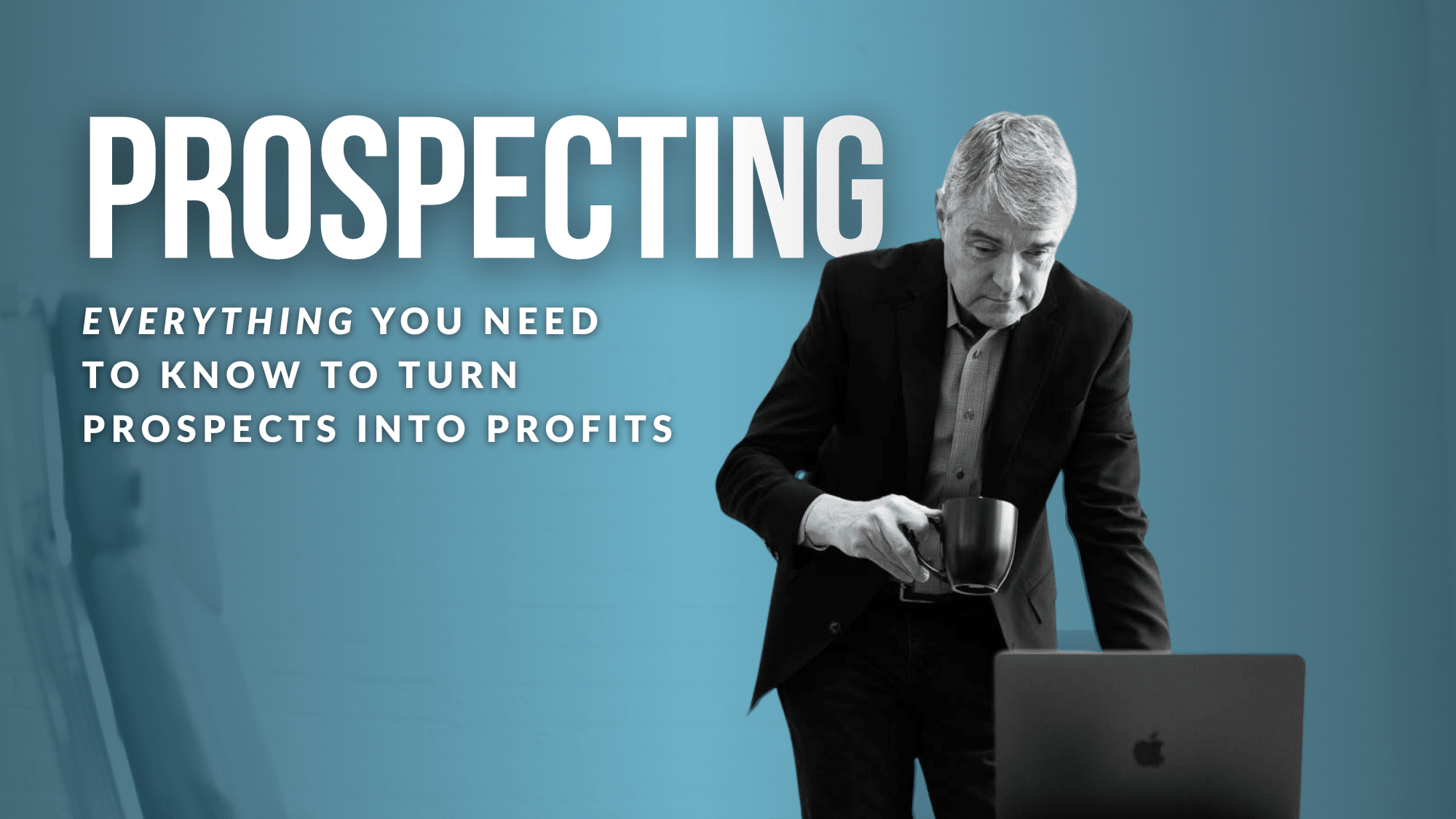 We've left no stone unturned in providing you the most comprehensive prospecting training available.
54 meticulously crafted modules comprised of :
PDFs
Engaging Videos
and Interactive Quizzes
Click here to learn everything you need to know about turning prospects into profits.