Do Your Prospects a Favor, Call Now!
The best time to make your next prospecting call is NOW!
Your prospects won't know you can help them unless you call. 
The Importance of LIVE Conversations with Prospects
w/ Molly McKinstry
+ how to differentiate ourselves to earn more live meetings
+the ever-evolving landscape of sales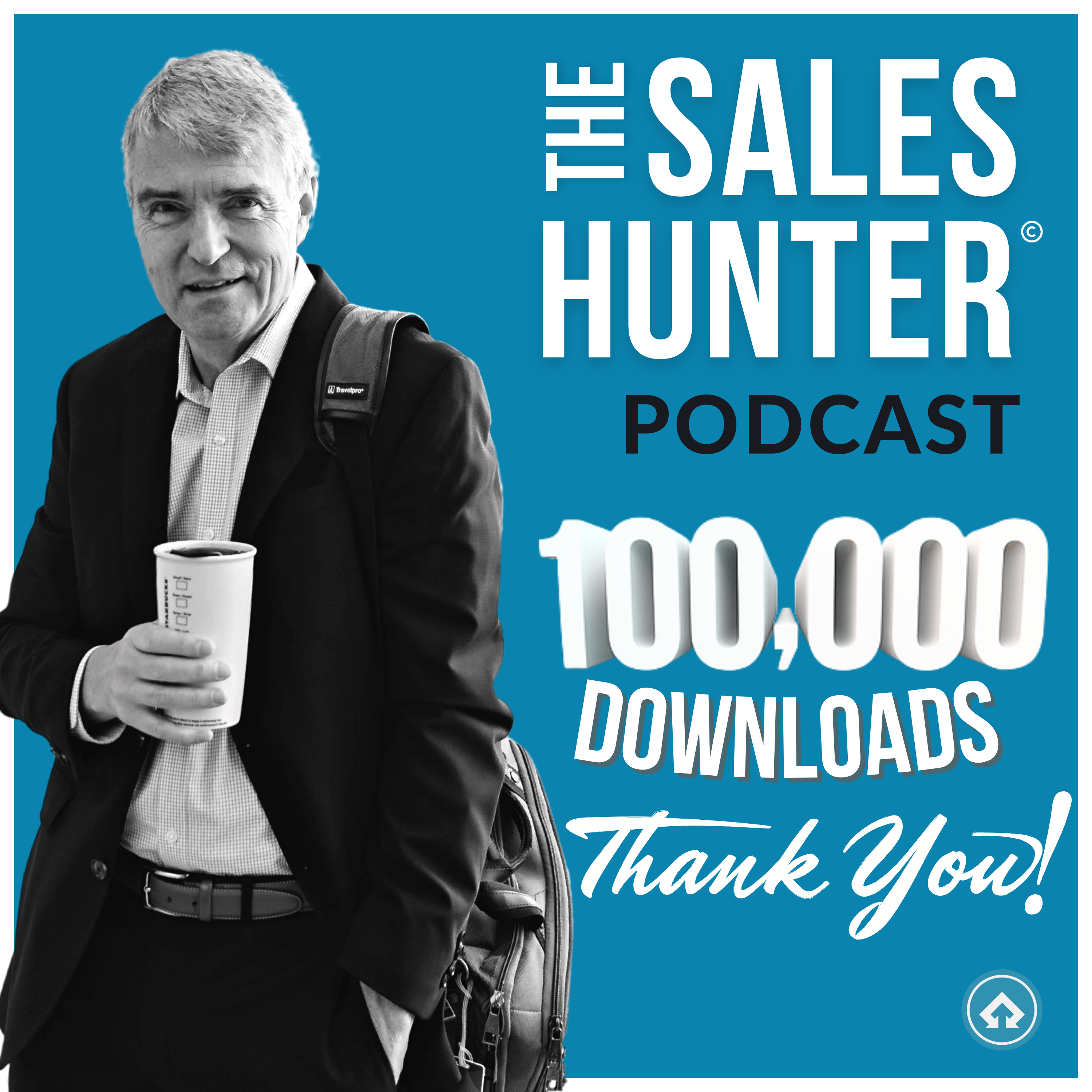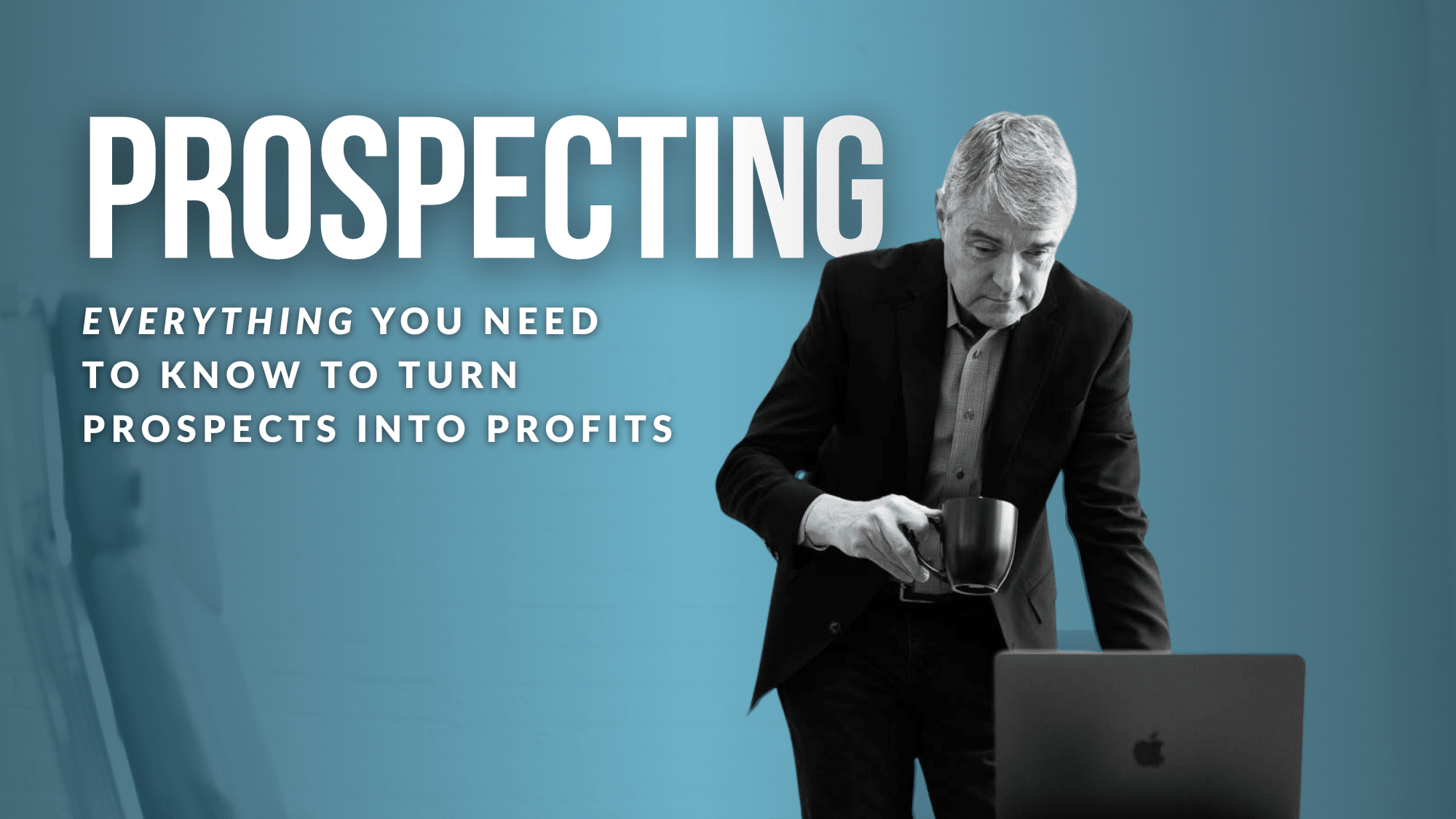 The Most Comprehensive Prospecting Training Available.
54 meticulously crafted modules at your fingertips.
Click here to learn everything you need to know about turning prospects into profits.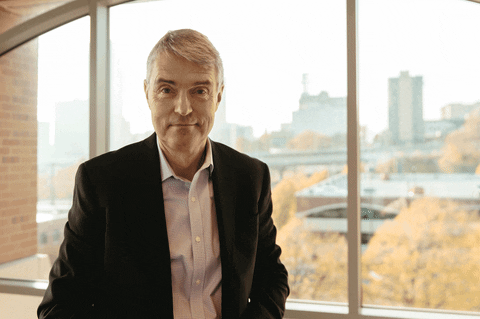 via
The Sales Hunter
on
GIPHY