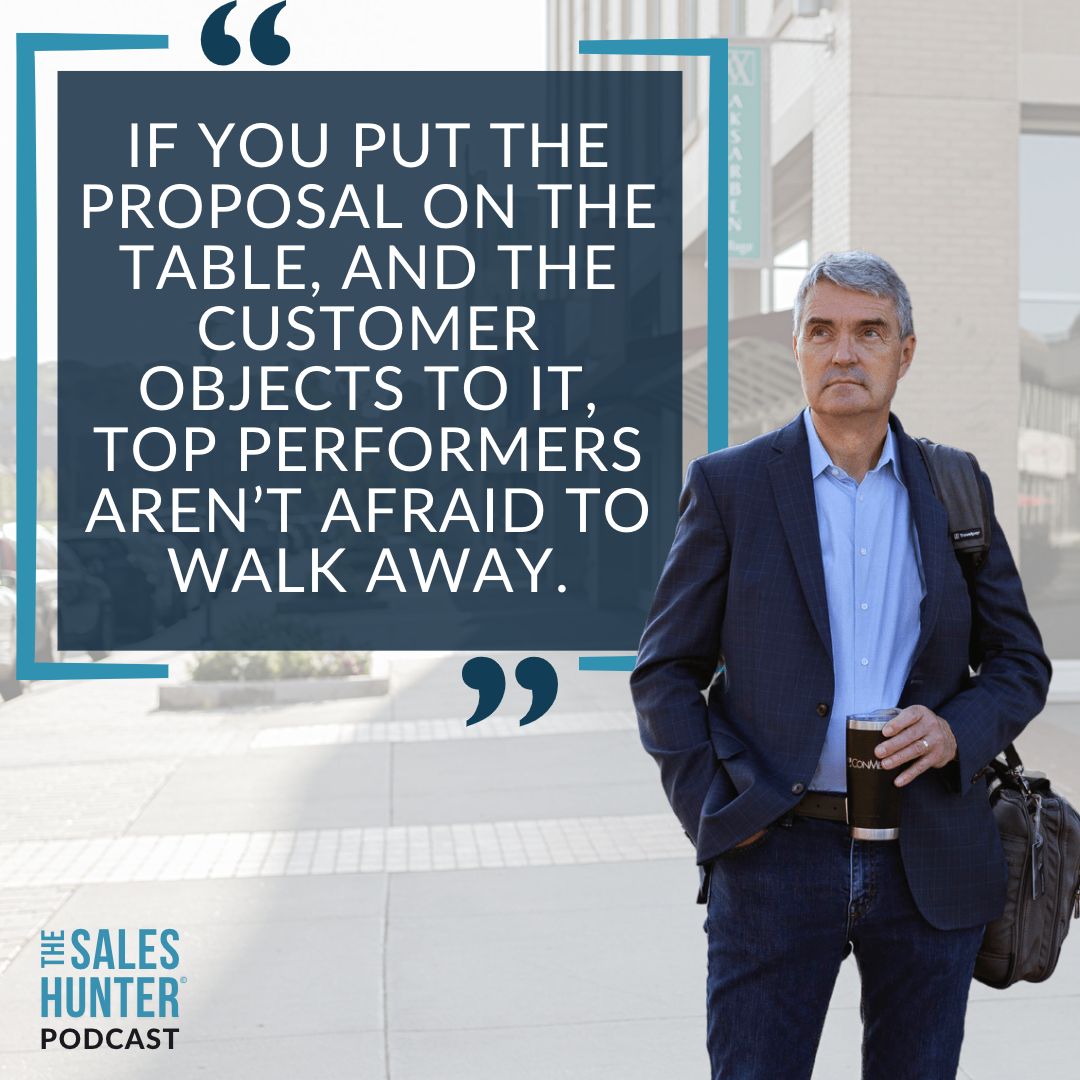 How Top Performers Sell at Full Price
Your price reflects your confidence.
5 Quick Tips on how to prospect better and discount less.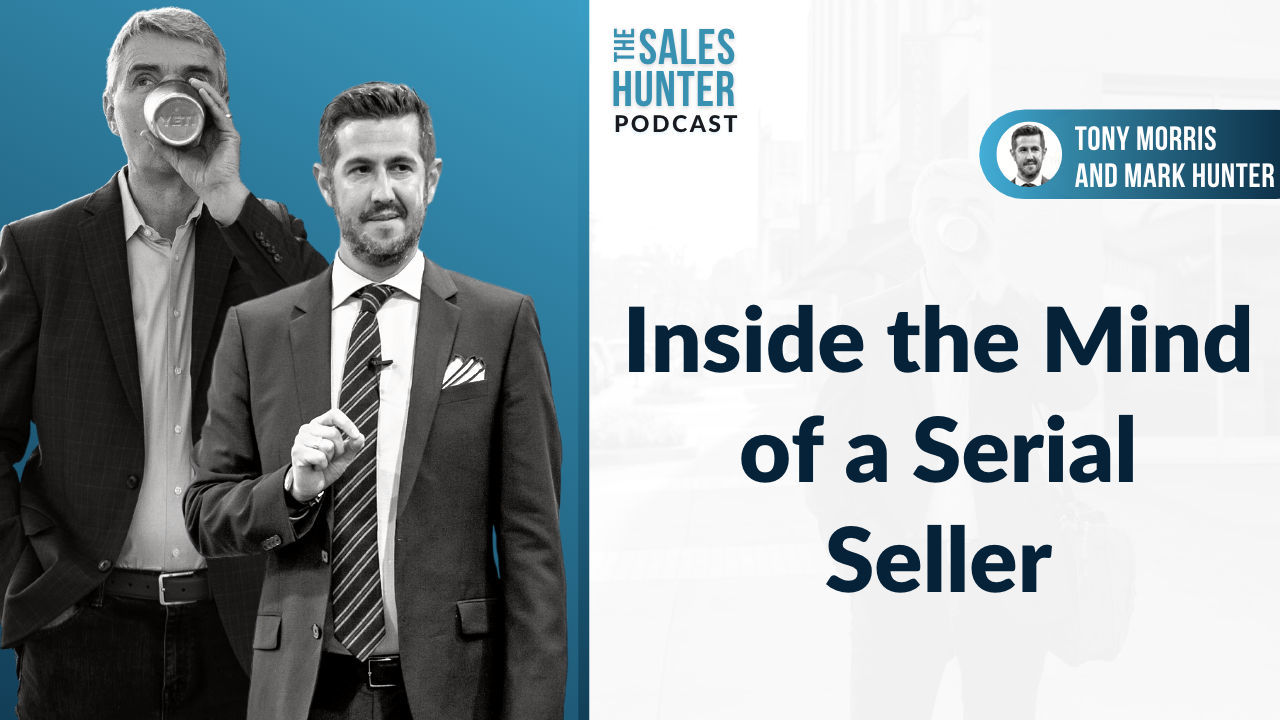 Top performers never stop learning.
Which sales skill will you perfect this year?
Take a masterclass in Email Prospecting, Pricing, or Follow-Up. See these and a dozen more at The Sales Hunter University.
Want them all? Save money by becoming an All Access member.
All Access includes:
all masterclasses
workshops
a sales vault of training videos!