Is Your Sales Pipeline a Sewer Line or a Water Tap?
Available Now on The Sales Hunter Podcast!
Subscribe today so you never miss amazing sales insights.
Coming Thursday 3/9…
How to Demonstrate Your Difference in Prospecting
with Simon Hares
How can you discover the unkown, unspoken problem? 
Click here to subscribe via your favorite app.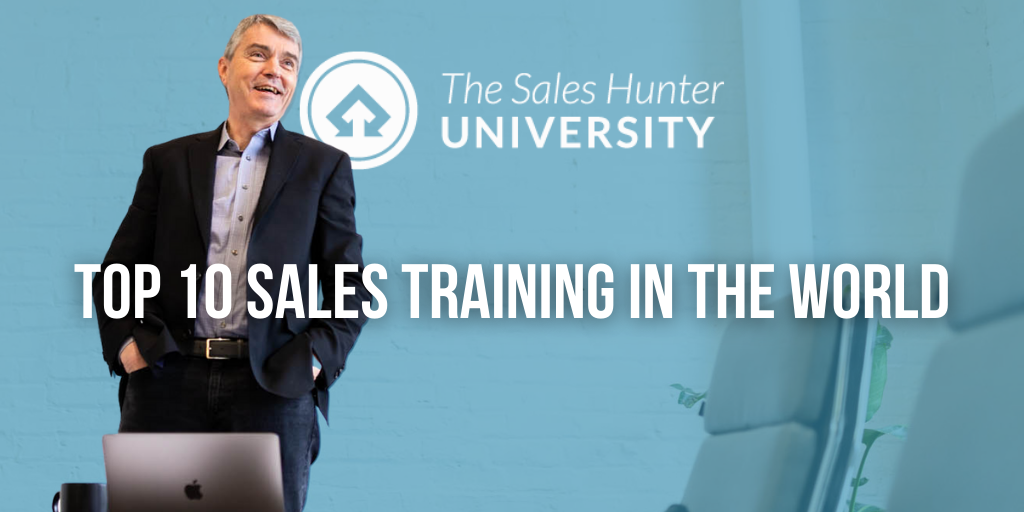 Set yourself up for success, not failure!
Enroll in a masterclass today to keep your sales skills sharp.
-OR- Go all in with an All-Access Membership and get ALL masterclass, ALL training, and ALL the Q&A videos.