ChatGPT will replace people…if they're not using AI.
We welcome Ford Saeks to Thursday's episode for an awesome conversation.
Subscribe today so you never miss a thing!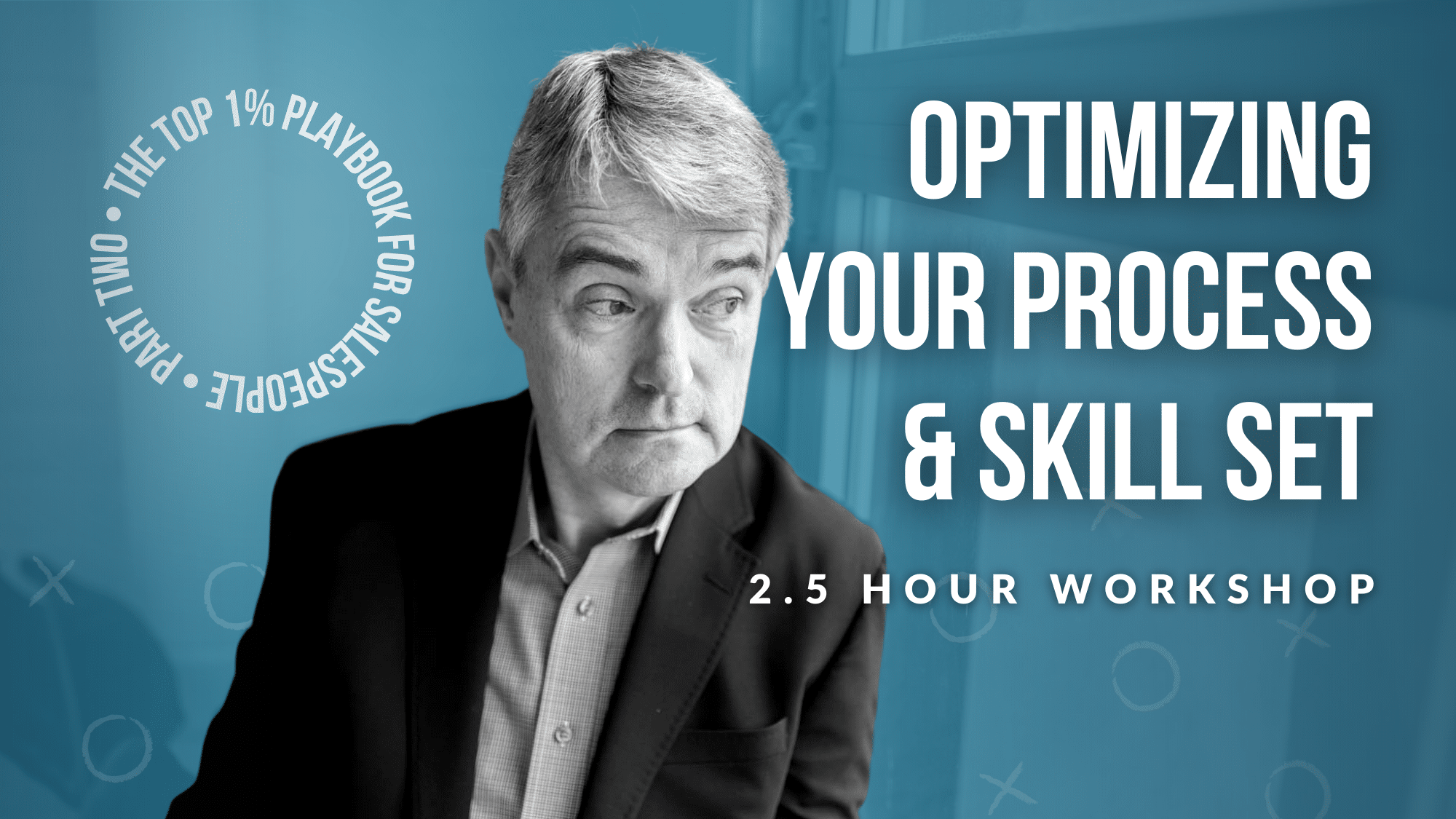 It's time for Part II!
This workshop will focus on customer interaction, and I'll show you how top performers interact with customers.  We'll go step by step to study how top performers make it happen.