How to Ask Better Questions Sooner
Sharing information doesn't qualify prospects, but asking questions sure does!
Simple Ways to Get Motivated and Stay Focused
w/ Dr. Mary Kelly
+ how to establish a system to prioritize and stay focused
+ easy routines to stay motivated
Subscribe now wherever you get your podcasts!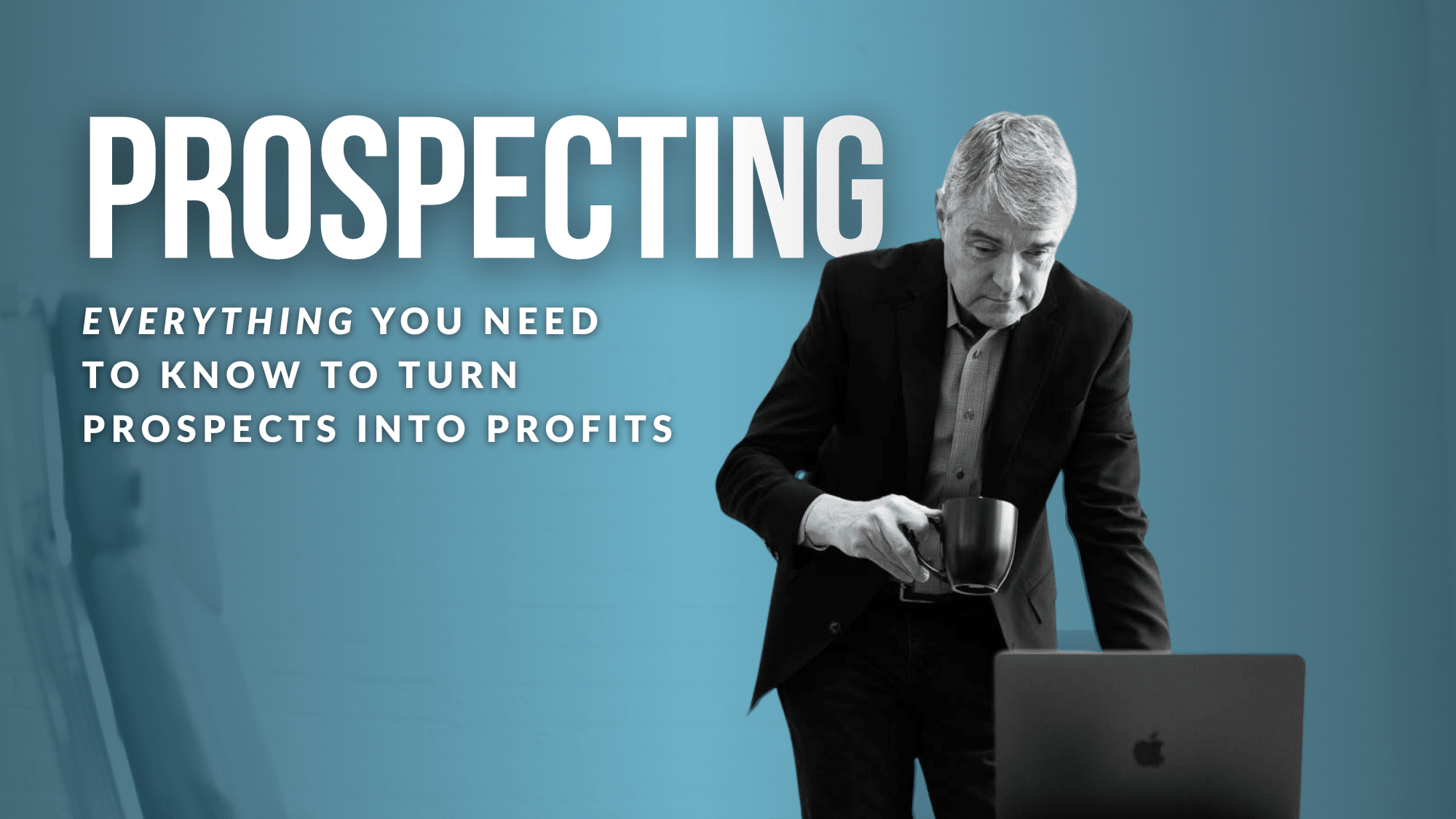 We've left no stone unturned in providing you the most comprehensive prospecting training available.
54 meticulously crafted modules comprised of :
PDFs
Engaging Videos
and Interactive Quizzes
Click here to learn everything you need to know about turning prospects into profits.