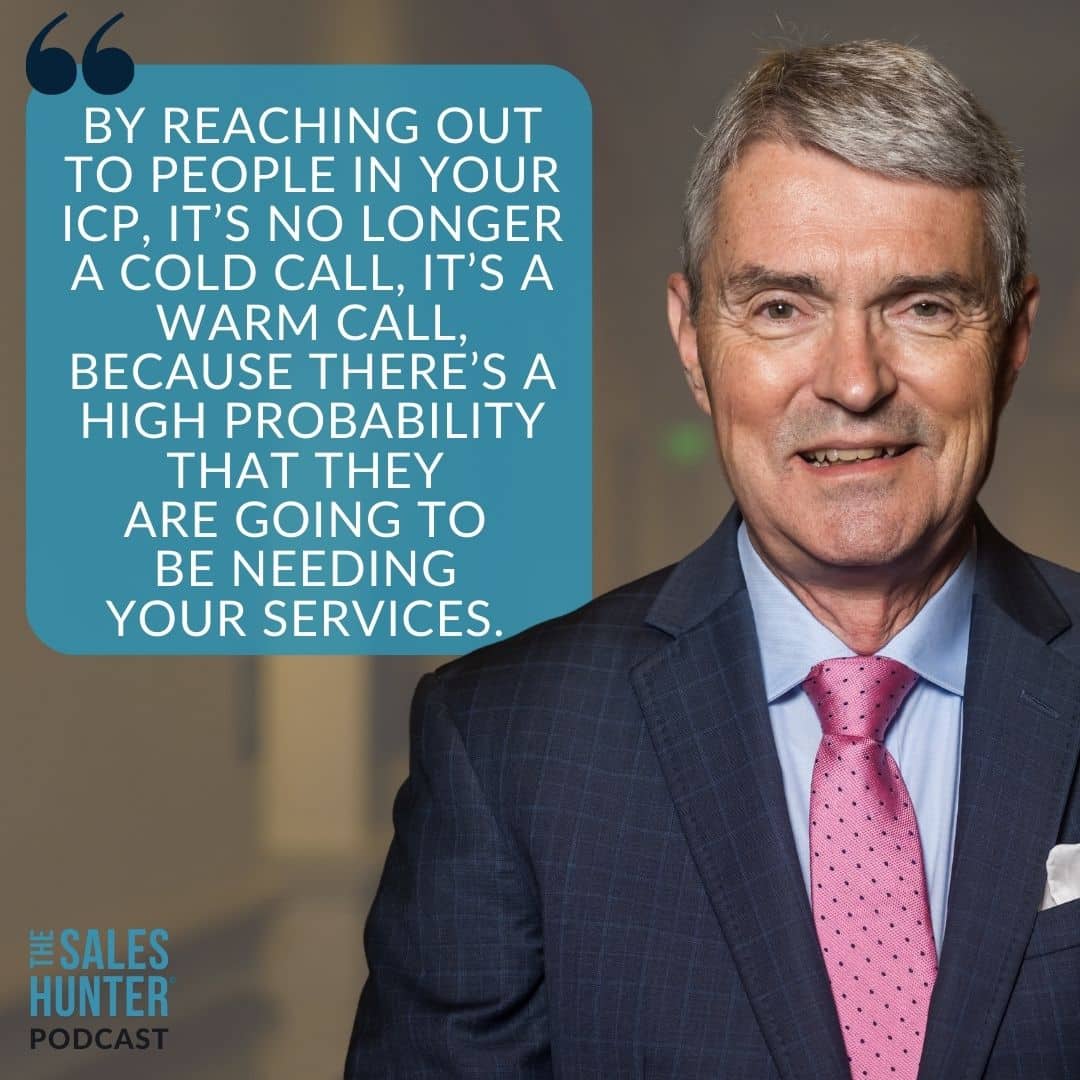 Why Cold Calling Is Not Effective Prospecting
+Learn about targeted, warm calling.
+ How to avoid wasting resources and mental energy
How to Communicate with Influence
w/ Stacey Hanke
+ Learn the link between trust and influence
+ Communication strategies your can use TODAY!
Episode drops Thursday 9/21 anywhere you listen to podcasts.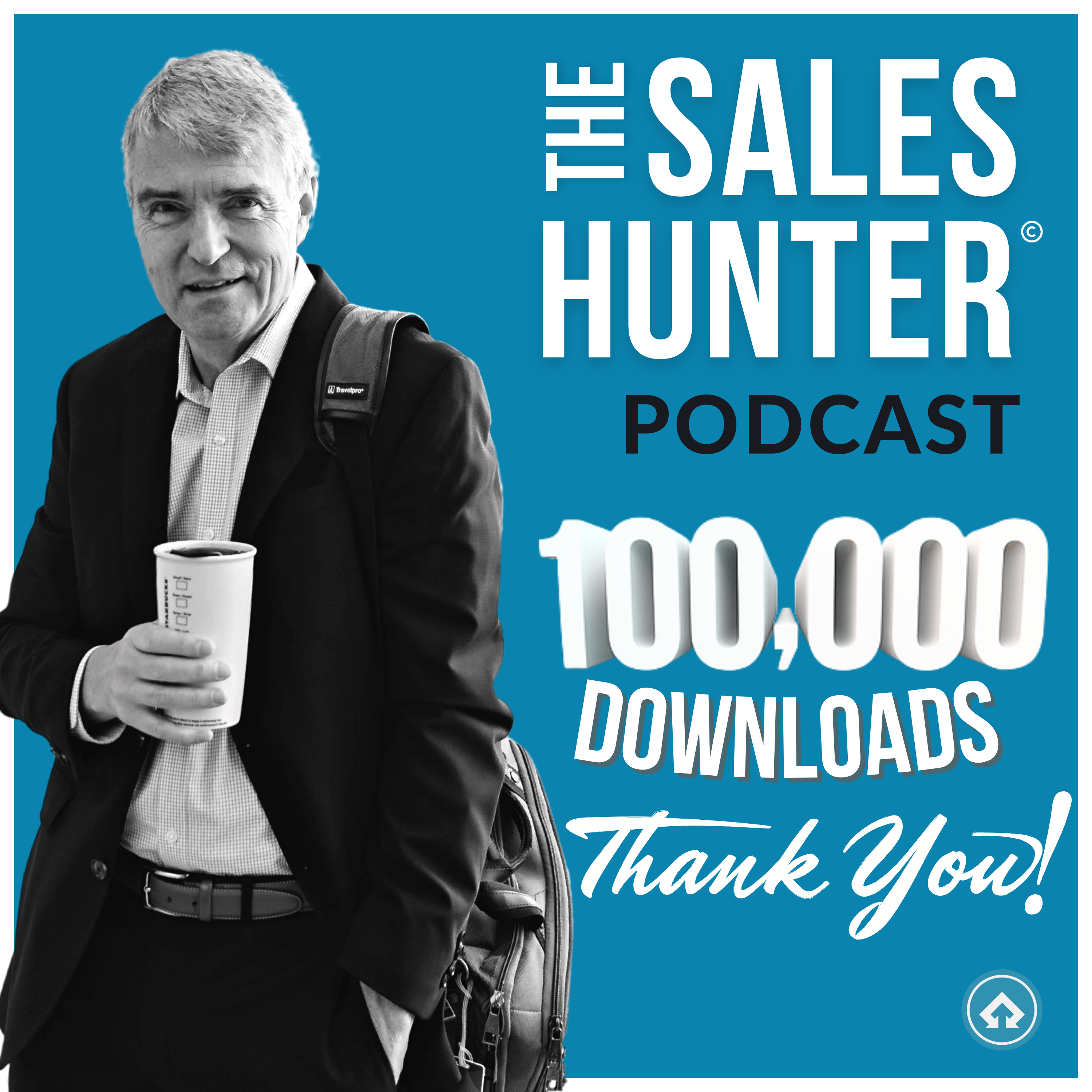 A FREE, 5-day virtual summit made just for introverted sales professionals? Yes, please. 
You don't want to miss out on the Introverted Sellers Summit hosted by Mark Hunter and Matthew Pollard!
Get registered now, and we'll see you there!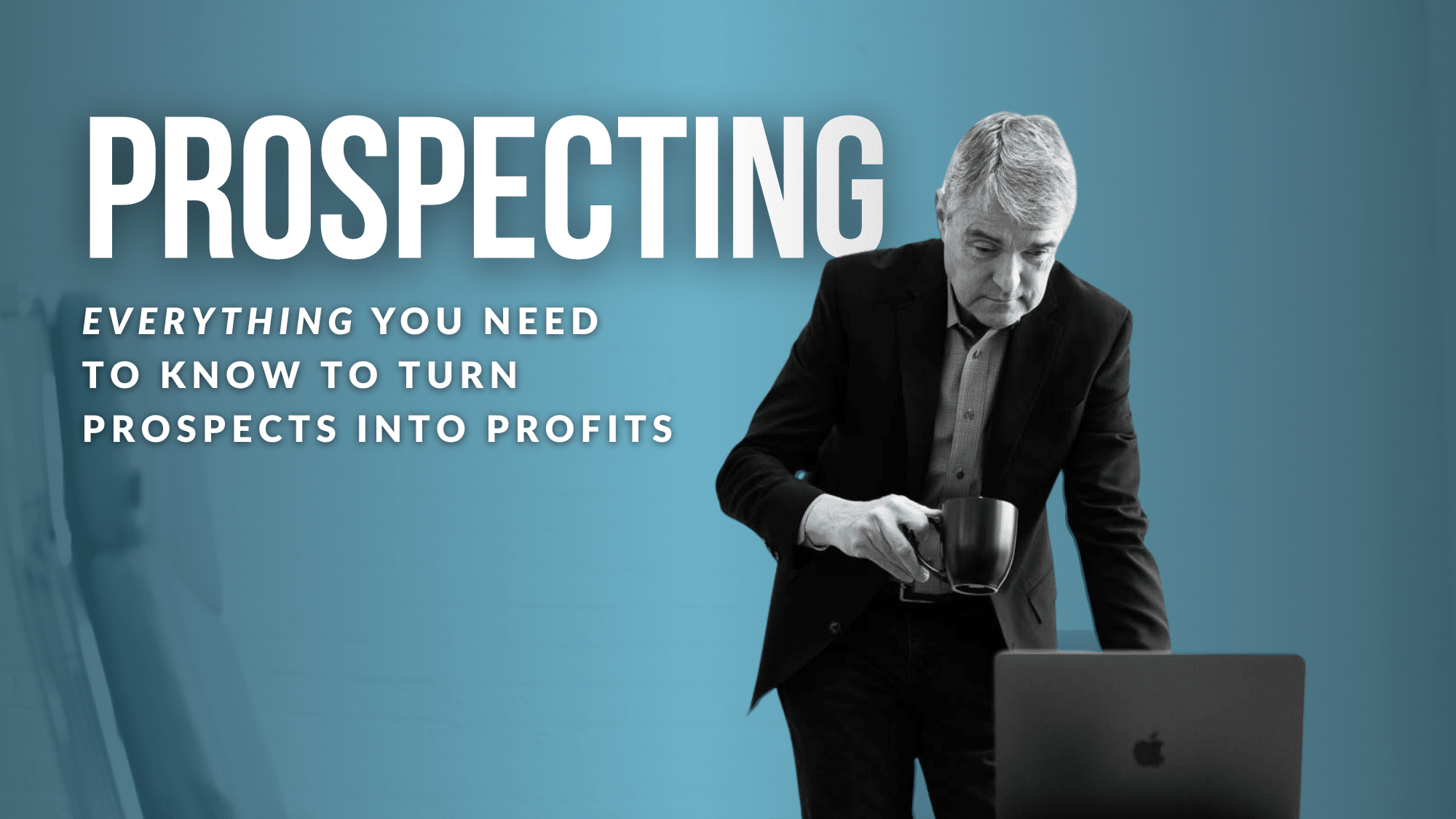 The Most Comprehensive Prospecting Training Available.
54 meticulously crafted modules at your fingertips.
Click here to learn everything you need to know about turning prospects into profits.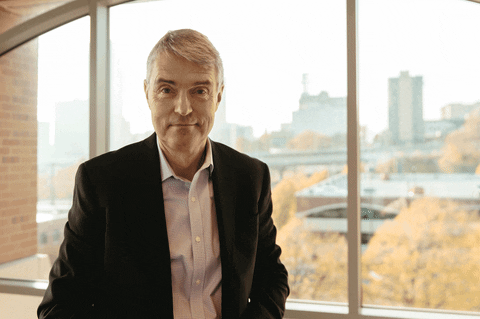 via
The Sales Hunter
on
GIPHY