If you want to fill your pipeline, go with referrals. 
You'll never get the referrals you don't ask for. There are plenty of ways to ask, but the most important thing is to ask.
Looking to build your confidence for getting referrals? I'll walk you through each step in my new Masterclass: How to Get More Referrals. From who to ask, how/when to ask, and what to say, I've included it all–in detail– so you can finish the course confident that you can ask and you can get referrals. Find out more here. 
1. Tie it to what the customer bought.
The customer may have bought something from you. They like it, and it's working well. You might say, "Hey, who are some other people you know, who would benefit from that same item?" 
It's a simple ask when I tie it very specifically to that item. They know exactly what I'm talking about, and will know others in their industry that could also benefit. 
2. Leverage other names. 
There might be people you want to get to know, and you have a contact that knows them. It's very easy, you could say, "Hey Melinda, I know that you know Meredith, and I don't know Meredith. Would you mind making an introduction for me to Meredith? Because I really believe there are some things I could help her with." 
You're making it very easy for that person to make a referral for you. Remember, one of the ways I recommend getting more referrals is giving more referrals, too. 
Read more about tips to get more referrals.
3. Be complimentary. 
It's pretty hard to say "No," to someone who is complimentary.
People will send me an email, and they'll be complimentary of something I've done or something I've helped them with. So when they say, "Hey, would you mind introducing me to so-and-so?" it's a lot harder to say "No."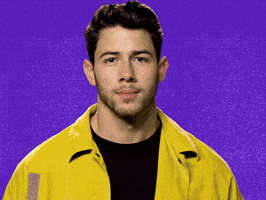 via
Nick Jonas
on
GIPHY
It makes me feel good! So what do I do? I connect with them, and I set them up with their chosen contact. 
4. Link to a business or a peer. 
"Hey, I know you have some other company divisions…. Would you mind introducing me to them?" 
"You have some other companies that you're aligned with….Would you mind connecting me with them?"
That's so easy, because it's within the family. 
5. Tie it to the customer's needs. 
This is different from what they bought, rather it's about the customer's needs. 
"I was really glad I was able to help you achieve this. (i.e. I was glad I was able to help you minimize the number of employees.) Who are some other companies that you work with that have that same need?"
That's a very easy way to ask, because you're talking about their need and boom, the conversation rolls right into referrals.
Your customer will be so satisfied with how you've helped them that they'll be happy to make an introduction. 
Some people have a lot of apprehension reaching out to customers because they doubt they are happy. 
If you believe the customer isn't satisfied, then it's even more important for you to reach out to them, and there's no better way than a referral.  
You want your customer to tell you there's a problem.  Remember, your customer is going to tell somebody–wouldn't you rather it be you, the salesperson, than their friends, business associates, etc?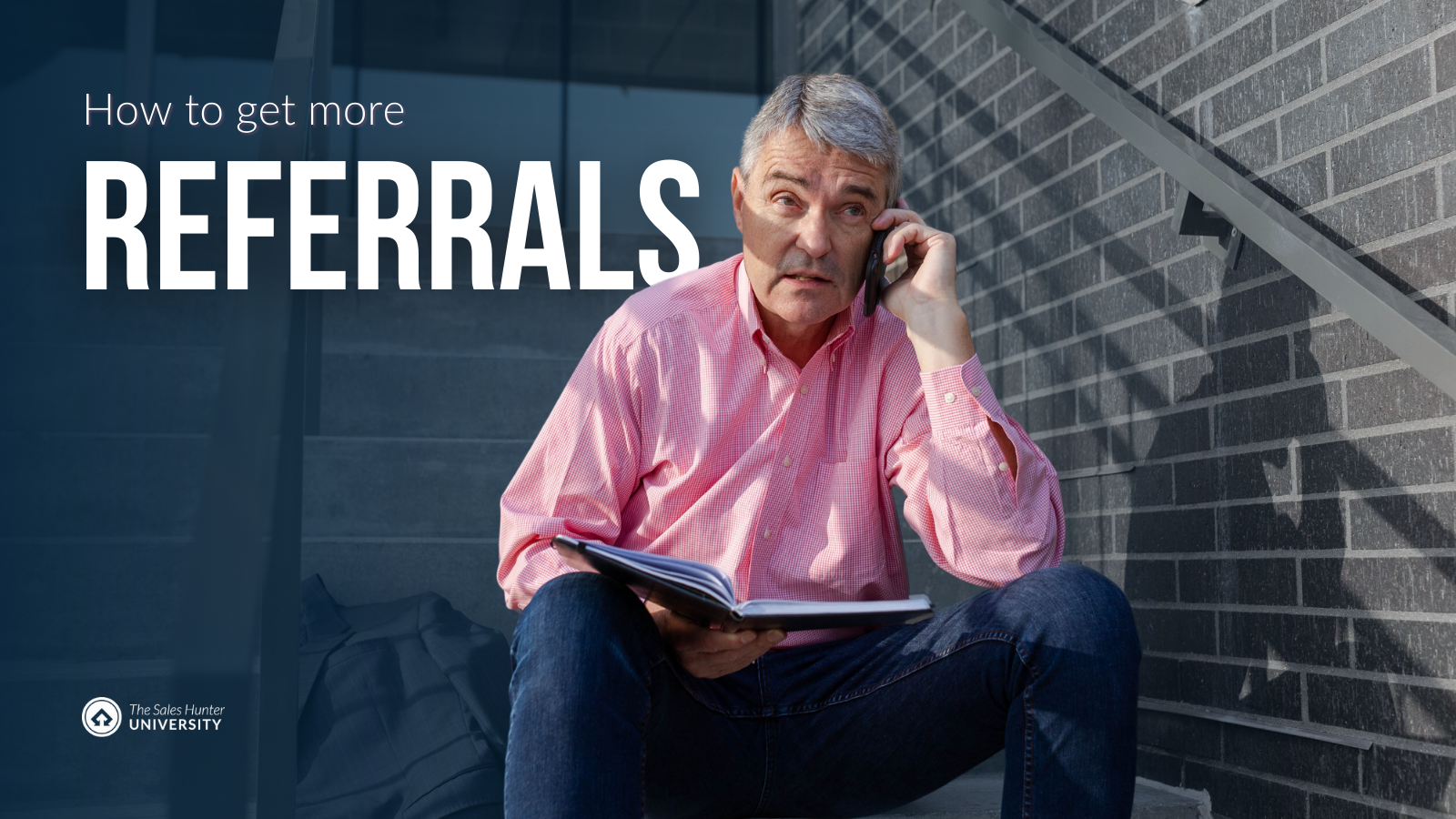 Referrals, when done well, can be a catalyst for sales growth.
There are so many contacts in your toolbox just waiting to be used to get you some great leads. I believe you can get more referrals–if you have the know-how. 
I have so much to teach you in this month's Masterclass, How to Get More Referrals. We look at how to get referrals on social media, as well as how to ask, including scripts for email or the phone. I've also included information about referral calendars, referral networks, and my own personal rules of referrals. Check out the full course contents here.
Referrals are a great way to increase your ability to close more sales. That's why I think the $59 course fee is well worth it. Plus, enroll now and get invited to the exclusive early-bird webinar all about best practices used by the Masters of referrals on Nov. 30th at 2PM central. 
I want to help you to help yourself by utilizing the wealth of leads available to you via your own contacts. Click here to enroll.