What Makes an Effective CTA?
+ 4 Essential Parts of Any Call to Action
It's Not About the CRM, It's About the System.
w/ Phil Gerbyshak
There isn't any magic, you've still got to do the work.
Listen as Mark and Phil share insight into their own sales processes, and what works to close more deals.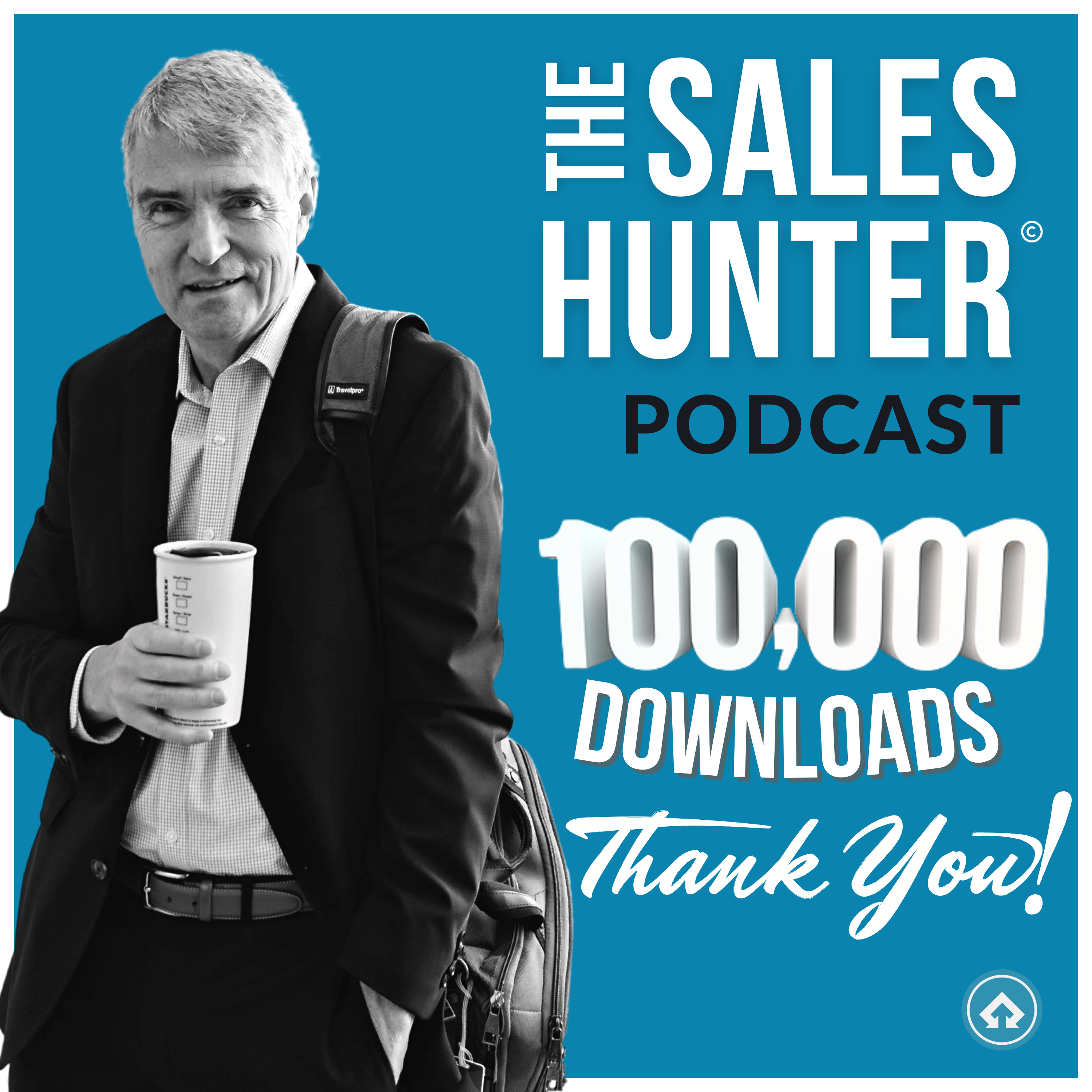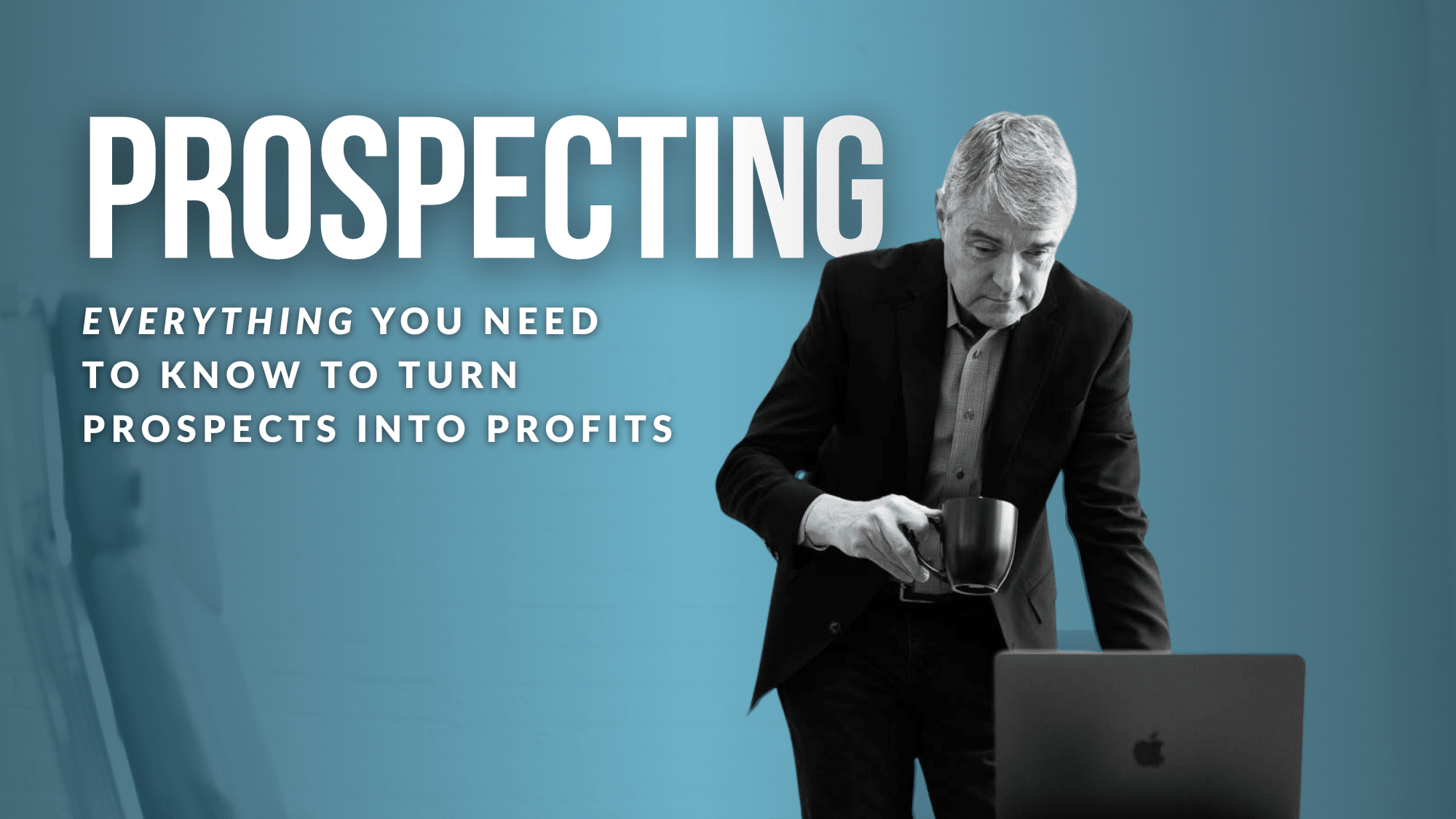 The Most Comprehensive Prospecting Training Available.
54 meticulously crafted modules at your fingertips.
Click here to learn everything you need to know about turning prospects into profits.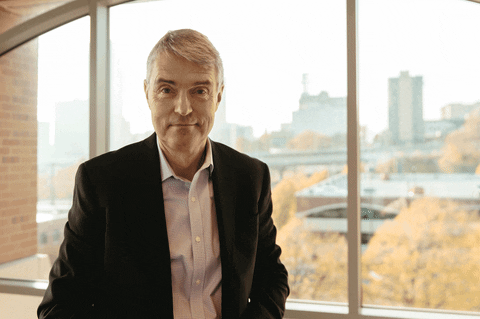 via
The Sales Hunter
on
GIPHY