6. Share connections, share leads. 
I did this the other day with a person who I've done some business with, and I referred some other leads for their business. 
I share connections–other people my contacts need to meet–all the time. It's effective, and I'm building my network as well as theirs.
7. Invite feedback
Call your customers and ask them, "Hey, how are we doing? What's happening in terms of your business? And have we been able to deliver your…" 
This looks like a continuous process of finding out from them and helping them. And in so doing, you're getting valuable feedback. 
8. Quarterly checkup
Put it in your CRM. Every existing customer you have needs to have a quarterly checkup. And it's very simply this: "I want to find out how things are going for you. Are we delivering? What else can we do?" 
Again this simple, short conversation helps you gauge where they're at, anticipate needs, and of course it's opening a relationship. Once a quarter is an easy interval to keep up.
9. Online reviews
This may be a recommendation on LinkedIn, or a review on a particular industry site. Wherever it might be, invite them. 
In fact, if you like the podcasts I do, Sales Logic or the Sales Hunter Podcast, would you mind leaving me a review? It's how I stay in touch with people, and it helps our shows grow. Leave a rating or review wherever you stream podcasts.
10. Ask for referrals. 
You're allowing the customer to participate in your success. 
But don't keep it just one sided, give them referrals in return.
Check out this post about When Is the Best Time to Ask for Referrals

Or, become a master of referrals by taking this Referrals Masterclass.
This week on The Sales Hunter Podcast…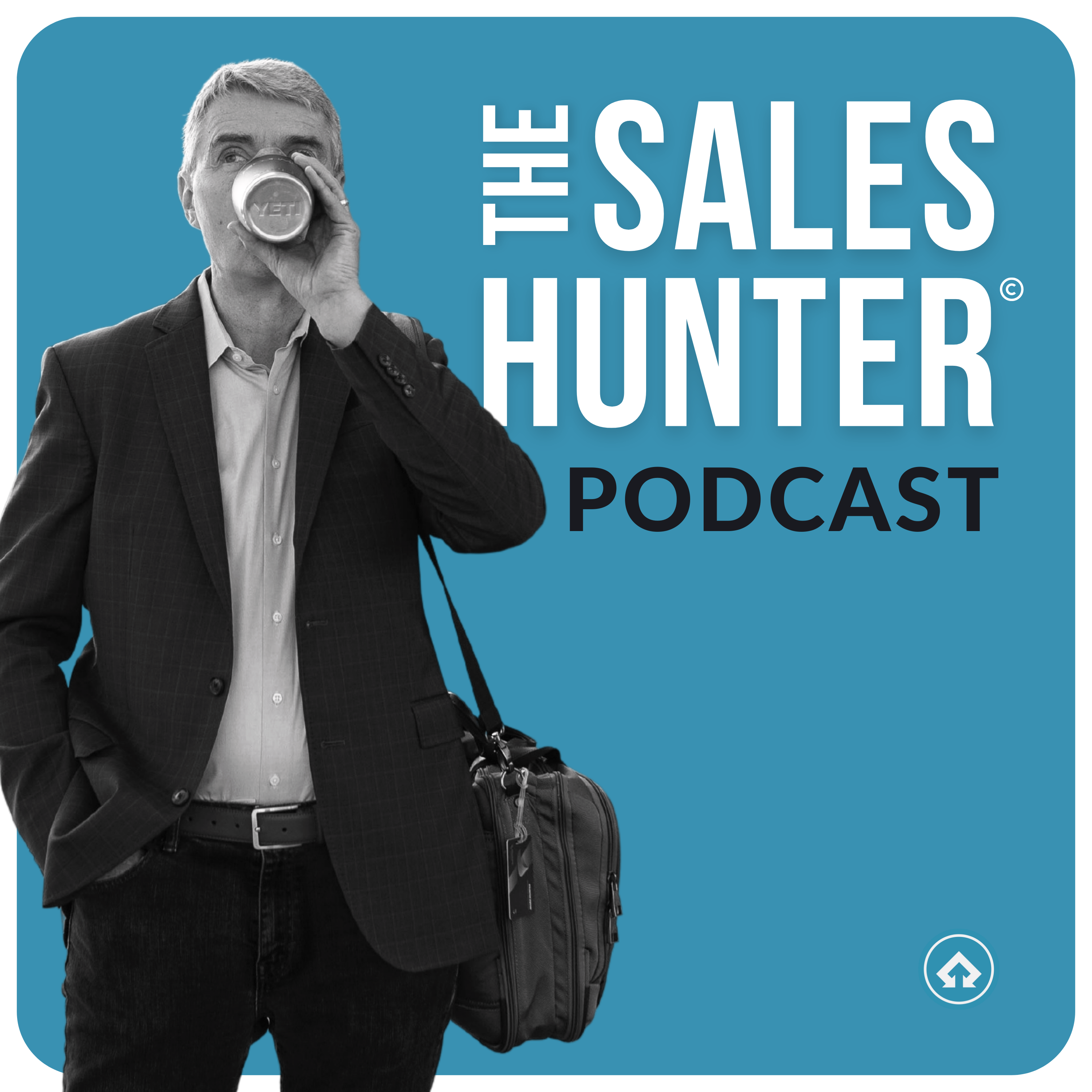 What are your non-negotiables today?
Is everything on your to-do list mission critical? 
Welcome guest Carson Heady as he shares how to use every resource at your disposal to show up, invest in relationships, and create value. 
This episode drops Thursday morning wherever you stream podcasts!
Stop Coasting on Customer Service…Start Creating Opportunities!
It's true, some orders just roll in…but that's not selling. That's just providing business.
In this episode, Mark shares about creating incremental opportunities with your new and existing customers.