What is 'Land and Expand?'
and How You Can Use It to Grow Your Sales
+How to expand with new and existing customers by establishing yourself as a solution-provider.  
What sparks change?
What generates revenue?
Mike Simmons advocates for a catalyst, a champion within the organization that deeply cares about the problem you can solve.
Listen to the conversation in Thursday's episode, 8/10!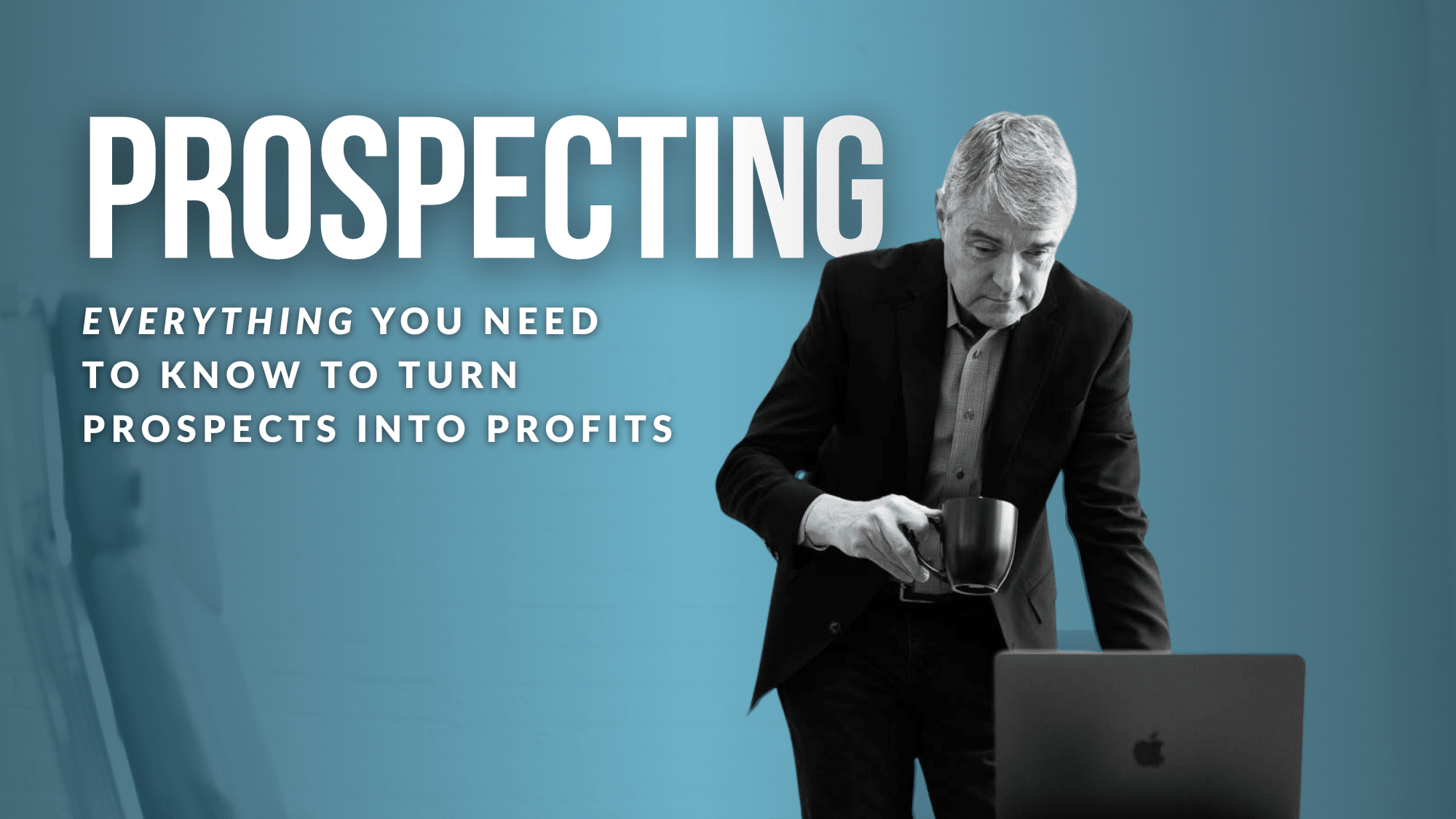 The Most Comprehensive Prospecting Training Available.
 If you…
54 meticulously crafted modules at your fingertips.

Click here to learn everything you need to know about turning prospects into profits.