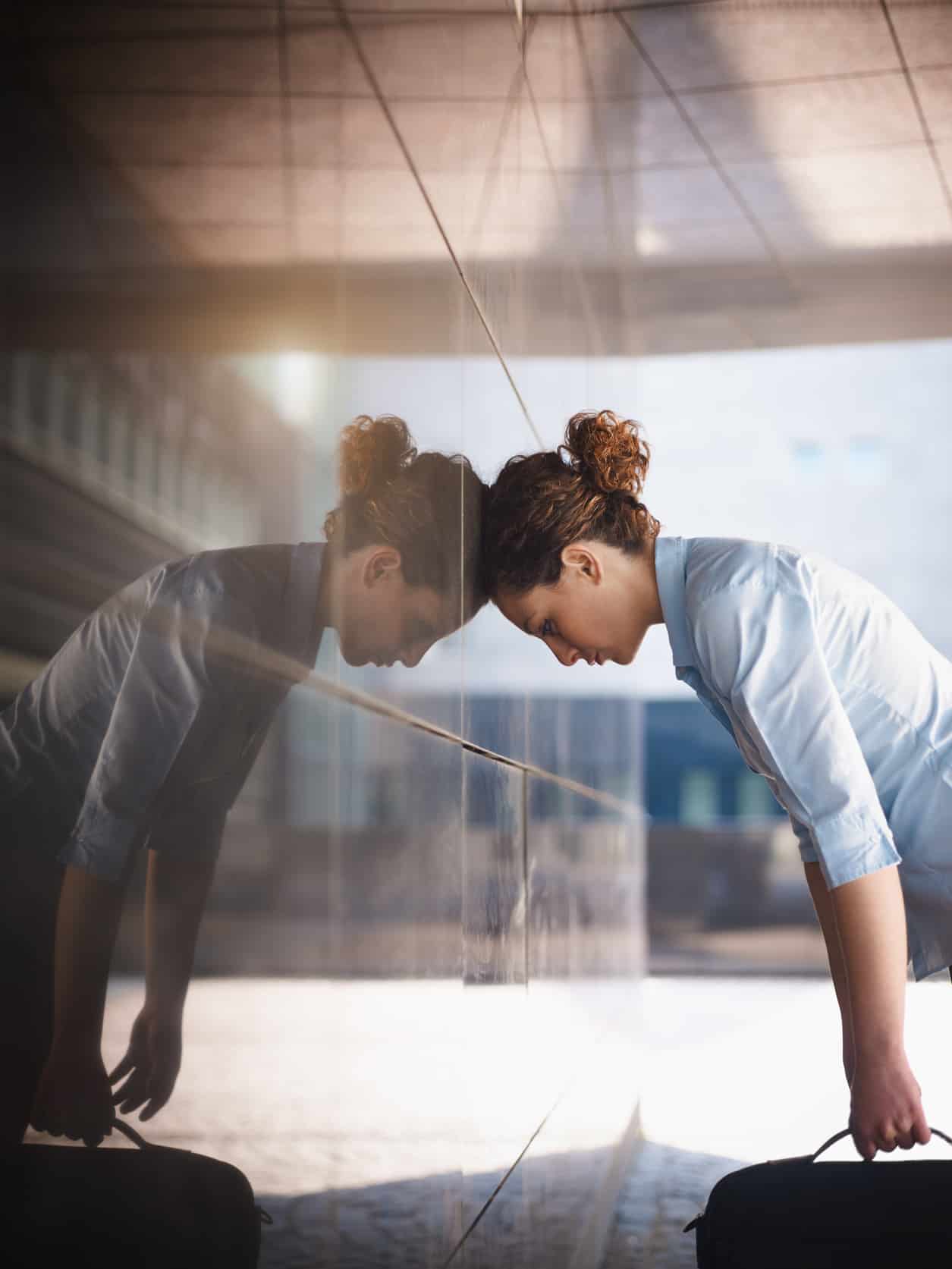 Just because somebody wants to negotiate a deal with you doesn't mean you should.
Too much time is wasted negotiating with people you shouldn't negotiate with.
Yes, the challenge is to be able to identify these people, and that's what I'm providing you with here.
Not only is this a list of who not to negotiate with, but it's also insight on how you can smoke them out.
Steer clear of these people:
1. The person who will take your offer to the decision maker.
These people are frauds from the get go, because typically they come across as very friendly and enagaging and great to work with.   Fact is they're deadly, because the only thing they do is take up a lot of time.
Key is asking them early in the process how they've made decisions like this in the past.  Listen for names they mention or meetings they attend.  Email them questions and look for people they "cc." All of these are clues that the person is not who they say they are.
2. The overly emotional person.
Save your time for another day. You never want to negotiate with someone who is emotional, because you simply can't be certain where they're coming from.
No questions to ask here. Simply observe the person. If they're emotional, the only thing you need to do is leave and leave fast.
3. The committee.
Gee, let's have fun fielding questions from multiple people at the same time.
Not only are you juggling multiple balls, but  within the committee you know there are going to be people with secret agendas.  The last thing you want to be is somebody's red meat.
Beauty is that committees identify themselves easily.  Your goal is to ask firmly for the ability to negotiate with no more than two people who are empowered to make the decision on behalf of the committee.  Remember the key is be firm!
4. The low-price champion.
If the only thing the customer wants to talk about is price regardless of what you ask, then there is no point in sticking around.
If by chance you do obtain business from these situations, you know it won't last because anything gained on a low-price will be lost on a low-price.
These people are quick to identify themselves, because price is all they want to talk about.  Investing time with these people is close to the worst way you can spend your time.
5. The "we can't give a decision as to when we will buy" person.
Wow, why would you want to negotiate with this type of person?  Think about it. If they're not willing to establish a timeline for making a decision, then they could sit there and play you off every other vendor for not just months but years to come.
This is why you must ask what the customer's timeline is for making a decision before you start negotiating.   If they don't have one, walk away until they're wiling to give you one.
The more you develop your skills in identifying the people you shouldn't negotiate with, the better prepared you will be to spot the genuine prospects and customers who will see value in what you offer at the price you are asking.
Copyright 2014, Mark Hunter "The Sales Hunter." Sales Motivation Blog. Mark Hunter is the author of High-Profit Selling: Win the Sale Without Compromising on Price.

Click on the below book cover for more info on boosting your profits!