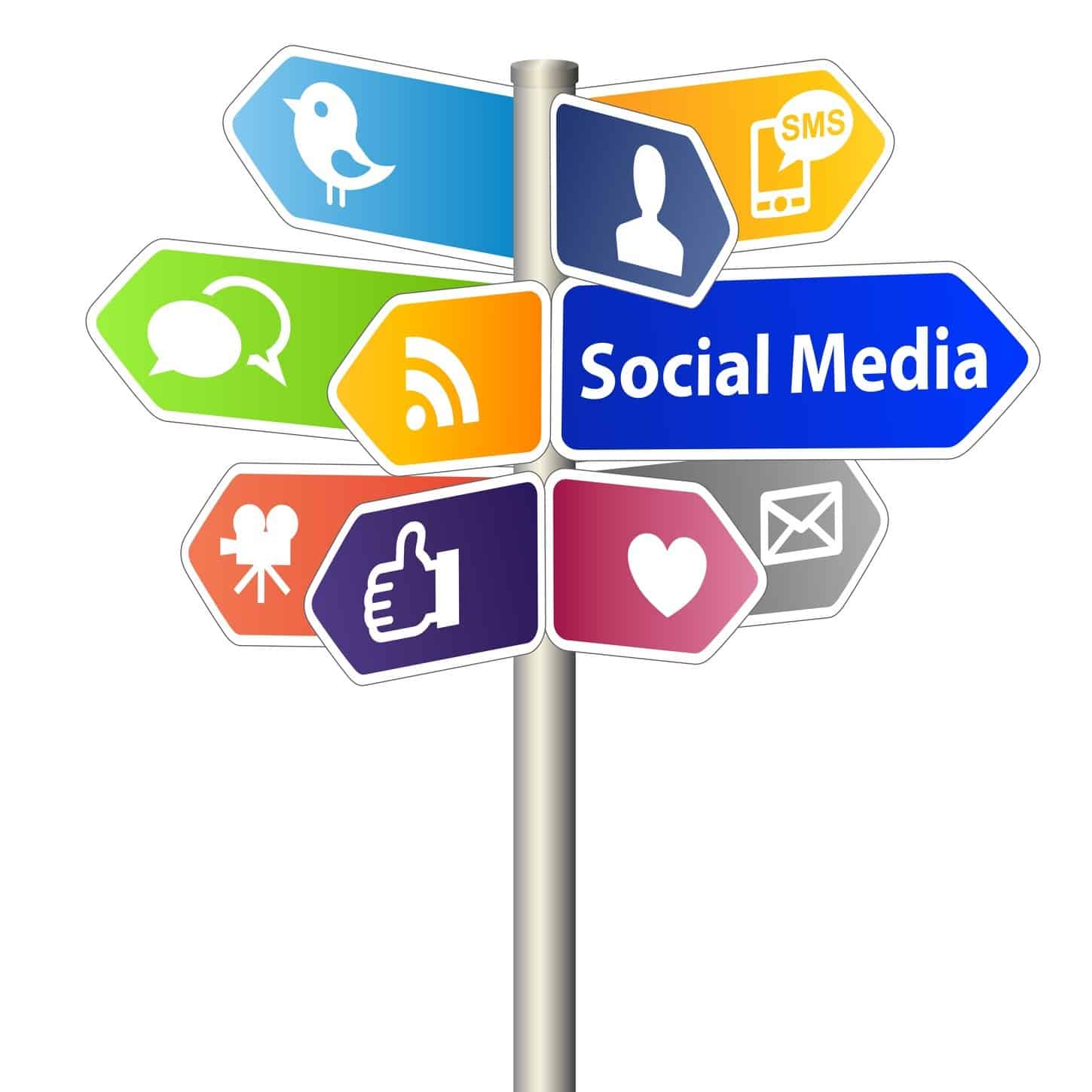 Social media is powerful.
No doubt about that, but what it can also do is suck up your time so fast you suddenly find yourself with not only no sales, but also no leads.
Here are 10 things you can do to leverage social media, and best of all, once they're set up they will only require 10 minutes per day to maintain.
1. Two times per week, review 3 news sites that reflect your professional profile and look for one article you can repost using the social share buttons to your LinkedIn, Facebook and Twitter accounts.
I use CNBC.com, BusinessInsider.com and Bloomberg.com. When I check the site, if I see an article that I like and I feel those who follow me will like it, I post it on the sites and merely add one or two sentences about it.
2. Follow smart people on LinkedIn who you respect and see value in what they say.
Check LinkedIn 2x per week, and if you see something they wrote you like, hit "like" and add a comment if you so choose. Also post it on your Twitter and/or Facebook account.
3. Use Hootsuite for Twitter and set up streams around key words relevant to what you do.
Check the streams 3x per week and hit "like" for tweets you think are worthy. Take 4 or 5 of them and set them up to be re-tweeted by you over the next couple of days.
4. Use Hootsuite 3x per week to share your comments and ideas.
Include a picture if possible and a # or two and again set them up to go out over the next couple of days.
5. Once a week, check a couple of the better LinkedIn group you belong to.
LinkedIn groups are great source of valuable connections. When you check the groups, add a comment to a couple of the discussions where you can add something of value.
6. Every Monday morning, compliment somebody on Facebook as a way to not only get their day off right, but also to get yours off right, too.
7. Turn off all email update alerts for all social media accounts.
This one is designed to save you time from being distracted!
8. Don't try to play on every social media site. There are simply too many.
You're better off having a good presence on a few than a lousy presence on many. Consolidating the sites you check will again save you valuable time.
9. Save time by only accepting friends on both Facebook and LinkedIn once a week.
Checking to see who wants to connect with you each day is a sure fire way to waste a good 5 to 10 minutes a day, which equals a half hour or more each week!
10. Download the appropriate app for each social media site you're on.
Use the app as a way of spending your 10 minutes each day on social media during low productivity time, such when you're waiting for someone.
There it is — social media in less than 10 minutes a day!  Is this the right amount of time for everyone?
No. Depending on the industry you're in and what you do, social media may very well occupy an hour or two of your day, but for the vast majority of working people in the US and Canada, 10 minutes a day is sufficient.
 

Copyright 2016, Mark Hunter "The Sales Hunter." Sales Motivation Blog. Mark Hunter is the author of High-Profit Selling: Win the Sale Without Compromising on Price.