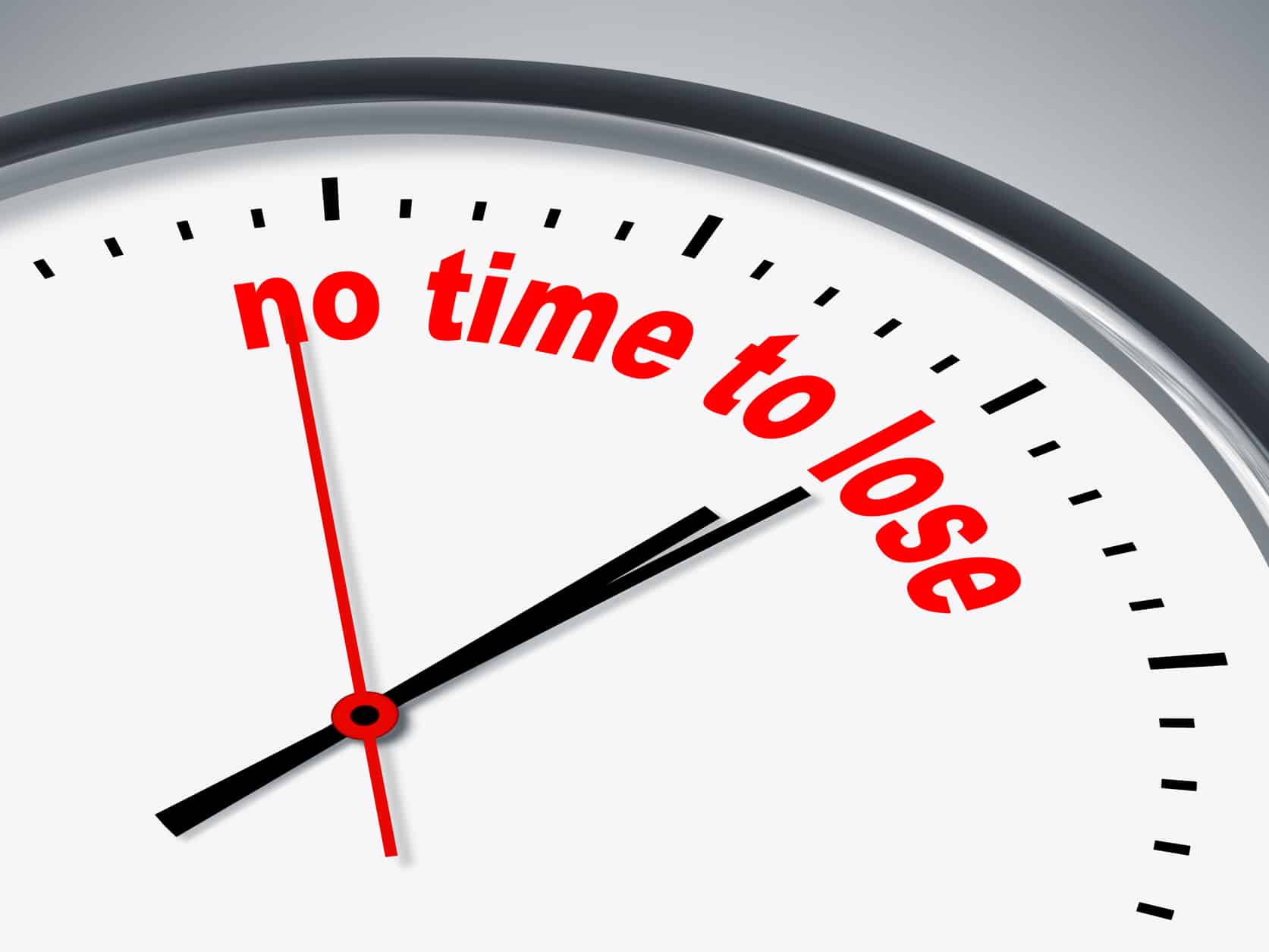 This year I will:
1.  Not set goals without also having a plan to achieve them.
2.  Spend more time learning, and most of all using what I learn.
3.  Focus not on what I wish I had done,  but on what I will do.
4.  Spend less time measuring trailing indicators and more time looking for leading indicators.
5.  Commit 100% effort to effectively use my time, knowing it is the only resource that is limited.
6.  Commit more time to influencing and impacting others in a positive manner.
7.  Challenge myself daily to be better than I was the day before.
8.  Invest more effort in my long-term goals rather than my short-term expectations.
9.  Deepen the relationships I have and also develop new ones.
10. Eliminate those around me who view themselves as a "victim" and are intent on pulling others into their "victim club."
Most of all, I will spend the year regardless of the ups and downs always seeing the positive and viewing each day as a gift to be used to its fullest potential.
We're standing right at the start of a new year, excitedly thinking about the year to come. Last year at this same time, we stood in the exact same place and said the same thing.
Much like spring is the time when vegetation returns to life, so too we have the same opportunity with the start of the new year.
My hope — or I should say, my expectation — is you will make the most of it by achieving what you didn't originally believe possible, fully embracing each opportunity.
Let's do this journey together.
Over the coming year, I'll continue to share with you my ideas and I ask you to do the same.   By sharing our ideas, we'll support each other, learn from each other, and most of all, help each other achieve our goals.
Copyright 2015, Mark Hunter "The Sales Hunter." Sales Motivation Blog. Mark Hunter is the author of High-Profit Selling: Win the Sale Without Compromising on Price.

Click on the below book cover for more info on boosting your profits!