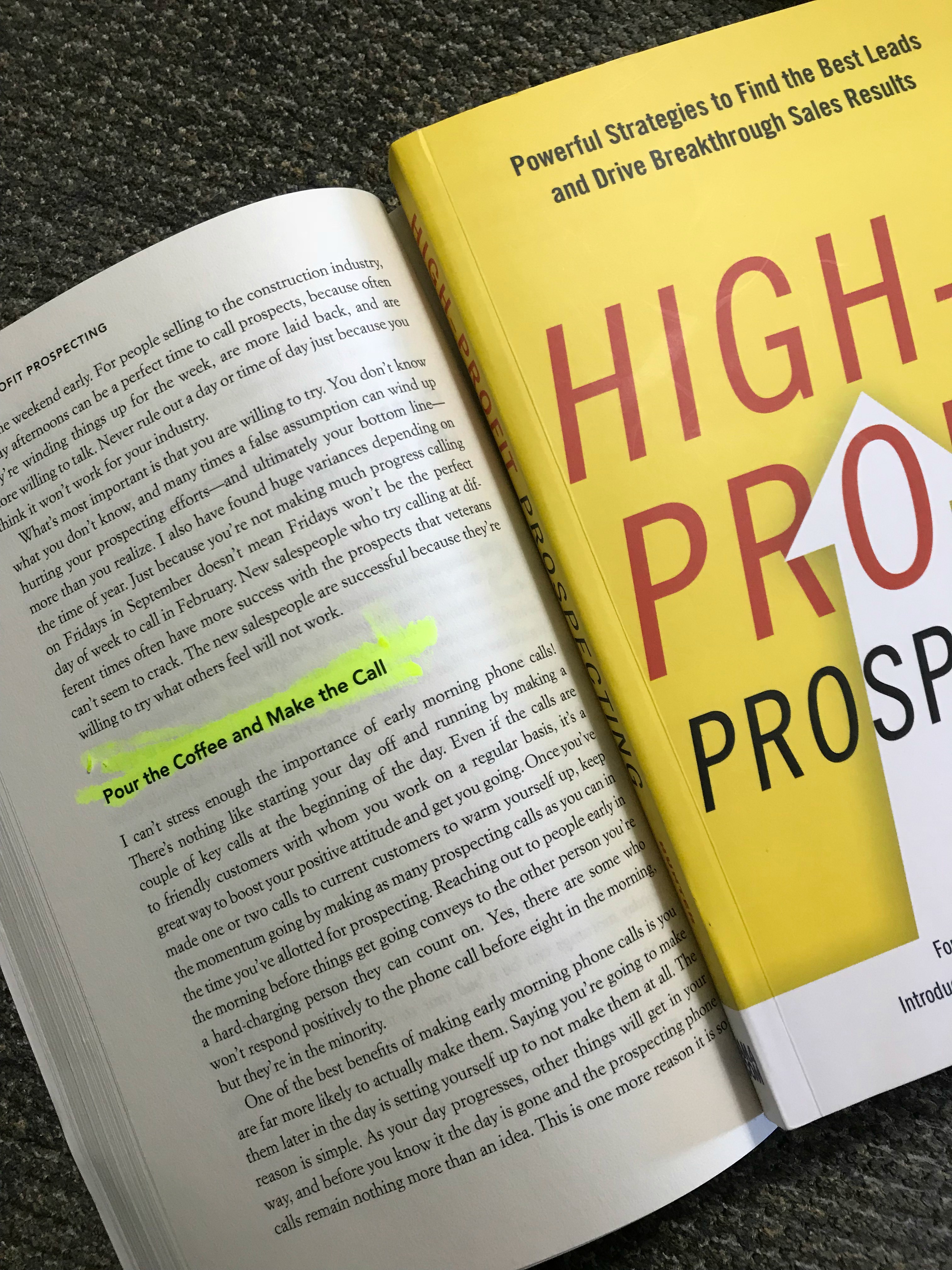 Too many salespeople simply avoid making prospecting calls.  They make excuses instead. But this doesn't have to be your reality.
In my book, "High-Profit Prospecting," I give you specific tools on overcoming your hesitancy and fear of making prospecting calls.
With this book , you can move to the next level of success — the level that top sales leaders around the world are mastering every day.
A coach can help you excel in your sales career! Invest in yourself by checking out my coaching program today!
Copyright 2018, Mark Hunter "The Sales Hunter." Sales Motivation Blog. Mark Hunter is the author of High-Profit Prospecting: Powerful Strategies to Find the Best Leads and Drive Breakthrough Sales Results