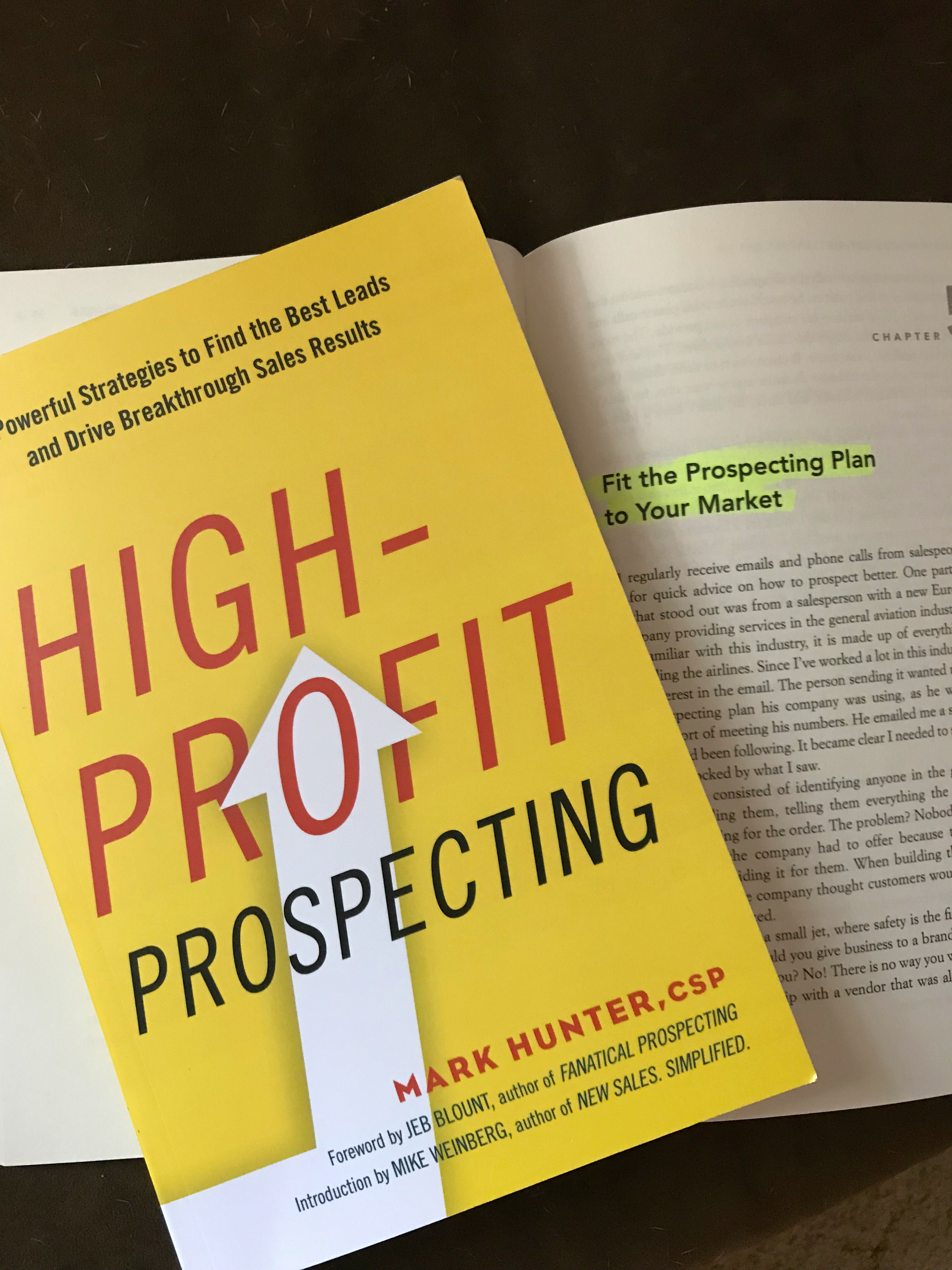 If your prospecting plan is not aligned properly with the market in which you sell, then you are missing out on profit.
In my book, "High-Profit Prospecting," I specifically dig into ways you can fit your plan with your market.  Learn and apply these skills and I have no doubt you will incrementally see your close rate click up.
You can't afford to not develop the best prospecting skills possible.
A coach can help you excel in your sales career! Invest in yourself by checking out my coaching program today!
Copyright 2018, Mark Hunter "The Sales Hunter." Sales Motivation Blog. Mark Hunter is the author of High-Profit Prospecting: Powerful Strategies to Find the Best Leads and Drive Breakthrough Sales Results