1. Use silence with confidence.
Few things communicate confidence better than the ability to use silence.  First, of course, is when you communicate your offer or anytime you are looking for a response to a question.
Ask your question and remain silent. Yes, it can seem awkward, but it's amazing how it will improve your position.
Another way is when the customer sends you an offer via email or voicemail. Don't rush to respond. Just wait and remain silent. You'll be amazed at how many times the other person will take your silence as rejection and in turn sweeten the deal for you.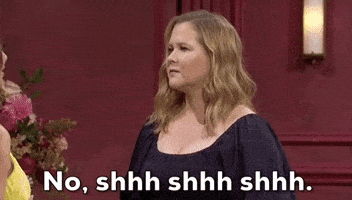 via
Saturday Night Live
on
GIPHY
2. Take control by creating deadlines.
Naturally the person in control has a higher level of confidence.
It might be something as simple as saying how you need to know an answer to a particular question by a specific date to ensure "x" can happen.
3. Be prepared with your offer.
Know in advance what you will offer and what you won't offer the customer.
Nothing rattles people more than getting into a negotiation and not knowing what to do. The more you can know in advance what your various positions will be and, more importantly, what they won't be, the more confident you'll be.
4. Don't let the other person rattle your self-esteem.
Never forget that the customer is just another person. Regardless of their title, their name or who they work for, they're another person just like you.
If they want to attack you personally, you walk away immediately without hesitation. Anyone who attempts to negotiate by knocking down the other person's self-esteem is not someone you want to deal with.
via
Vanessa Van Edwards
on
GIPHY
5. Be ready to walk away and don't hesitate to do it.
If you don't know in advance at what point in a negotiation you will walk away, you will never do it.   Walking away is something that is rarely done, and I'm not advocating doing it except in very rare situations.
The key is in knowing you can walk away. Just the feeling of knowing you can walk away is a huge way to build your confidence.
Check out these 5 Essentials Before Your Negotiate.
6. Don't get desperate.
Never allow yourself to think the deal you're negotiating is the only one you'll ever get.
In the heat of a negotiation, it's too easy to become so attached that you believe it's the only opportunity you will ever have.
I'm always amazed at how new opportunities always seem to emerge.

Weekly sales insights so you can turn more prospects into profits. 
Find The Sales Hunter Podcast on your favorite app.
Quick sales tips every Monday, or an interview with an industry expert every Thursday!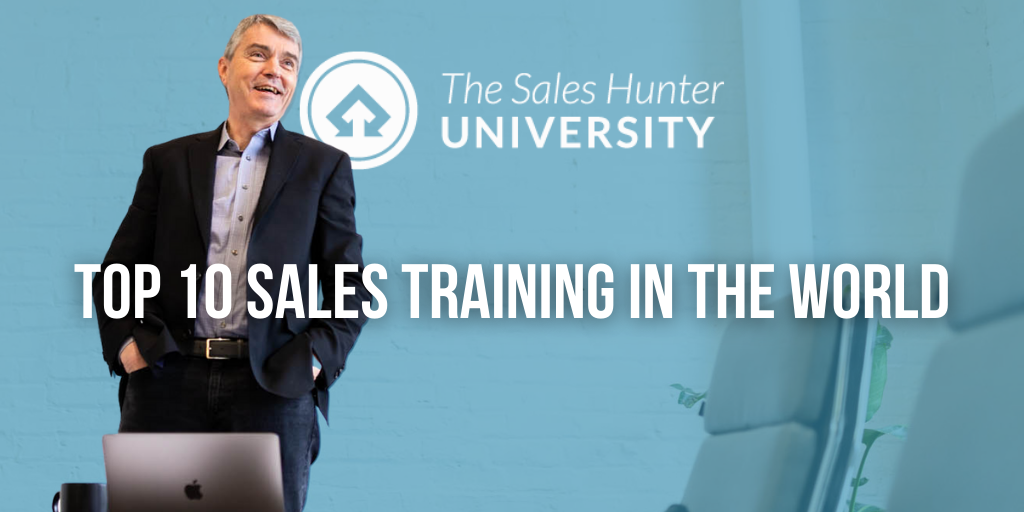 Give yourself the gift of learning with masterclass opportunities at The Sales Hunter University.
TSHU has been named a Top 10 Sales Training Platform (in the world!!) two years in a row.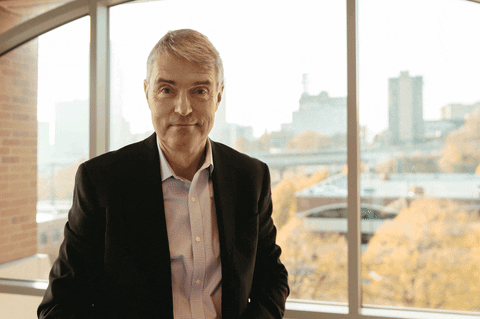 via
The Sales Hunter
on
GIPHY
Which of your sales skills needs improvement? We have a masterclass for that! Or get the most value when you become an All-Access member and get them all.