33 strategies for success
Get serious about your progress. Embark on a 33-day journey with this personal journal tailored to developing a strong sales mindset.
Free for a limited time only.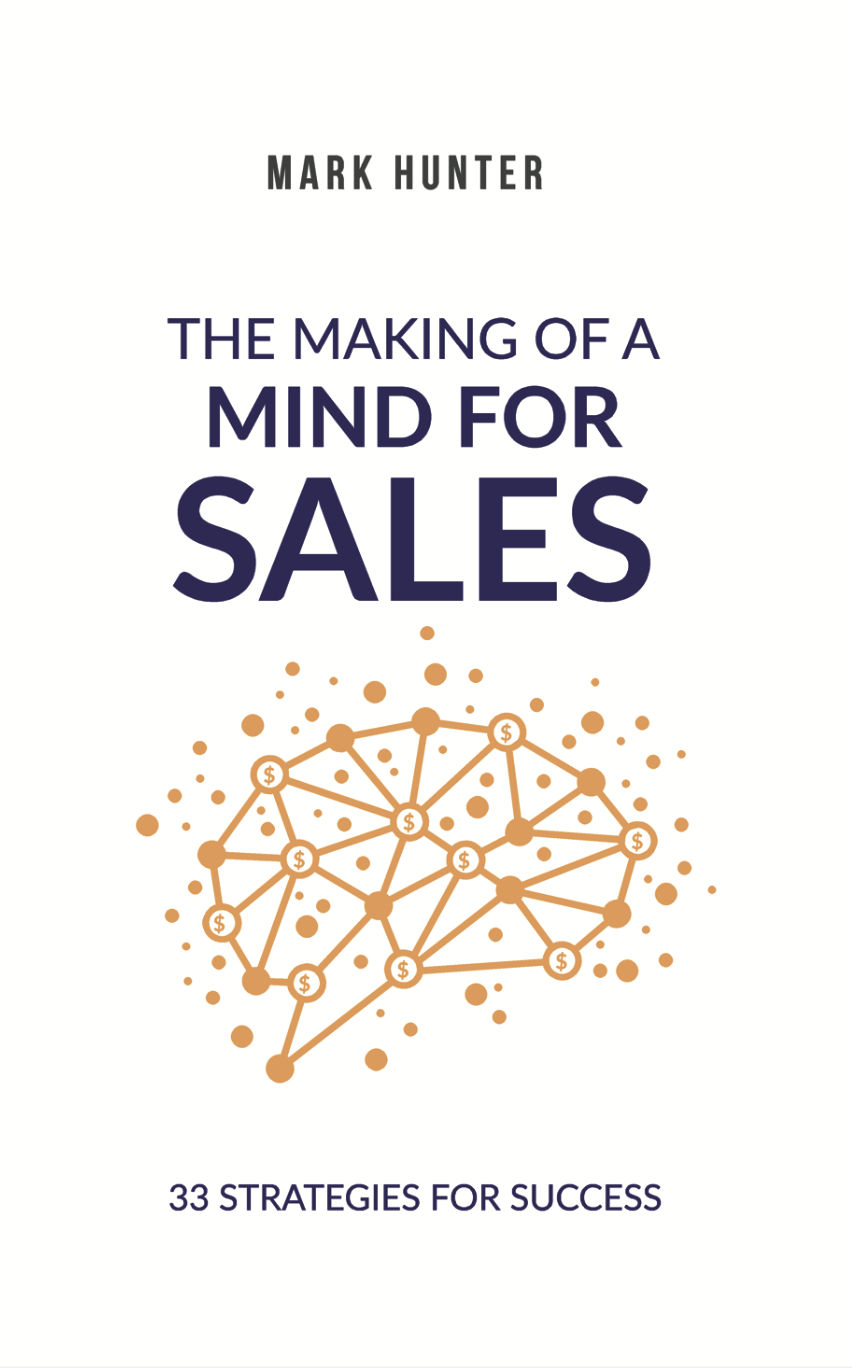 33-day sales mindset journey
Daily quotes and insights based on A Mind for Sales
Accountability journal
Concisely designed for busy sales leaders and top performers
Day 1
Sales is about helping others see and achieve what they did not think was possible.
I love sales, and with each passing year I fall more in love with sales because of what it means to me. There are few things that get me more excited than helping someone accomplish something they didn't think was possible.
If you had been with me when I first began my sales journey fresh out of college, you would have seen a person who…
Solve pains and create gains.
Implement new strategies

 

that help you navigate key issues when they come your way.

Feel reenergized

 by renewed purpose and personalized strategy for your success.

For added accountability, make this Masterclass your next book club activity and

 

track your progress

 

in a group setting.

The Sales Hunter University Masterclasses
take a deep dive into sales development
Get this 33-day journal, A Mind for Sales, 6 training videos, a 17-page action guide, and more in my A Mind for Sales Masterclass. Perfect for company book clubs, too!