New Episodes!
Sales Logic Podcast
Hosted by sales experts Mark Hunter and Meridith Elliott Powell, Sales Logic answers today's toughest selling questions with logic that will help you win more deals and make more money.
Your toughest sales problems solved via proven, actionable, and logical sales strategies. When you sell with confidence and integrity, uncertainty becomes your competitive advantage and the sale becomes… logical.
New episodes weekly
Live every Saturday at 9 am ET
Have questions for us to answer?
Ask here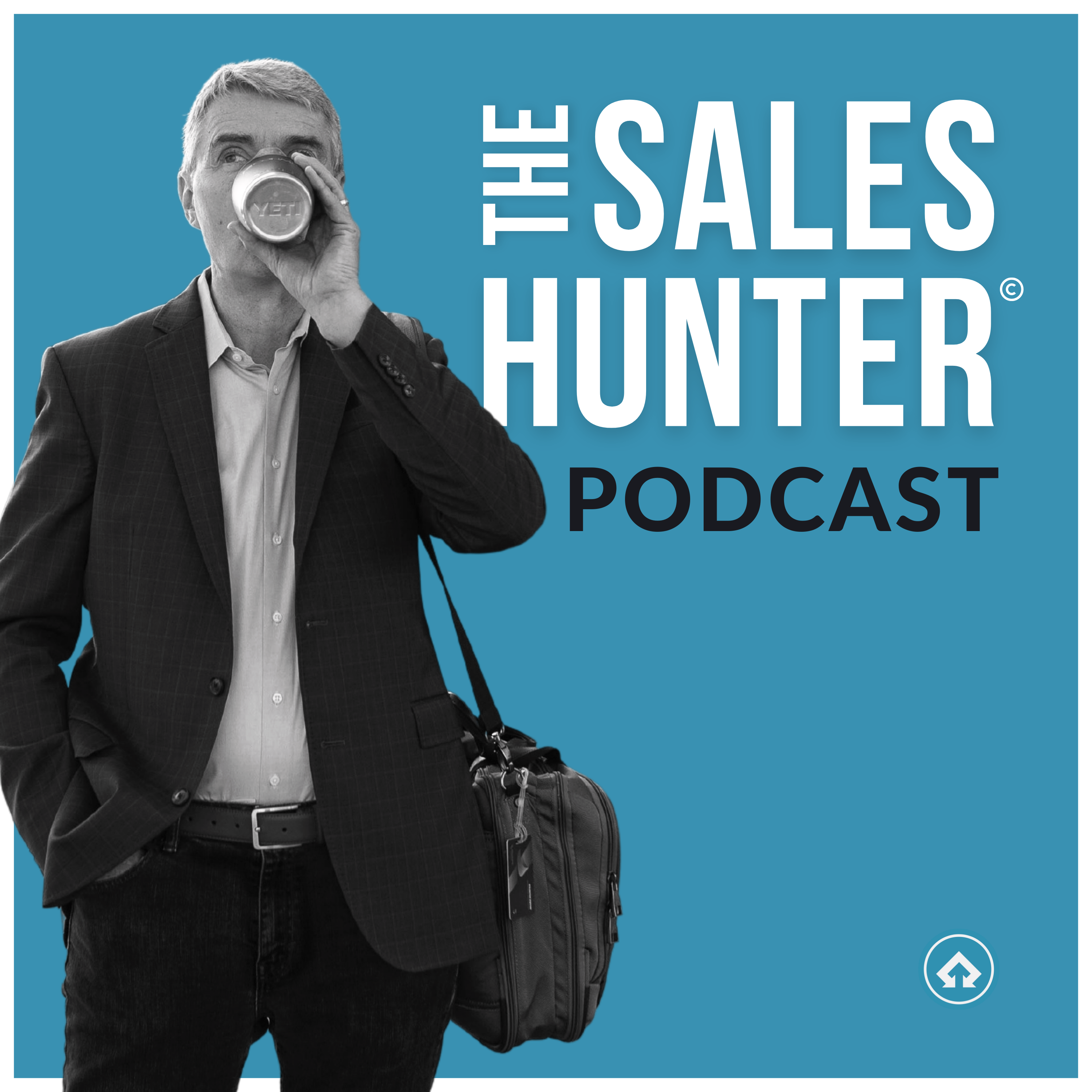 Recent features
The Advanced Selling Podcast
Sales legend, author, and speaker Mark Hunter joins Bill and Bryan in the studio this week with some simple yet profound advice: stay focused, stay consistent. These two foundational principles touch on every aspect of the sales process from your motivation level to your customer interactions to your learning. Tune in to this inspiring episode with the master "hunter" and guru of high-profit prospecting.
Episode #675    |    9 min