"ACCELERATE YOUR SALES PROSPECTING"
Mark "The Sales Hunter" helps companies find and retain better prospects they can close at full price. He does this through speaking, training, and consulting.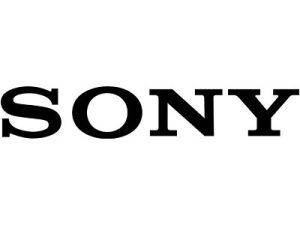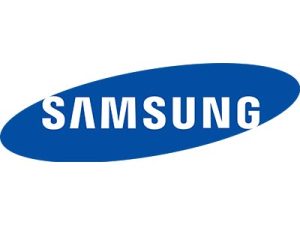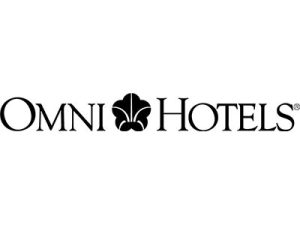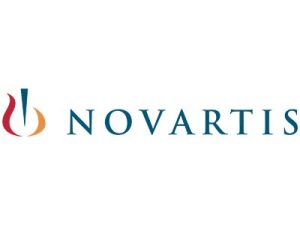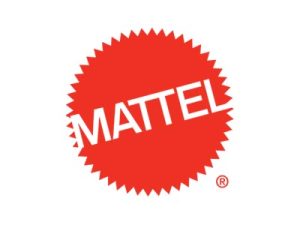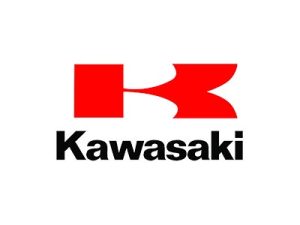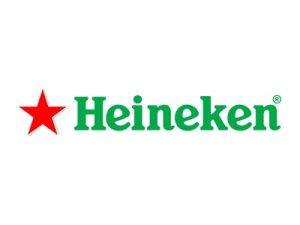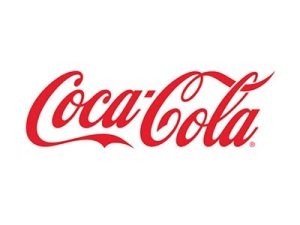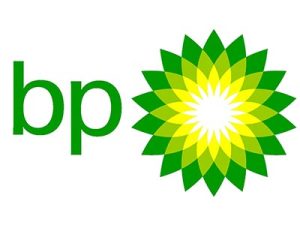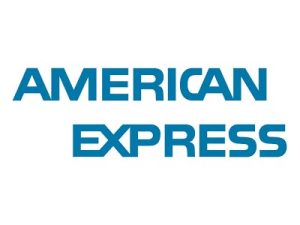 WHO IS
MARK HUNTER?
Sales is without a doubt the greatest profession. There is nothing I enjoy more than helping others be successful. It is why I enjoy delivering a keynote speech as much as coaching the single solo salesperson or helping a company develop a prospecting strategy.
The reason I enjoy sales so much is I never set out to have a career in sales. If it had not been for the Seattle Police Department and their habit of giving me tickets, there is little chance I would have wound up in sales. Yes, you're eager to know more details, but we'll save that for another day or a keynote speech.
SPEAKING
SPEAKING
"By far the best speaker on any subject we have ever had."

Learn More
TRAINING
TRAINING
"His training resulted in a 300% increase in sales per person!"

Learn More
CONSULTING
CONSULTING
"Mark challenged our thinking to create the solution we needed."

Learn More
COACHING
COACHING
"He gave me the confidence and skills to finally be successful."

Learn More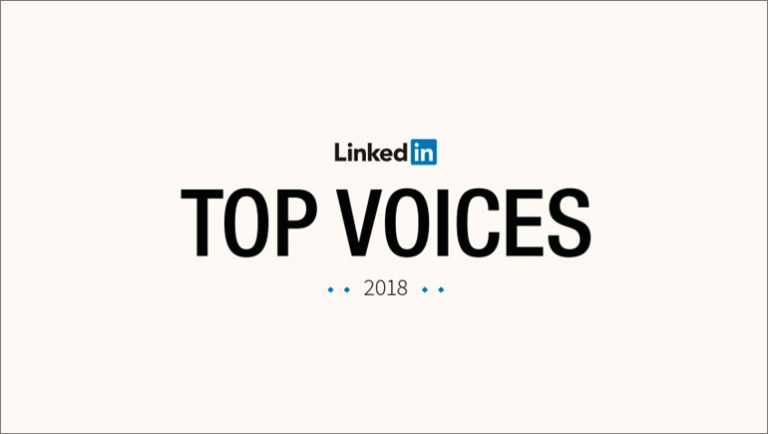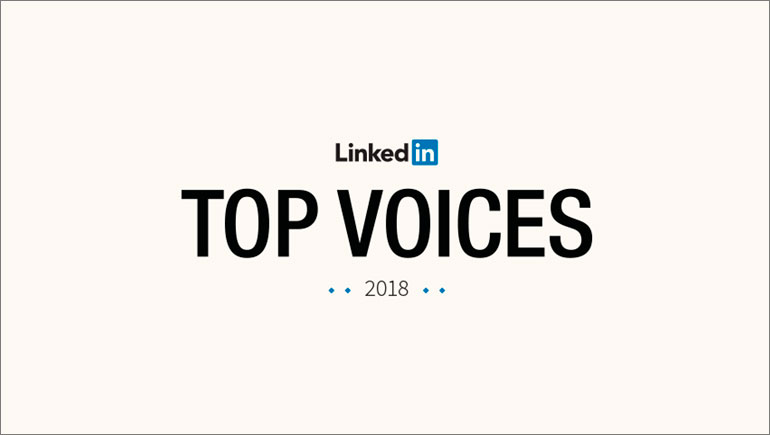 "Mark Hunter shares his secrets for improving your outcome so you can improve your income."
Gerhard Gschwandther
Selling Power Magazine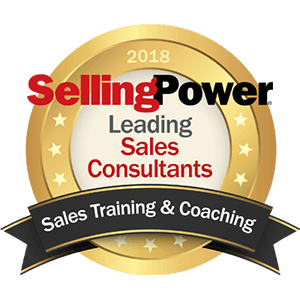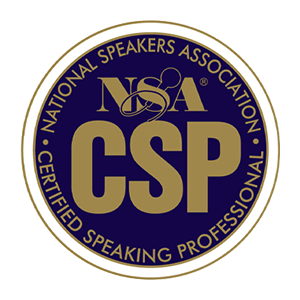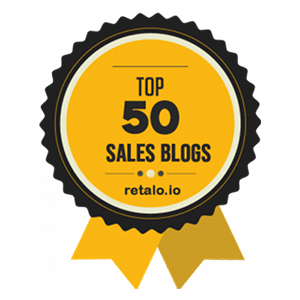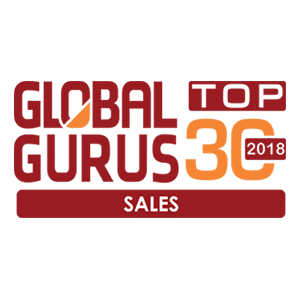 AFTER YEARS OF WORKING
WITH COMPANIES AND SALESPEOPLE
I felt it was time to write with two great books and proven sales methodologies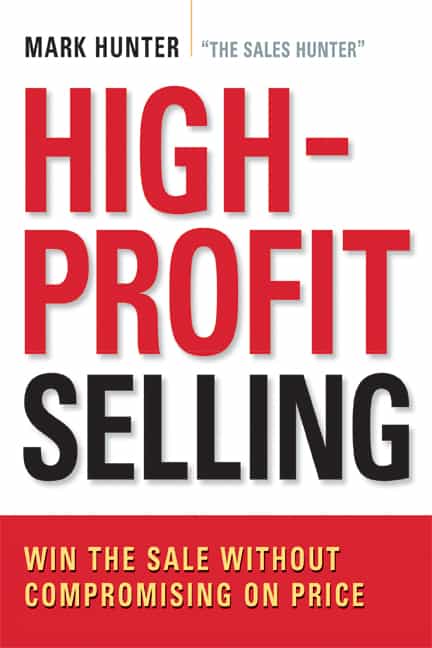 Sales Kick-Off Speaker Mark Hunter, CSP, "The Sales Hunter"
Sales Leadership: What Do You Know About Your Customer's Customer?
Stop the Discounting by Increasing Your Value


Connect with Mark


What Clients Say

","nextArrow":"","autoplay":false,"autoplaySpeed":5000,"rtl":false}' dir="ltr">
BlogleadershipMotivational Sales SpeakerSales MotivationUncategorized
Monday Motivation Video: Failing Means You Tried What does failing do for you? It develops character, perseverance and resilience. Failing shows that you actually tried. It means that you took a step…

BlogleadershipSales Development TrainingSales MotivationUncategorized
Sales Leadership – 12 Questions You Need to Ask Congratulations on making your quota for this quarter! It's the 4th consecutive quarter you've made your number and you are feeling good. Instead of only…

BlogProspectingSales MotivationSales TrainingUncategorized
What is Your Attitude Towards Prospecting? 20 Things You Can Do Is prospecting a four-letter word in your mind? If you had to choose between prospecting and having a root canal, which would you choose? Maybe…