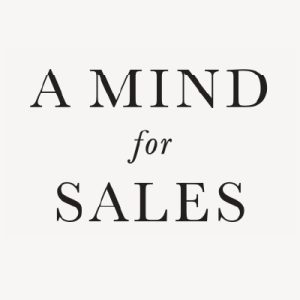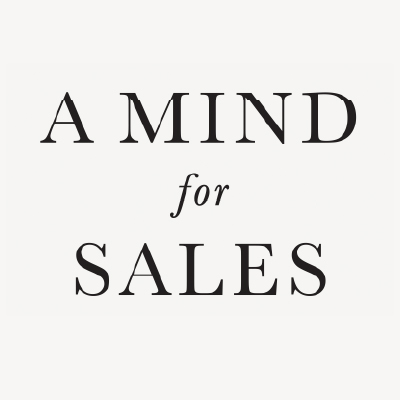 A Mind for Sales: for salespeople feeling stressed out, burned out, and bummed out. If you're a sales professional, this book is written just for you. Get your mind right and close more deals with this new business development book.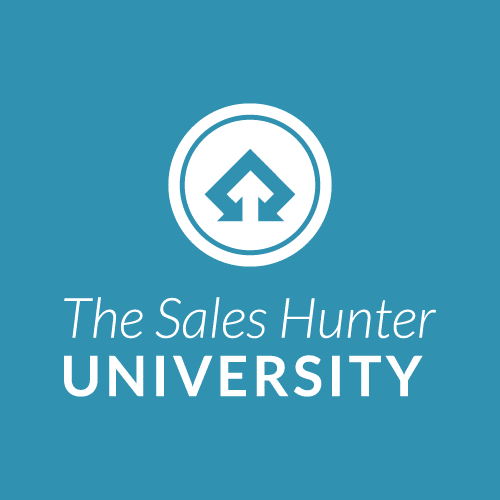 Subscribe to Sales Hunter University to learn directly from Mark Hunter. The University has premium content you won't find anywhere else on Mark's channels. Amplify your skills with a subscription today.
Categories
Subscribe Now
Subscibe to The Sales Hunter Email list to get the latest posts and exclusive sales content right in your inbox.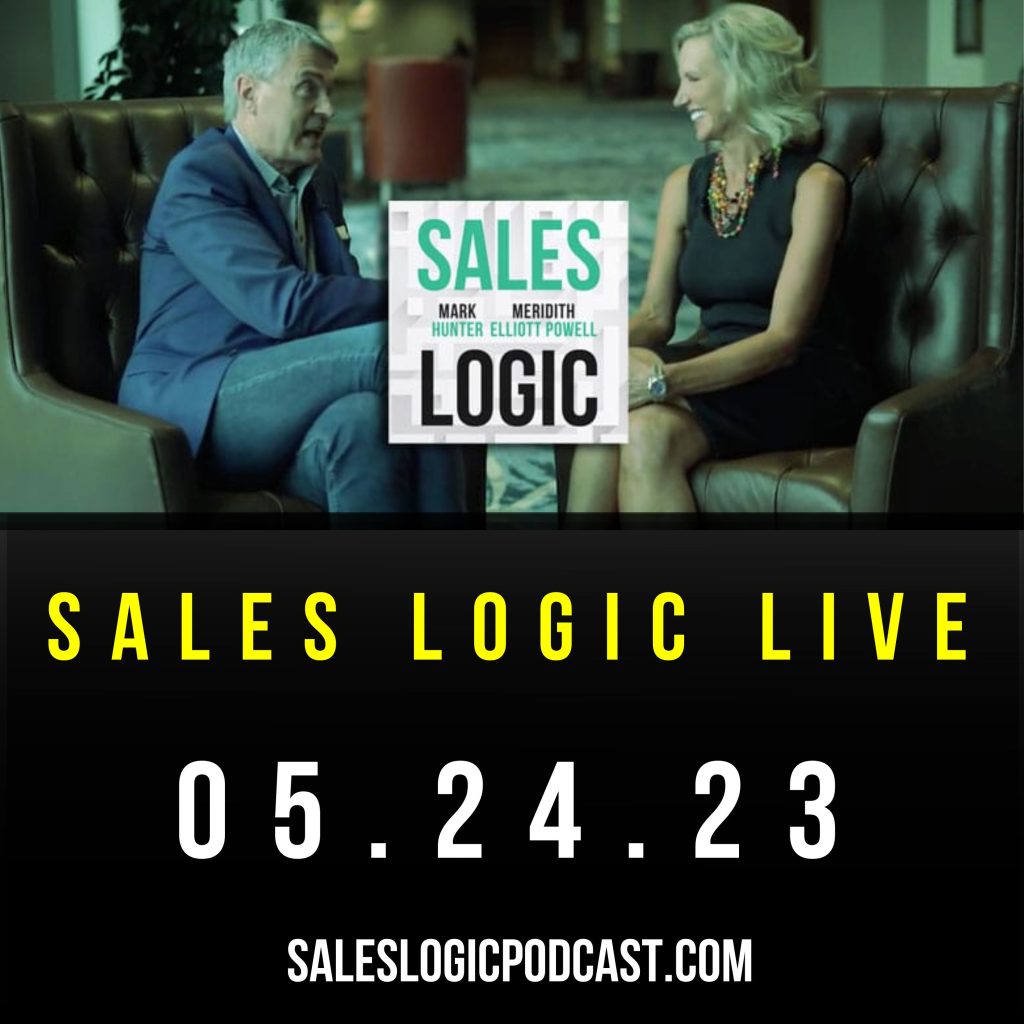 Join Mark Hunter and Meridith Elliott Powell as they share the skills that you can learn if you mark your calendar RIGHT now for Sales Logic LIVE. A powerful one-day event scheduled for May 24th, 2023, in Dallas Texas. You'll leave this session not only with a new passion for sales, but with a unique process that increases your confidence and drives results.
What are you waiting for? Sign up HERE!