Sales Tips From Mark Hunter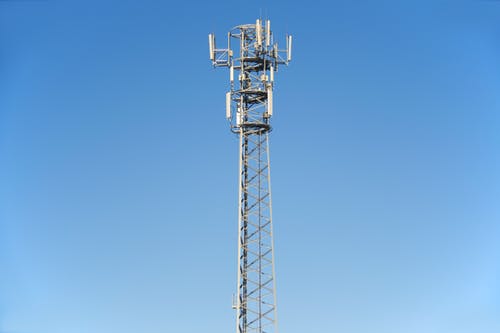 Have I told you about the time a cell tower saved me? Well, it didn't really save me, but it sure made working with a client a lot easier. Let's back up the bus a little bit. In February of this year, when the pandemic was really just coming onto the scene, I didn't...
read more
Be the first to get fresh Sales Hunter insights, sales tips, and special offers.